The way a community group in Paganhill works has been recognised globally, writes Beth Whittaker.
The Paganhill Community Group is featured in the latest online edition of the International Association for Community Development's bulletin. https://www.iacdglobal.org/wp-content/uploads/2021/04/IACD_035_PI_Issue-18_Final_home_printing.pdf
The article focuses on the way the group uses an Asset Based Community Development (ABCD) approach to encourage its Members to develop and use their own skills and strengths to help and support each other, building confidence and a stronger, safer community.
Paganhill Community Group was set up by residents of Farmhill and Paganhill in 2017 with a successful summer gathering and the launch of a popular weekly community café.
But when covid hit, the volunteers had to change their focus and set up a food hub, initially in a bus stop, then at the Maypole Hall, and now at The Octagon Community Hub in Farmhill Lane.
It was one of the first communities to host a Freezer of Love with ready-meals from Stroud's Long Table initiative. Hundreds of meals and tons of groceries and fresh veg rescued from landfill have since been shared with local people.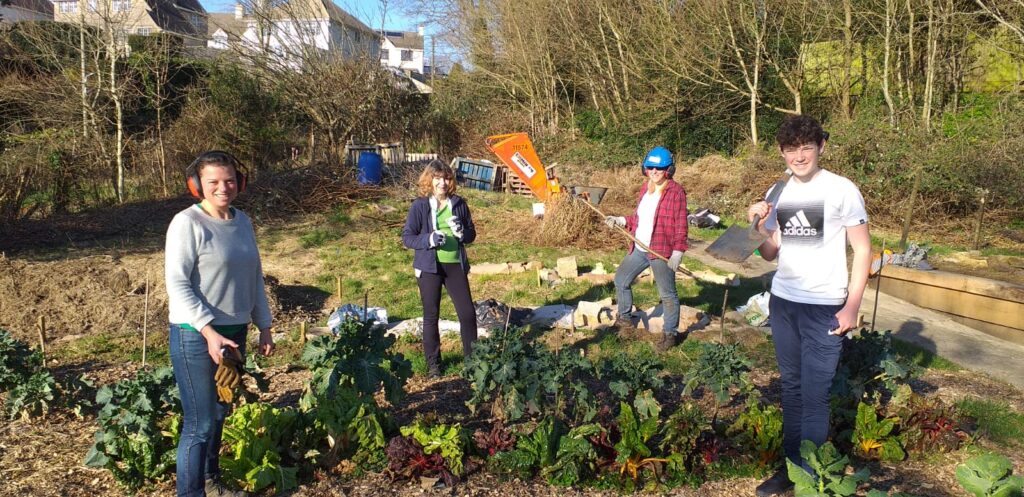 Christmas was celebrated with food hampers delivered to families in need and NHS and care workers, nominated by their neighbours.
There is also a Garden Group turning waste land into a community allotment and a new fun challenge to people living in flats locally to grow veg on their balconies.
"We are all volunteers, and ideas about ways we can make our neighbourhood a better place to live and work come from our Members," said PCG Group Chair Jaqui Smith.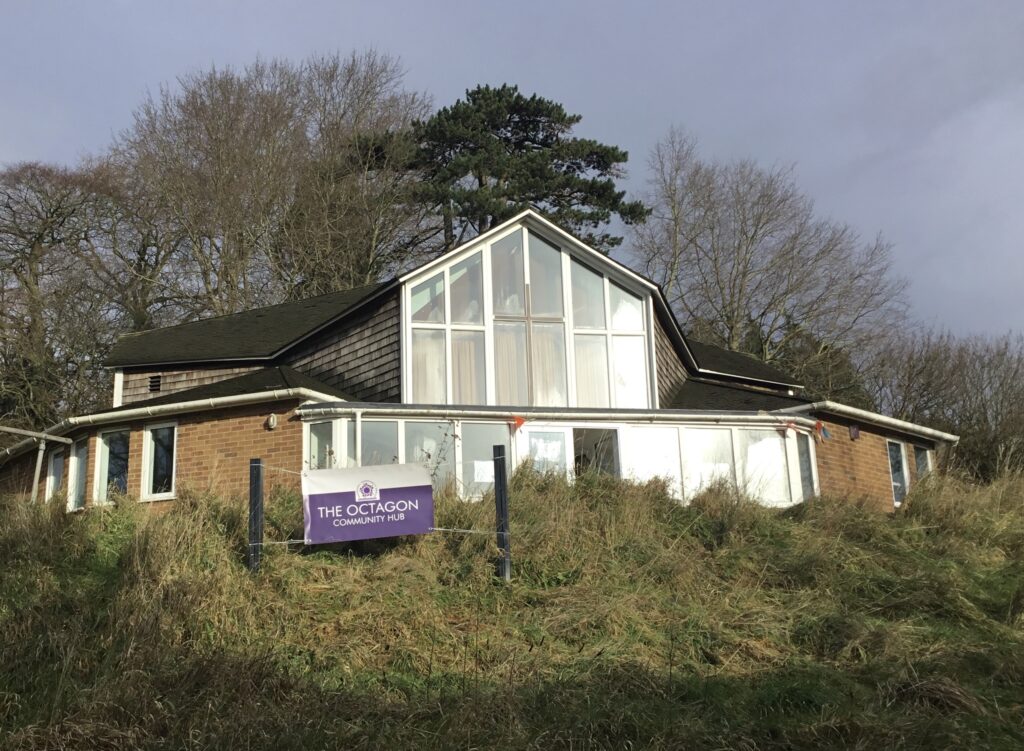 "It's a very exciting time for us as we have just received funds from Stroud District Council to help pay for a Manager and we're hoping to take on the lease for The Octagon Community Hub so it can become a well-used centre for local people.
"We're looking at events and activities to involve people of all ages and we'll soon be carrying out a community survey to clarify priorities."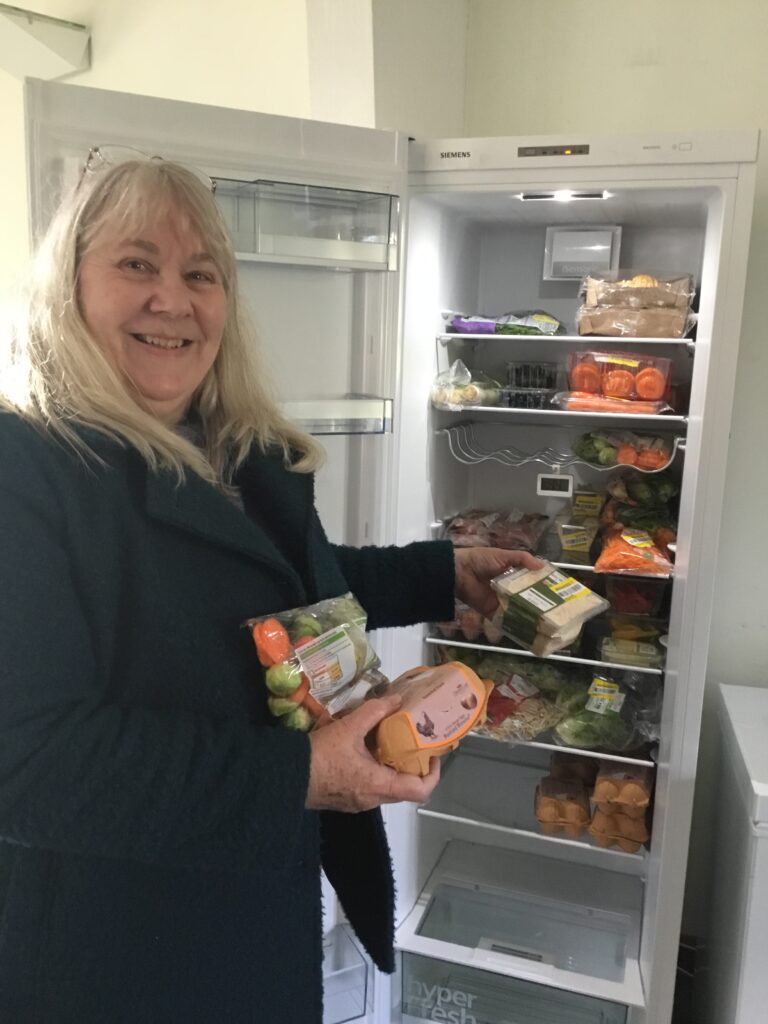 The group has also received covid recovery funding and support from Gloucestershire County Council, Stroud Town Council, the Barnwood Trust, and others.
Find out more at www.paganhill.org.uk