Following the announcement of the Government roadmap to exit lockdown, Stroud District Council has revealed its own plans to phase the re-opening of its leisure and Wellbeing services in a safe and structured way.
March 29
Stroud District Council Healthy Lifestyles and Pulse instructors will be offering outdoor fitness classes in Stratford Park, and the Museum in the Park garden, for pre-booked activities.  
April 12
From April 12 the indoor pools, gyms, Healthy Lifestyle 121 consultations, indoor personal training sessions and sports and activities for under 18's will re-start at the Pulse and Stratford Park Leisure Centre.
May 1
The Museum in the Park garden will re-open for pre-booked visits. The museum shop will be open to everyone.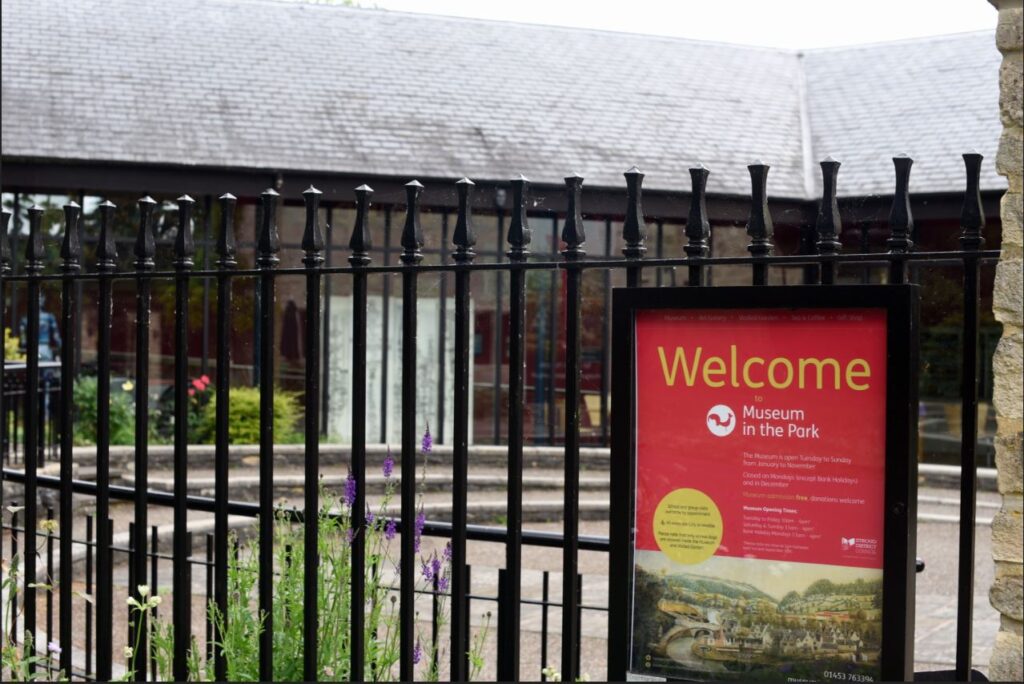 May 17
Exercise classes at the Pulse and Stratford Park Leisure Centre and in community venues, and indoor adult sports will re-start.
The Museum in the Park re-opens for pre-booked visits.
Stroud District Council's Strategic Director of Communities, Keith Gerrard said: "Health and wellbeing is one of Stroud District Council's five main priorities, and it has never been more important than at a time like this, so we are looking forward to welcoming everyone back to our centres.
"The teams are working hard to ensure they are re-opened in line with government guidance, and always with the health and safety of customers and staff as a priority."
The council's Health & Wellbeing service created a number of opportunities to help people stay fit and healthy while facilities were closed including free personal exercise programmes, online and Facebook live classes, and even a children's swimming lesson that that could be joined in on dry land.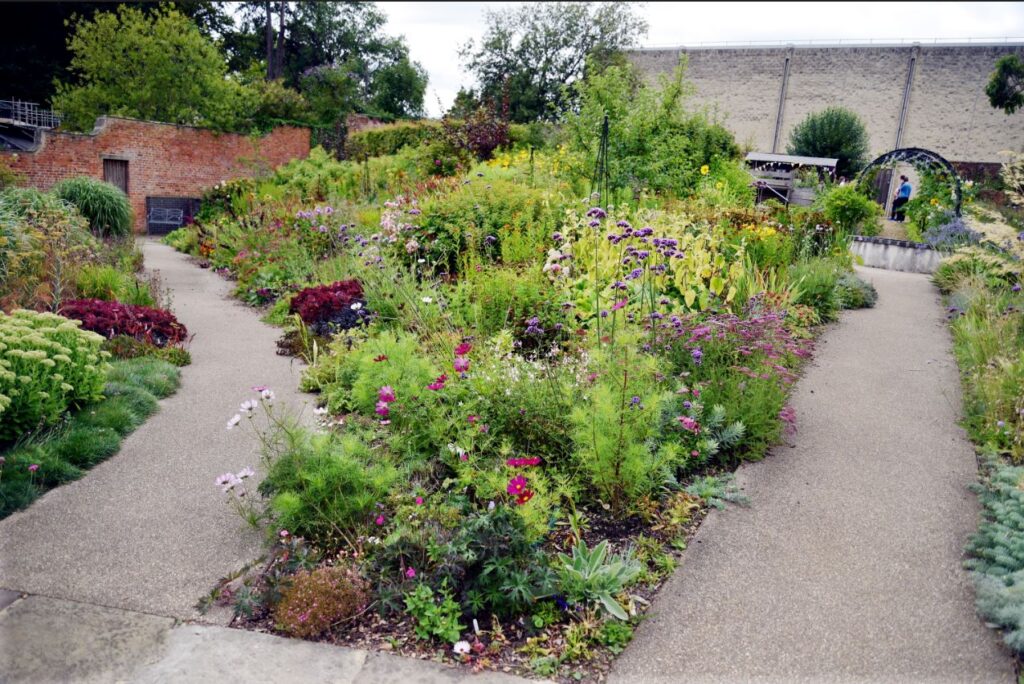 The Museum in the Park continued to share collection content on social media including Meet the Curator Online and the Wilf Merrett postcard campaign, alongside activities and video content from its website.
Stratford Park Leisure Centre has been awarded a grant of £235,140 as part of the government's National Leisure Recovery Fund, administered by Sport England. The fund supports the recovery of eligible local authority leisure facilities following the second period of national restrictions in England.
The above dates are subject to change. The latest Covid-19 guidelines can be found at www.gov.uk
For more information about The Pulse, Stratford Park Leisure Centre and The Museum in the Park:
https://www.everyoneactive.com/centre/stratford-park-leisure-centre/