Formerly based at Brimscombe Port, The Bike Drop is now up and running in its new home at nearby Brimscombe Mill along with the other social enterprises that form The Grace Network.
A team of young people got together to collect and deliver items on pushbikes at the start of the pandemic. Their aim was to become more active and to support local business and the community, so they formed The Bike Drop.
They continue to make deliveries around the district on their fleet of electric bicycles.
We spoke to Managing Director, Harry McKeown in the new workshop, where the Bike Drop offers servicing and training in bike maintenance.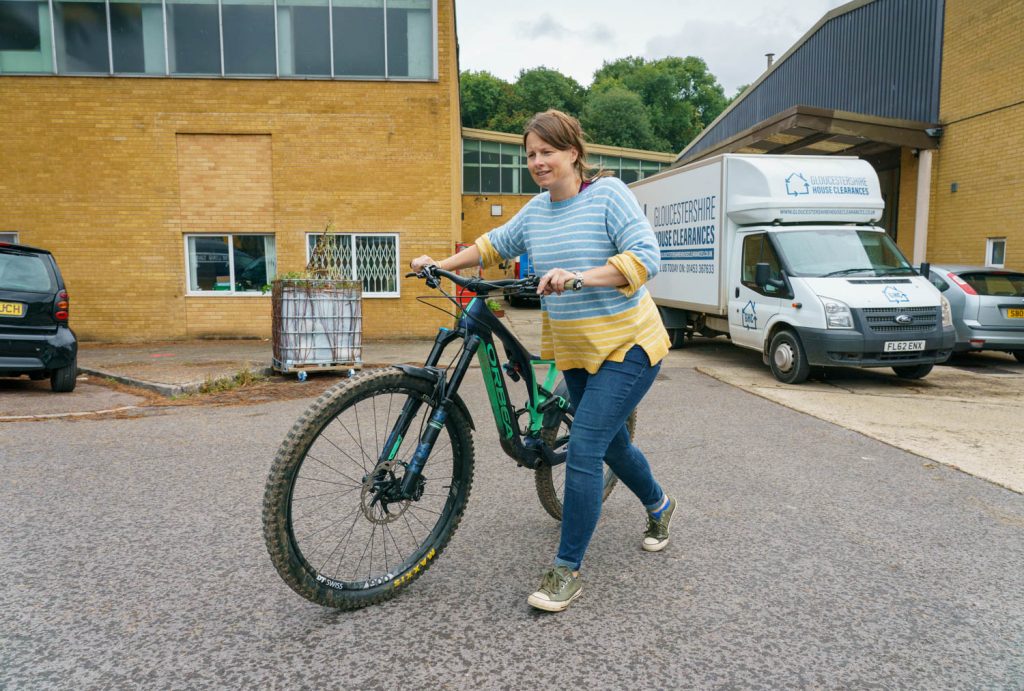 To find out more visit The Bike Drop