Former Shortwood United boss Matt Blythe has posted his thoughts on social media following his surprise departure from the Hellenic Division One West outfit on Friday night.
Blythe, and assistants Neil Long and Josh Loveridge were relieved of their duties on Friday night despite three consecutive wins. Chairman Bill Reay has moved swiftly and drafted in former coach Ian Soule and current first-team player Lewis Fogg. The duo will be unveiled to the squad at training on Monday.
In a measured response to his sacking, Blythe spoke of his pride at getting the club back on their feet following relegation from the Western League, where he joined Jason Scrivens to guide the Nailsworth side into a Hellenic League Division One West promotion spot before the season was abandoned due to Covid with seven games to go.
Read Matt Blythe's full Twitter transcript below
I joined the club 3 years ago after they'd been relegated from Western Prem, with 1 win all season.
It was a daunting but exciting challenge. To manage a club I'd once played for and try to rebuild a squad capable of competing and winning some games. I was given a club ethos that I had to adhere to. One which I was fully on board with. Promote from within, develop young players from the 18's and reserves. I've done all that, successfully.
The first season alongside Jas (Jason Scrivens), we were in a promotion spot with 7 games to go, along with wins in the FA Cup and FA Vase. Not bad at all. Then COVID-19 kicked in and a worldwide pandemic hit and it was a very stop-start for everyone.
This season I got two really good guys in to help me. Neil (Long) and Josh (Loveridge). Good people with good values. We get great numbers at training, discipline is excellent, team spirit and friendships are building and player development is there. For me, that's a success.
The league restructuring meant we knew very little about quite a few teams going into the new season. The standard has been set very high, which is great to be involved in.
After a tough start and six games in, the chairman decided to implement a strict player budget to help us push on. All good intentions. But never that straightforward, especially as the season was already underway. With 11 wins 5 draws, 10 defeats the club feel the league position and performances haven't been good enough and have let me go.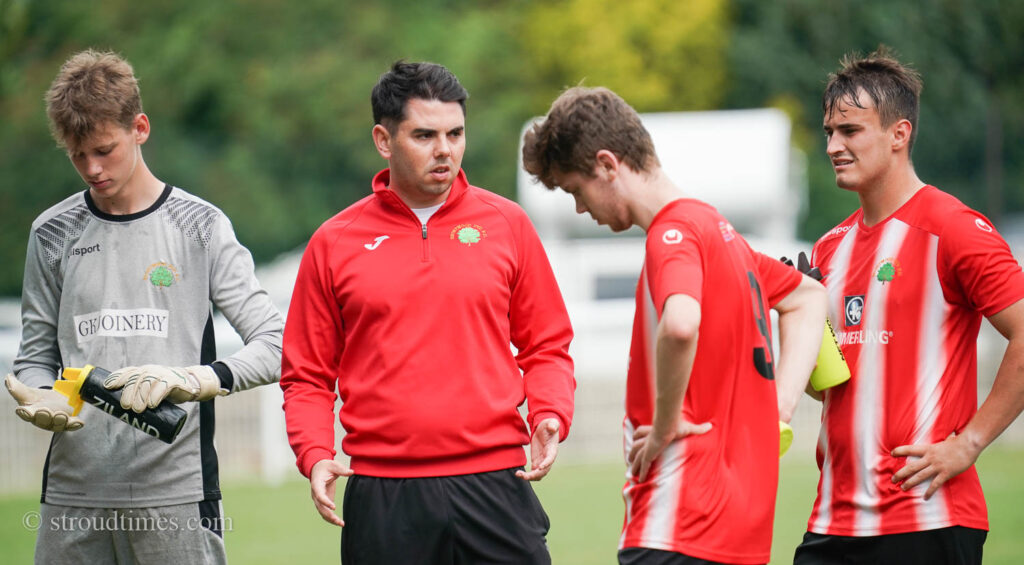 Personally, I feel success can be measured in various ways. It's often the little things that go unnoticed. I've gone above and beyond to help get the team established again to a point where I think the team now has solid foundations to build from, so I'm proud of that.
Alongside my assistants, I hope we helped installed some good values into the players we've managed and I'd like to thank all of them for their efforts and support. I've made some great mates.
Also thanks to the supporters and all the other people who have been in contact. Lastly a big thanks to Longy and Josh who have been brilliant since joining me. I respect the decision made by the committee and wish them well. Roll on to the next challenge.
Blythey