The team at Stroud Bowl will be welcoming visitors back through their doors from Monday, August 2nd – unveiling a major refurbishment project which has taken place over the last 12 months.
Covid restrictions have seen the popular venue closed for a large part of 2020 and 2021 and the team have used their time to plan and implement a fresh and funky new look which they're hoping will be a huge hit with customers.
The previously tired-looking bowling venue is hardly recognisable with a fabulous new look alongside a delicious new menu and a range of special promotions and children's party packages.  
Stroud Bowl now features a cocktail bar – called Bar 300 – which will also serve a range of high-quality bar snacks and meals as well as kid's options.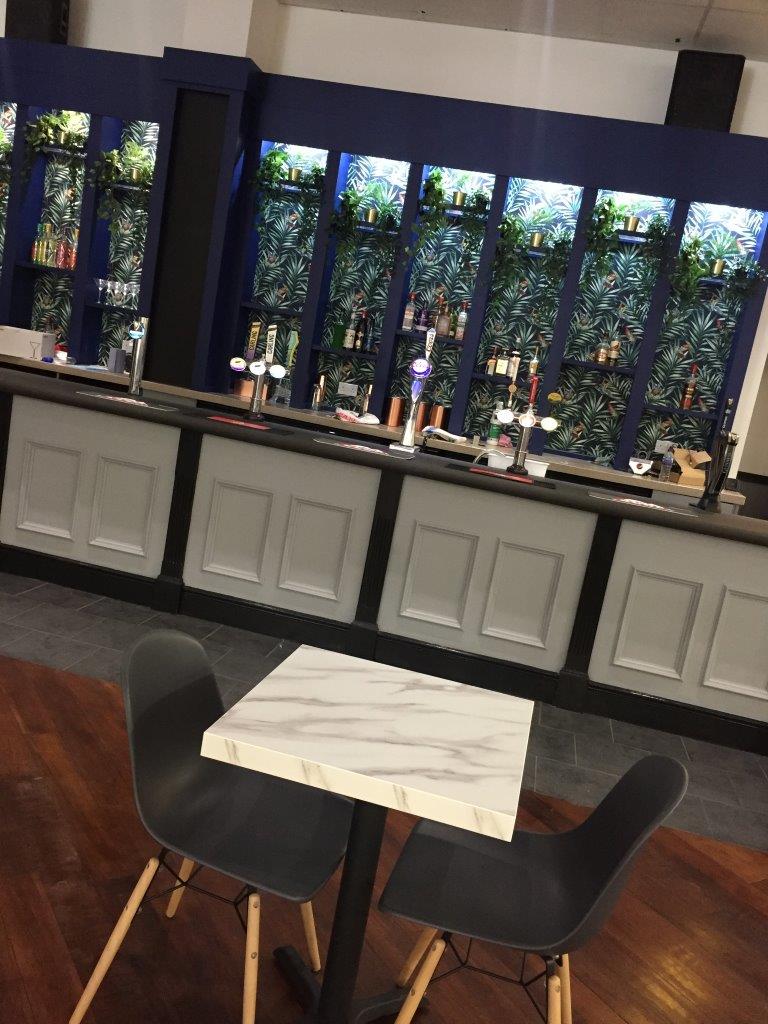 The complete redevelopment of the venue features artwork from local artist Mark Amis with a retro American bowling theme. There are also brand-new restrooms as well as smart new seating areas and the team has also invested in new arcade machines for their customers. 
Stroud Bowl hosts national and international competitions as well as being a popular location for family and friends' bowling sessions. The team are hoping the refurbishment will attract a host of new customers. 
The bowling alley can be accessed from the top deck of the Five Valleys multi-storey car park which has also recently been given a smart new look with a lift which takes customers directly to the main mall and market area at the centre. Evening visitors can also take advantage of the newly introduced evening parking tariff which is just 50p between 5pm and midnight.
Katie Johnson from Stroud Bowl said: "The whole team are really looking forward to opening the doors for the first time in over a year – we hope our customers will be really impressed with what they see, and we can't wait to welcome them back.
"It has been a real journey for all of us, we have something really special here in Stroud and everyone has worked so hard on these major improvements.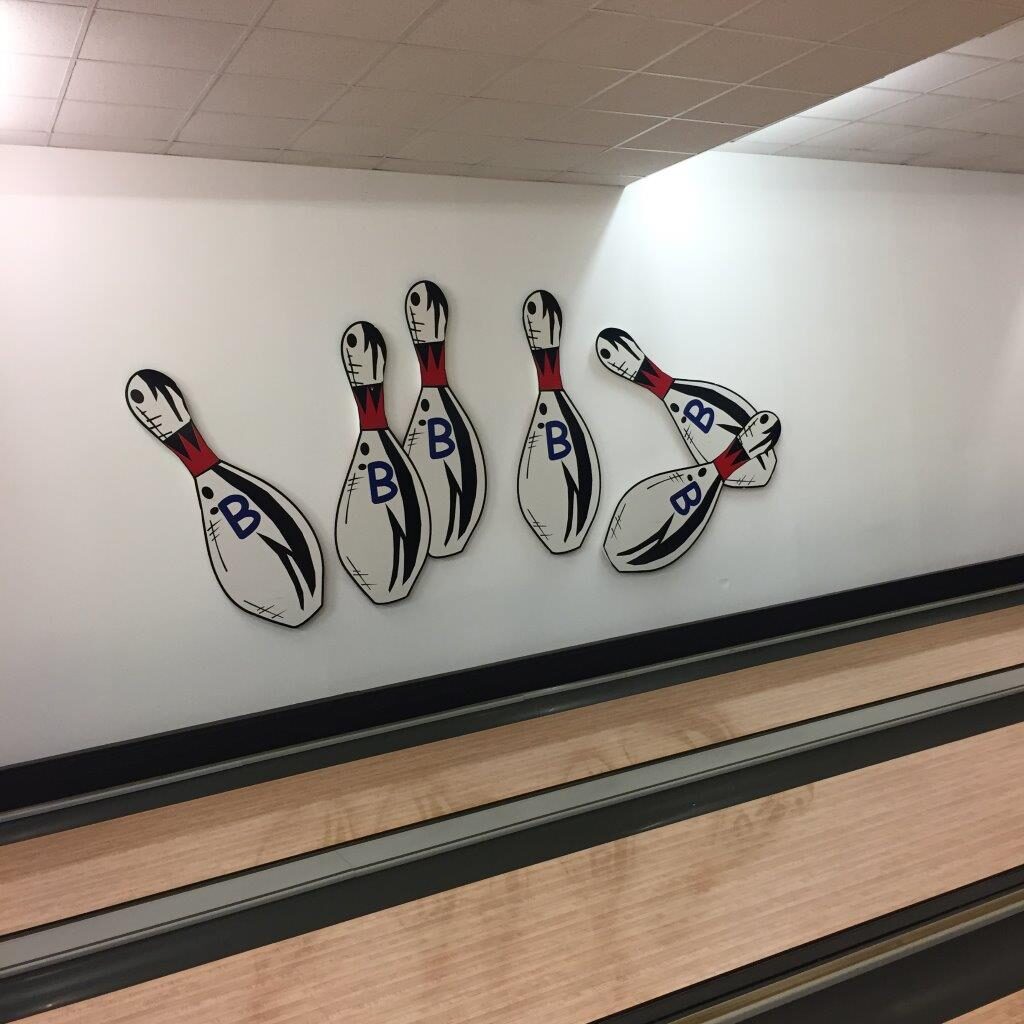 "We hope this will put us in a completely different league as a bowling venue – both for competitions and for families and friends to come and enjoy."
Centre Manager at Five Valleys, Dionne Moore, said: "Stroud Bowl is looking fantastic, and it is lovely to see this great local business investing in the area and making these fantastic improvements.
"We can't wait to see the lanes full and busy again and we wish the whole team all the very best with their re-opening – we feel sure the customers are going to be impressed."
For details of prices and how to book visit the Stroud Bowl website at www.stroudbowl.co.uk and to keep up to date with news and events at Five Valleys please go to www.fivevalleysstroud.co.uk