Owners of vintage cars and motorbikes are being invited to show their vehicles at Nailsworth Transport Festival on Sunday, June 25.
The all-day festival will be a whole-town fiesta, with the centre closed off for entertainment, food, shopping, attractions and displays.
Organiser Sarah Martin, from Nailsworth Chamber of Trade and Commerce, said last year's festival – the first of its kind for the town – was a huge success, drawing in people of all ages.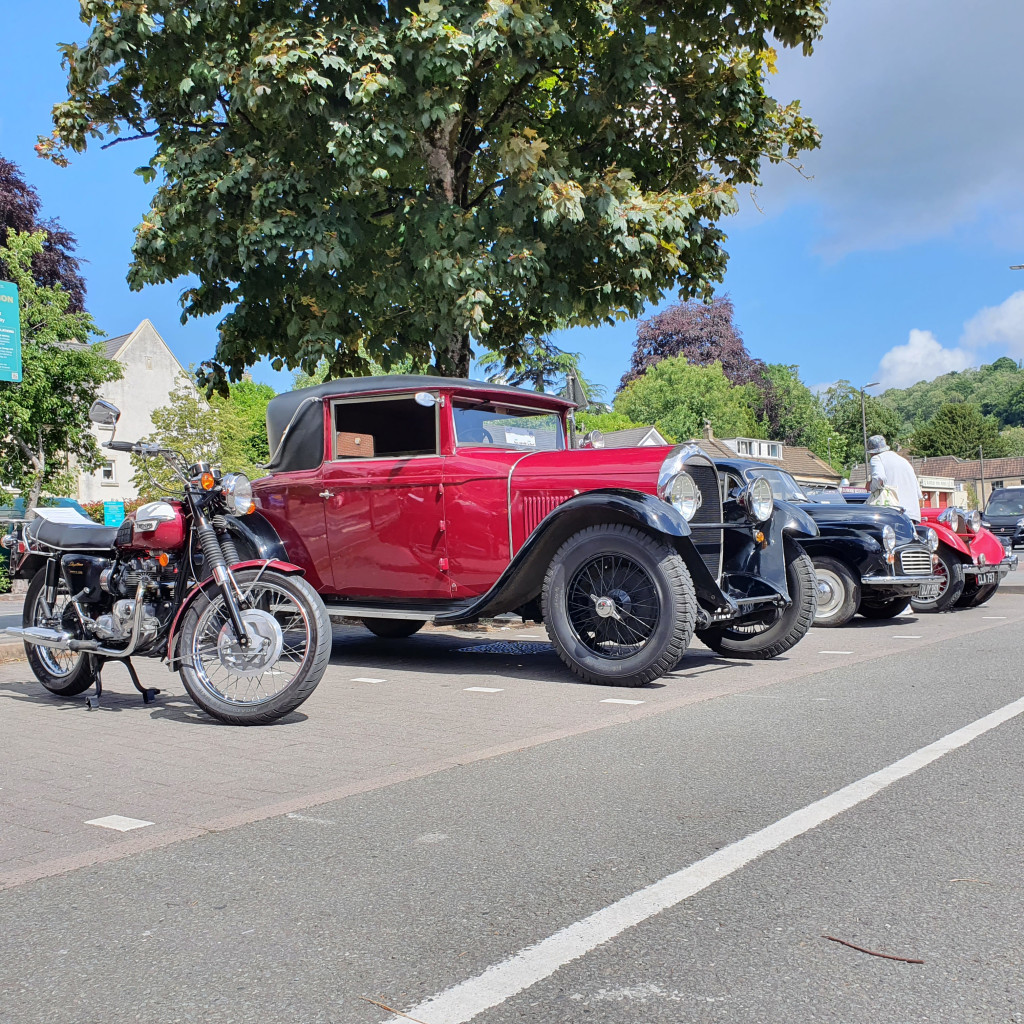 "It's a festival that celebrates transport in all its forms – from classic cars and bikes right through to today's electric vehicles. Nailsworth CAN, the town's climate action group, are also a big part of the day; they'll be there, showing people how they can become more sustainable and environmentally friendly."
The day, which runs from 10.30am-8pm, will include dancing, vintage games, and even electric cars for children to try. A park-and-ride service will run in a loop between the Avening Road and Forest Green.
"It will be a fantastic, free day out for families, for people who live in the town, and for visitors from further away. Our aim is also to demonstrate what a fabulous place Nailsworth is."
For more information on how to take part, contact Sarah Martin on sarah@sjm-properties.co.uk