By Sue Fenton
Leading figures from Stroud District Green Party have expressed dismay that local communities are being separated in the final recommendations on parliamentary constituencies from the Boundary Commission.
Under proposals laid before Parliament last week, Wotton-under-Edge and North Nibley will rejoin the Stroud Constituency, while the neighbouring Kingswood ward will join a new 'South Cotswolds' constituency, which stretches from Lechlade to North Wiltshire. 
Painswick, Bisley, Hardwicke and Minchinhampton will all join the new 'North Cotswolds' constituency. Chalford will remain in the Stroud constituency, following opposition to earlier proposals from the Boundary Commission that it be moved to the North Cotswolds.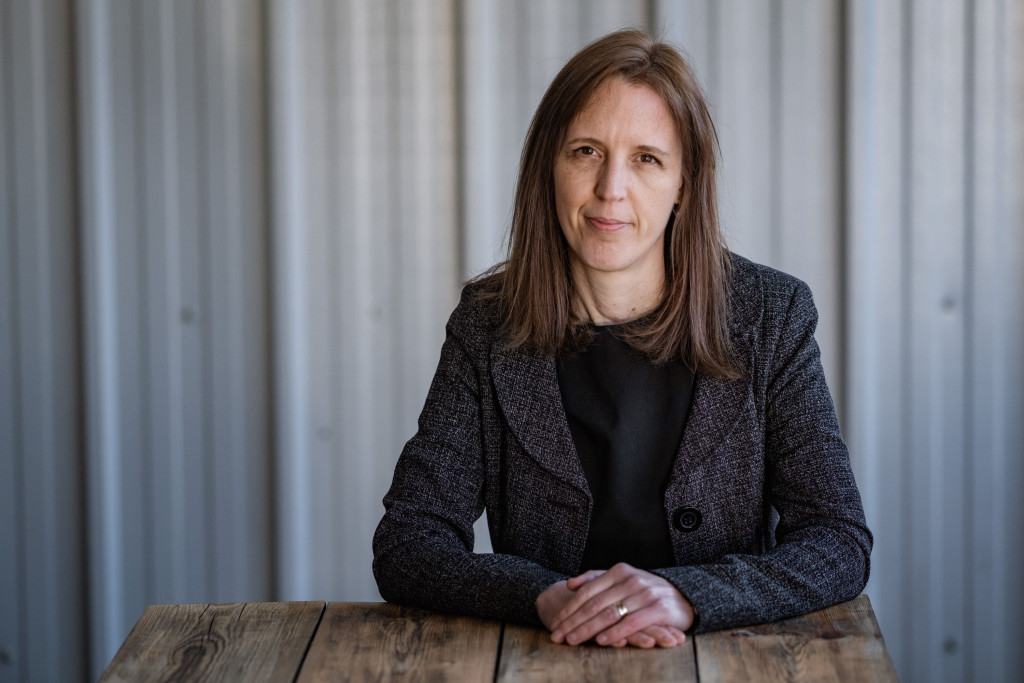 Pete Kennedy, the Green Party Parliamentary Candidate for Stroud Constituency, said: "Instead of dividing up communities along artificial boundaries, the Green Party would like to see changes to the voting system, so that the number of MPs each party wins is based on the percentage of the vote they receive.
"Under these recommendations from the Boundary Commission, neighbouring communities in Stroud district, like Kingswood and Wotton-under-Edge, are being separated to give each constituency the same number of voters at a General Election.
"The Conservatives say this will make elections fairer, but these proposals do nothing to fix the democratic deficit in our voting system. There will still be 'safe seats' like the previous Cotswolds Constituency, where MPs can get away with doing very little because the voting system makes it almost impossible to vote them out; and 'marginal constituencies' where people feel forced to choose between the least-worst of two parties, when neither represents their views.
"People across our communities are always telling me that we need to change the voting system because they are fed up of choosing between Labour and the Conservatives to run the country. The only way we can get fair votes, and better MPs, is by replacing our out-of-date voting system with Proportional Representation."
Catherine Braun, Green Party Councillor for Wotton-under-Edge and Leader of Stroud District Council, said: "I'm disappointed that the Kingswood ward, comprising Kingswood, Alderley, Hillesley and Tresham, will be moving into the new South Cotswolds constituency, despite the strong representations that we and many others made to the Boundary Commission. Kingswood ward will be the only part of our district moving into the South Cotswolds and it will be at the most westerly tip of the new constituency. I know that the local parishes will seek to make the best of this outcome, and as Leader of the Council I will continue to work with all the MPs that represent our district.
"I'm also disappointed that the Government continues to resist calls for a fairer voting system. People need to know that their votes will count at a General Election, whichever party they choose to vote for. A recent survey showed that the public supports a move to Proportional Representation by a margin of more than two to one. A fairer voting system would also help to restore trust in politics, and bring in a more collaborative form of government, where the national interest always comes first, instead of narrow party political interests."