James & Owen are a staple of our great town, but who can remember the legendary stationers when they operated in Russell Street?
The independent stationers and office supplies company began trading in what is now the Stroud Post Office.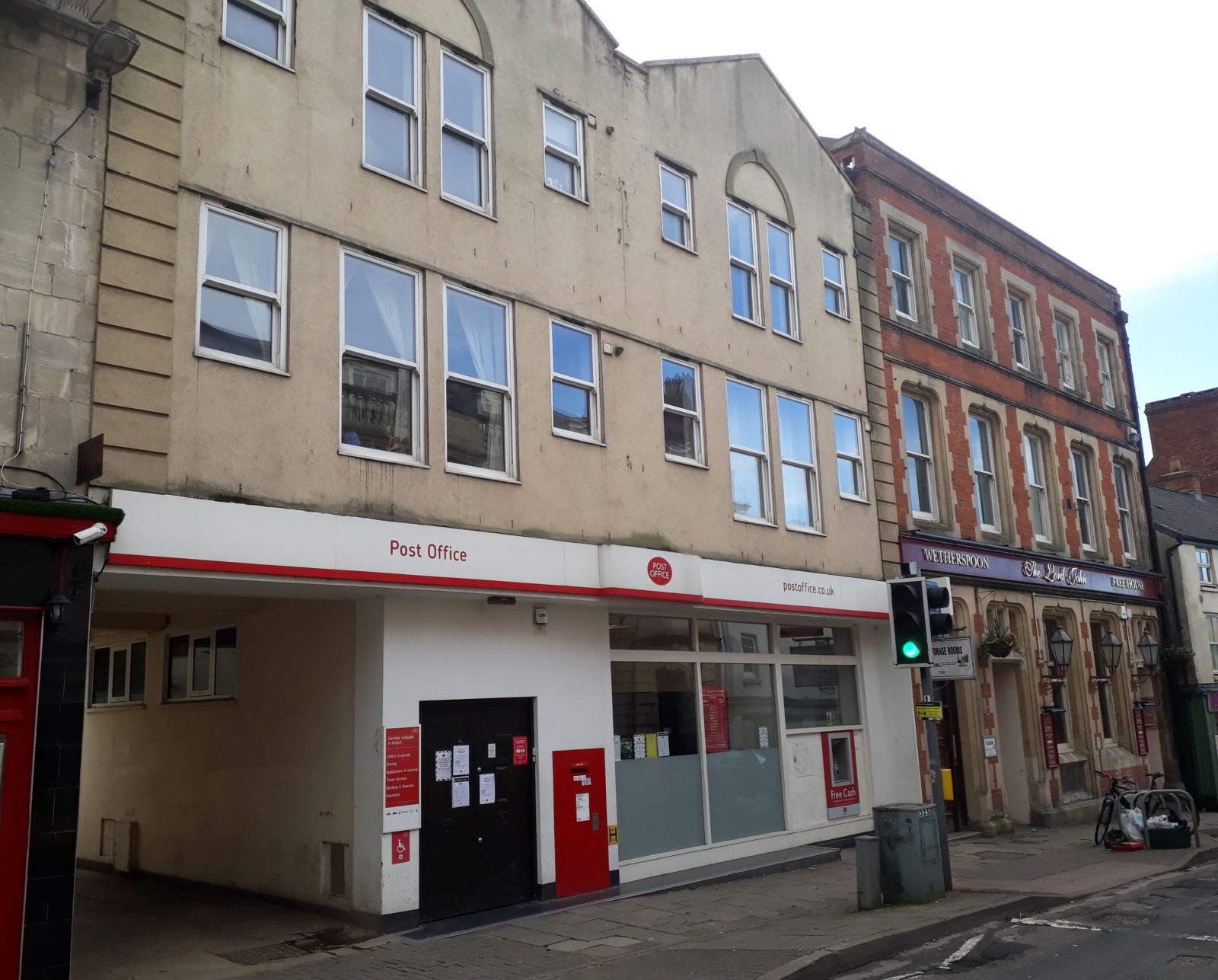 For many years since James & Owen have been a business fixture on the London Road and have been serving businesses large and small for almost a century.
SHAUN DOWDESWELL has an unbridled passion for buildings around Stroud and has joined forces with Stroud Times to delve into the changing shop fronts through the decades.