A pop-up Covid-19 vaccination clinic has opened at Horsfall House care home in Minchinhampton.
Dr Jim Holmes, lead GP for community vaccinations at Rowcroft Medical Centre is supporting patients of Frithwood Surgery, Rowcroft Surgery, and Minchinhampton Surgery to receive their vaccine.
"We are proud to announce that Horsfall House has been given a great opportunity to support the community in becoming an approved pop-up vaccine clinic for Covid-19 vaccines," said Nicola Priest, assistant general manager.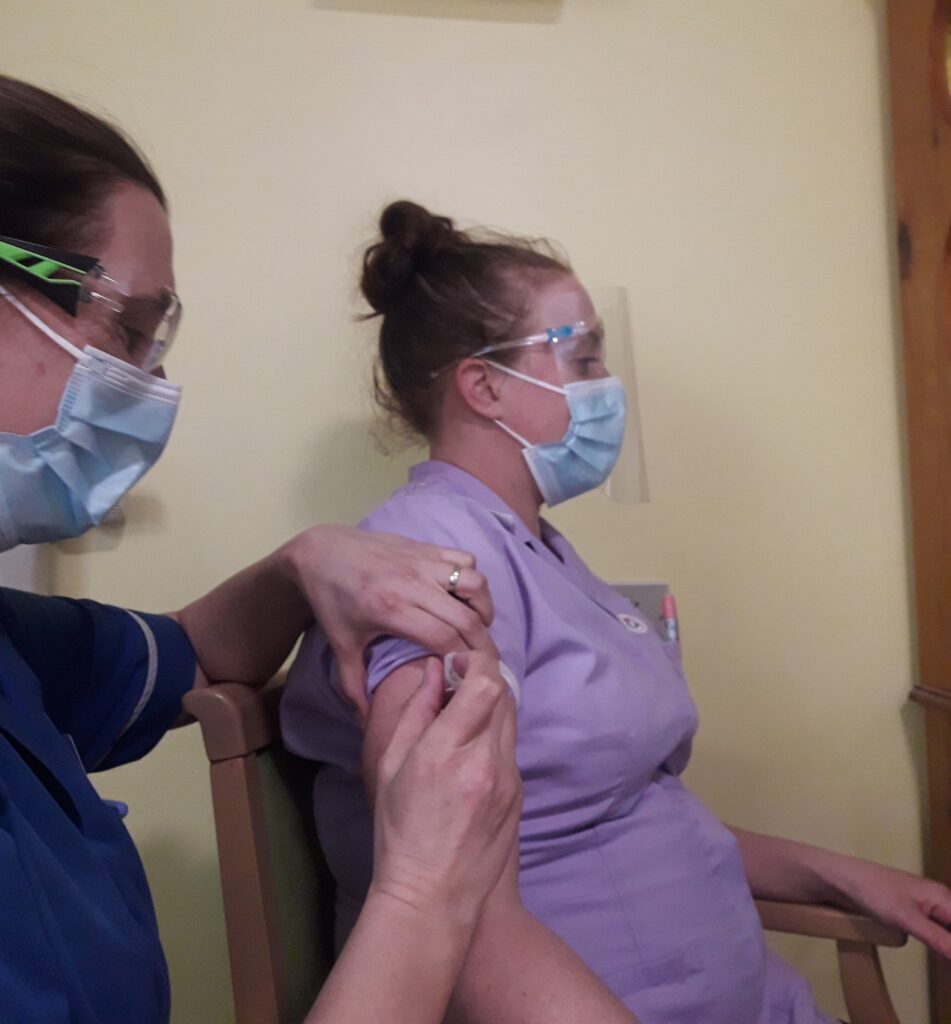 "Our day centre has remained closed during the lockdown, but we are making plans to reopen as soon as possible. Our large spacious room, parking, and garden space allow the vaccine clinic to become operational during clinic times.
"The hard work of the Stroud Cotswold Network has made this possible with the permission of NHS England, Clinical Commissioning Group, and Horsfall House all working in partnership together."