Slimbridge AFC have parted company with manager Tom Speers.
The Swans, who are currently bottom of the Southern League South Division have installed previous assistants Adam Coyle and Tom Deakin for the immediate future, with duo in charge for the trip to Westbury on Tuesday and away at Evesham United on Saturday.
Co-Chairman Barry Gaye said:  "This is the most difficult decision that Colin (Gaye) and I have had to make at this football club."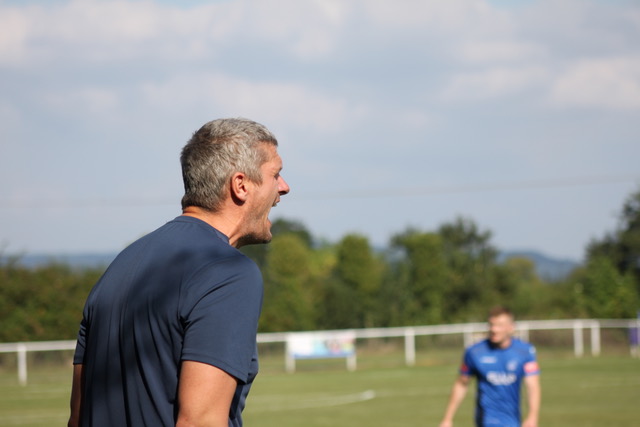 Slimbridge, who have lost four of their last six games were beaten 3-2 in the dying embers of the game at Melksham on Saturday leaving them firmly in a relegation dogfight.
Gay heaped praise on Speers, but felt the time was right to make a change at the top: "We have known Tom (Speers) for many years and we know that this club is in his blood, the level of commitment and passion that Tom has shown is second to none, however, the position that we are in, we feel it is now time for change to give us every opportunity to secure our Southern League Status.
"We wish Tom well in the future and he will always be welcome here at Thornhill Park."