Police are appealing for information as four eight-week-old Cockapoo puppies have disappeared from a property in Berkeley today, Saturday August 28th.
Officers called with a report that unknown offenders had entered a property on Vinecroft Road in the Wanswell area of Berkeley and searched the premises with the puppies no longer being there.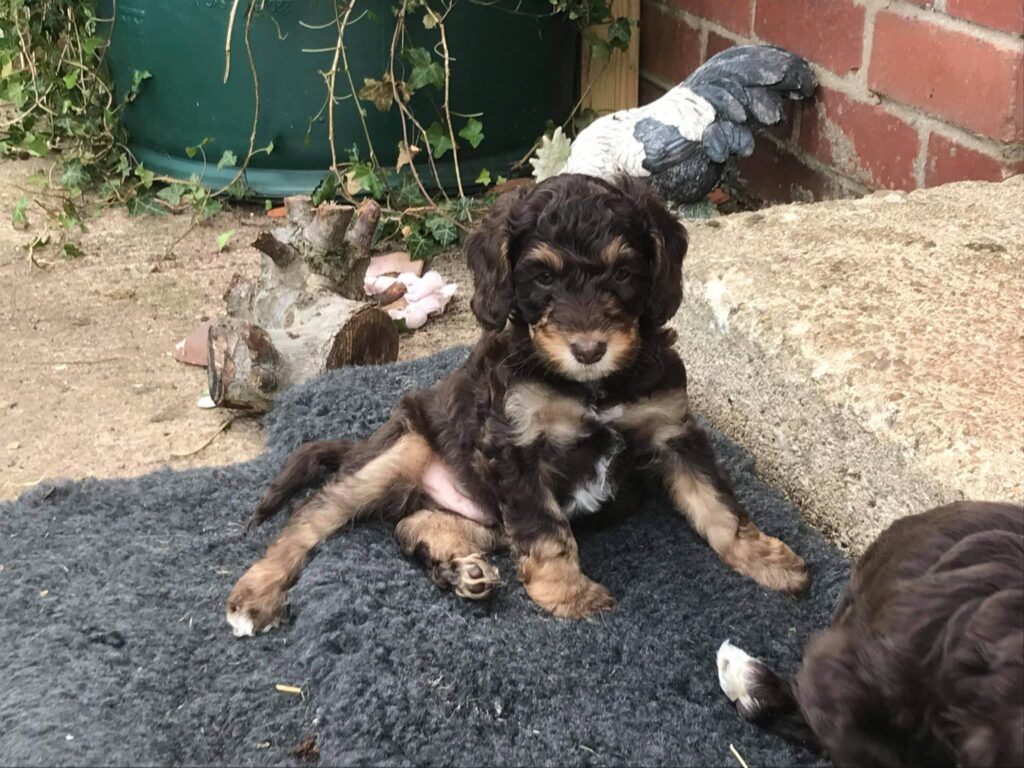 The homeowners believe that this took place between 11.30am and 12.55pm today and recognised that things had been moved within the house. It is not known if anything else was taken.
The puppies are a chocolate brown tri coloured boy who has yellow eyebrows and markings on his legs, a chocolate girl with a tiny spot of white on her chest, a chocolate girl with white back paws and white on her chest and a black girl with ginger eyebrows, a ginger muzzle, ginger legs and white on her chest.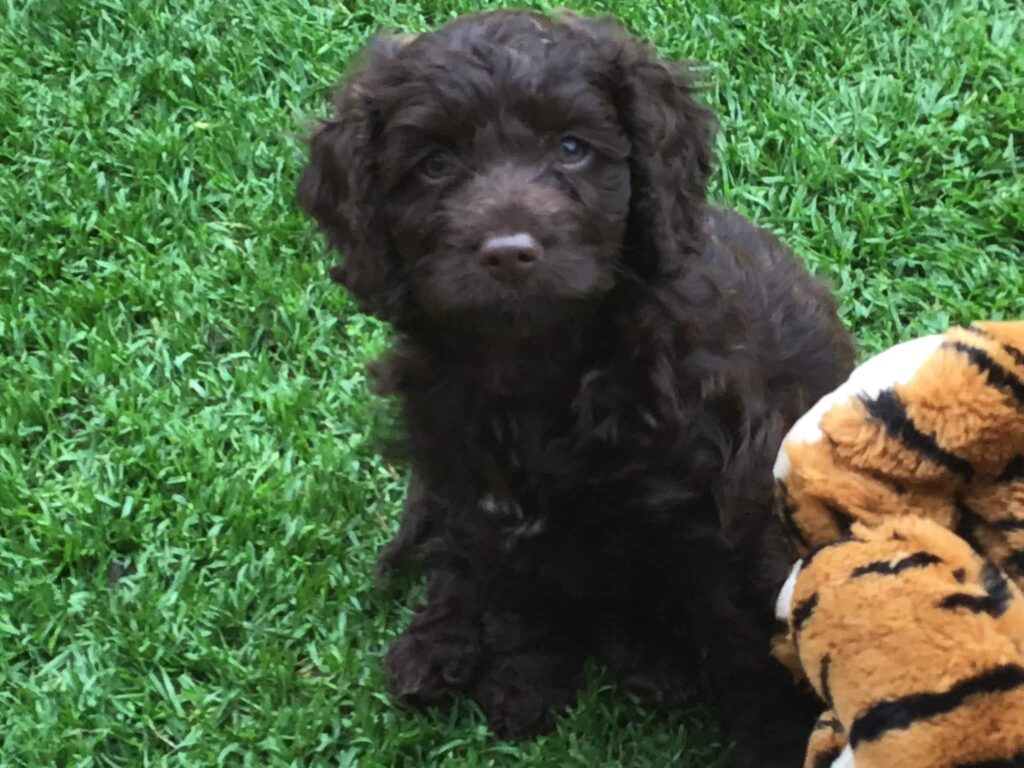 Investigating officers are currently conducting house to house enquiries in the area and are asking anyone with information or who witnessed suspicious activity to please get in contact.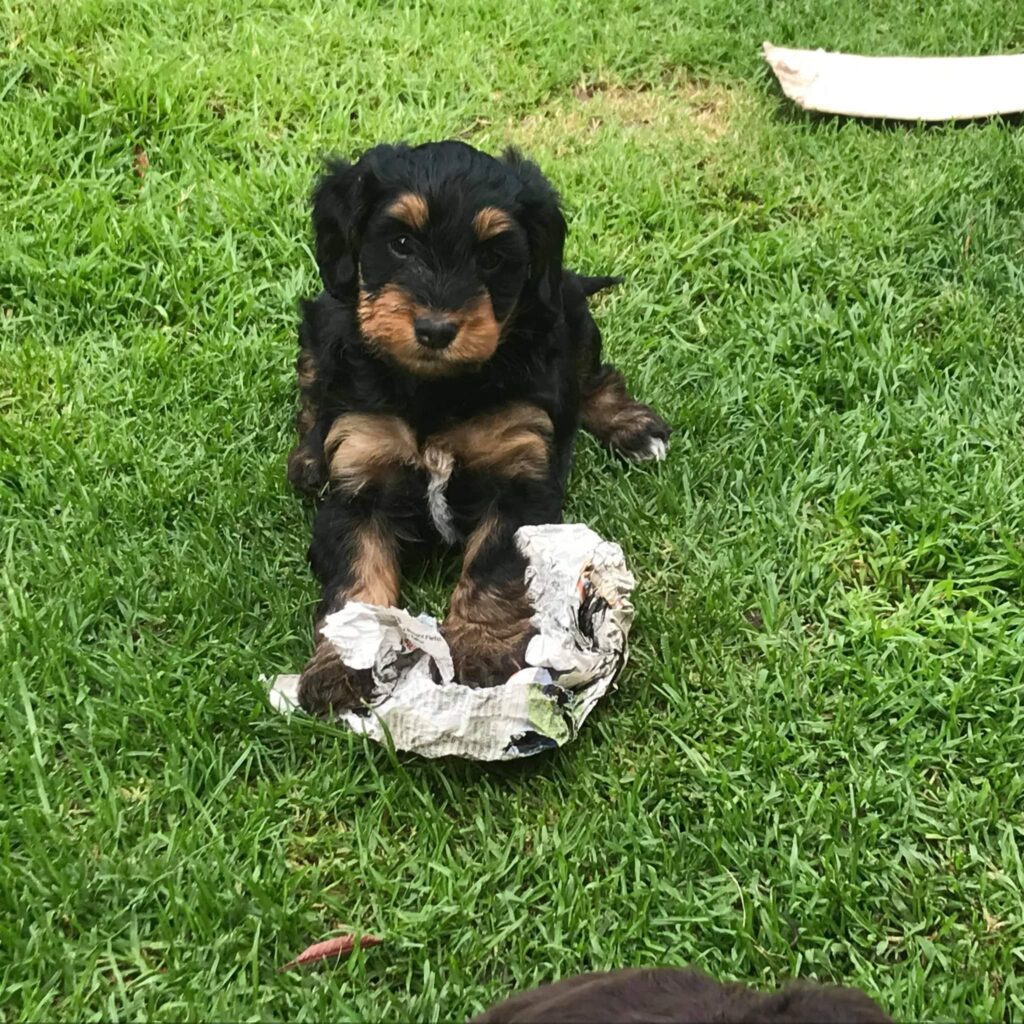 Information can be submitted by completing the following online form and quoting incident 273 of 28 August: https://www.gloucestershire.police.uk/tua/tell-us-about/cor/tell-us-about-existing-case-report
Alternatively, information can be submitted by calling 101 and quoting the same details or speaking to Crimestoppers on 0800 555 111.