Autumn's often a time for looking back, but not this one. After a year living with Britain's longest (and arguably least supermarket-friendly) pick-up truck, I've taken a big step and put my motoring habits where my mouth is. No more tapping the keyboard and dreaming of the virtues of electric – now I'm living it with a Vauxhall Mokka-e!
Not that I didn't guess there could be teething problems. In the first week, I got to know a very helpful press officer quite well. The problem: if the chicken of your EV arrives before the egg of a home wall charger can be fitted (obviously you'd do this if you can when ordering an EV; after all, Rishi Sunak knocks 75 per cent off) you are condemned to a life of driving around looking for functioning public charge points.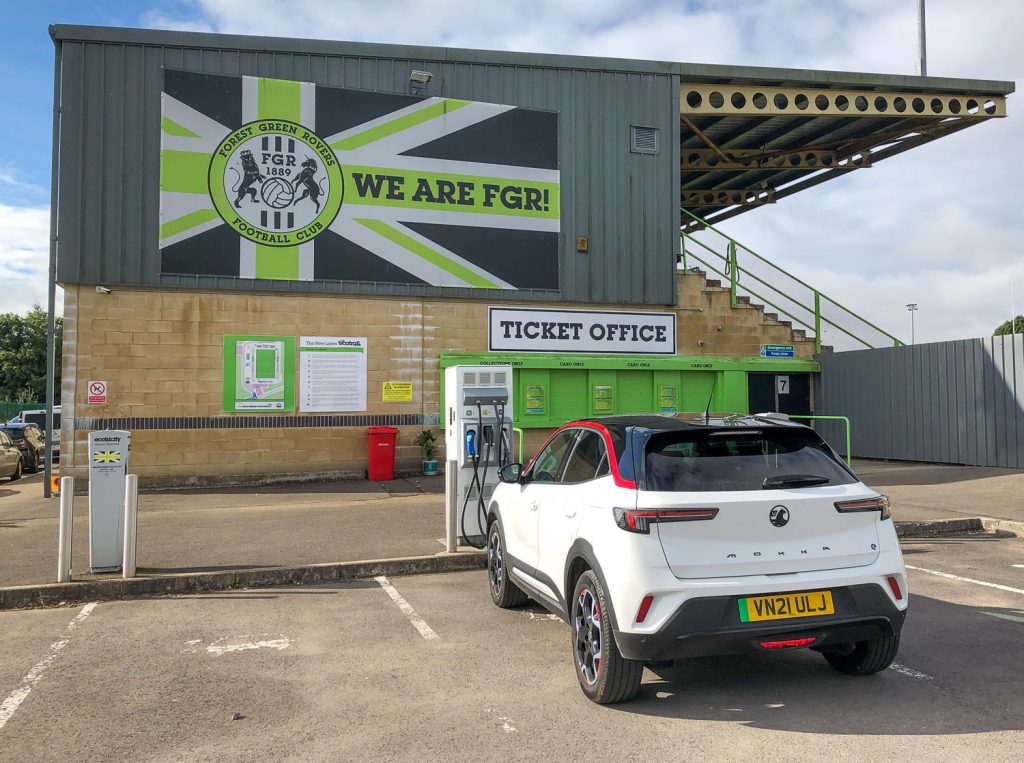 If like me, you are as tech-savvy as a potato, this is a sharp learning curve. Furthermore, much of the Cotswolds is as yet fairly charger-averse (hello Tetbury!). A big shout for Tesco Stroud which offers a free trickle charge while shopping, but a trickle probably means your total return journey, despite shopping till you're numb, spells a net range boost of zilch. Infrastructure engineers Gridserve are doing admirable things to the network previously operated by Ecotricity, as found at motorway services, but a quick top-up for not much change from £10 does shave off some of that EV schadenfreude when driving past Esso and Shell.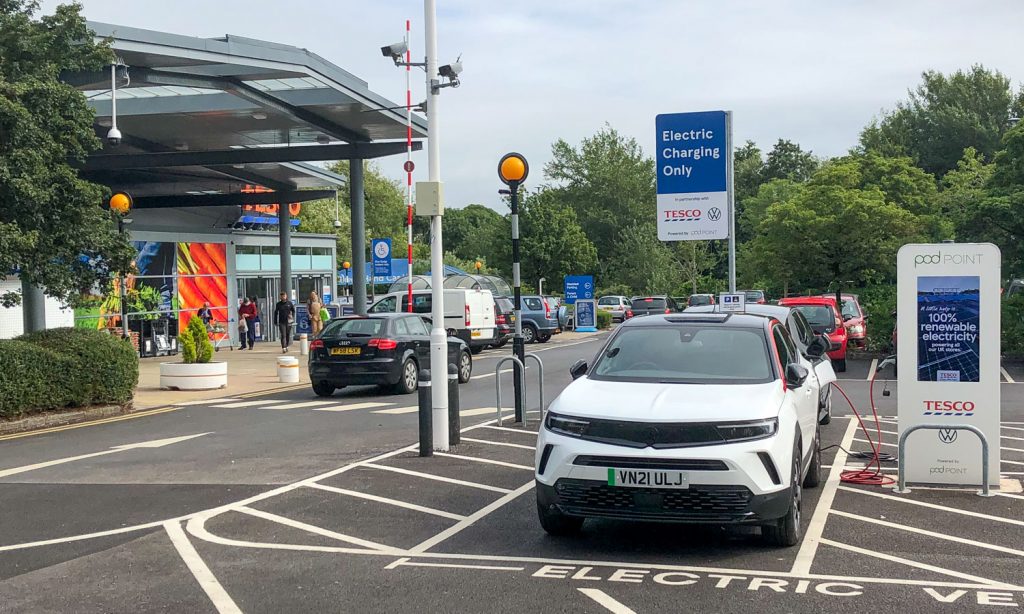 All the same, I'm keen to ringfence range angst and caffeine poisoning and not let it dull the sheen of this dapper set of wheels. Having had some nice conversations with Pod Point, help in this first month was at hand: they've reccied the site and will be fitting me up with a domestic socket someday very soon.
EV use remains eccentric here in Gloucestershire, if not largely a rich man's sport. Tesla dominates the show, so this striking set of wheels is a chat magnet – for predictable conversations. I'm distilling the answers into a pre-printed card which I will soon hand out, thus enabling me to have a life again. It will say: 203 miles, 280 til empty if you drive like a saint in urbanish routes on Eco mode; about 18 hours until full if using a three-pin, just over an hour for a top-up of 80% on a fast CCS connection; as above, around £9.50 to do so; for home charging, my data as yet is uncrunched. Hugely less, though, once I find out from whichever power supplier still operating who I am connected to this week.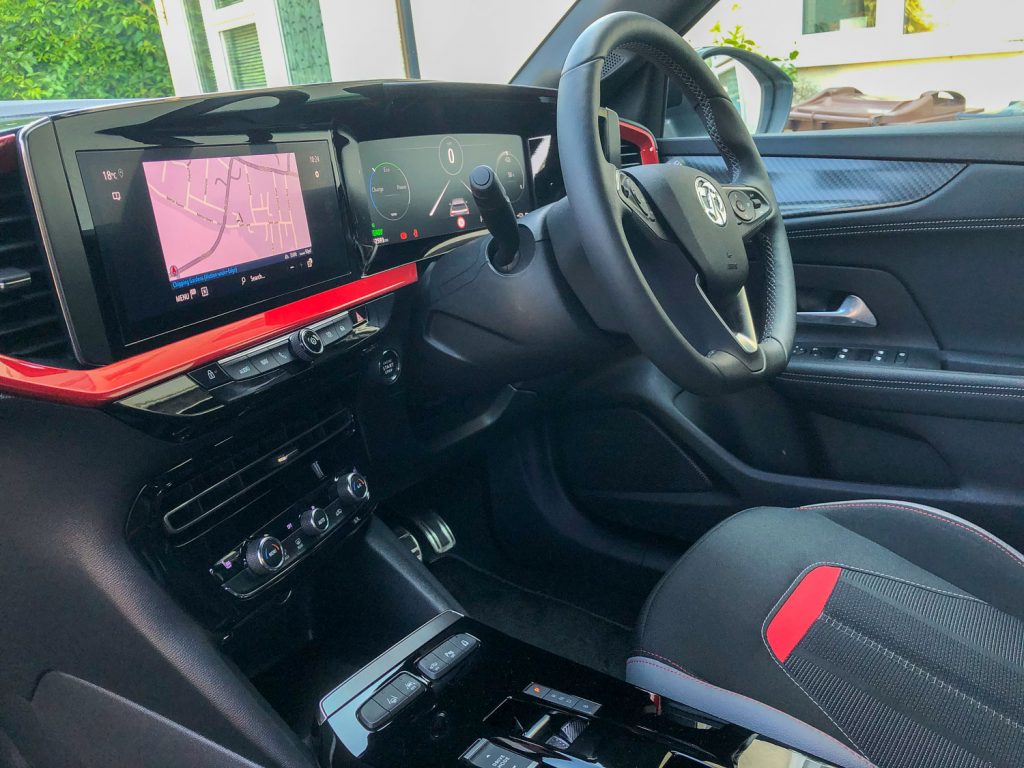 Most don't ask what the Mokka-e is like to drive, which saddens me. We're so dazzled by the EV revolution that such details are overlooked. To cut to the chase, highly entertaining. Do you want to enlighten the boy racer trying to find evidence of your rear exhaust at the traffic lights? You've come to the right Vauxhall. Select Sport and, while observing speed limits, of course, watch him disappear quicker than he can blush. Do you want to arrive at a destination eight miles down the road, and arrive with more miles banked than when you left? Simply select Eco and Brake mode, whereupon tyre pressure drops by 10lbs psi and a small trailer is attached, loaded with a dead donkey. Or at least that's how the regenerative braking and staunched bhp feel. But seriously, who cares? Look at my range! No wonder all those drivers behind me are fist-pumping in celebration.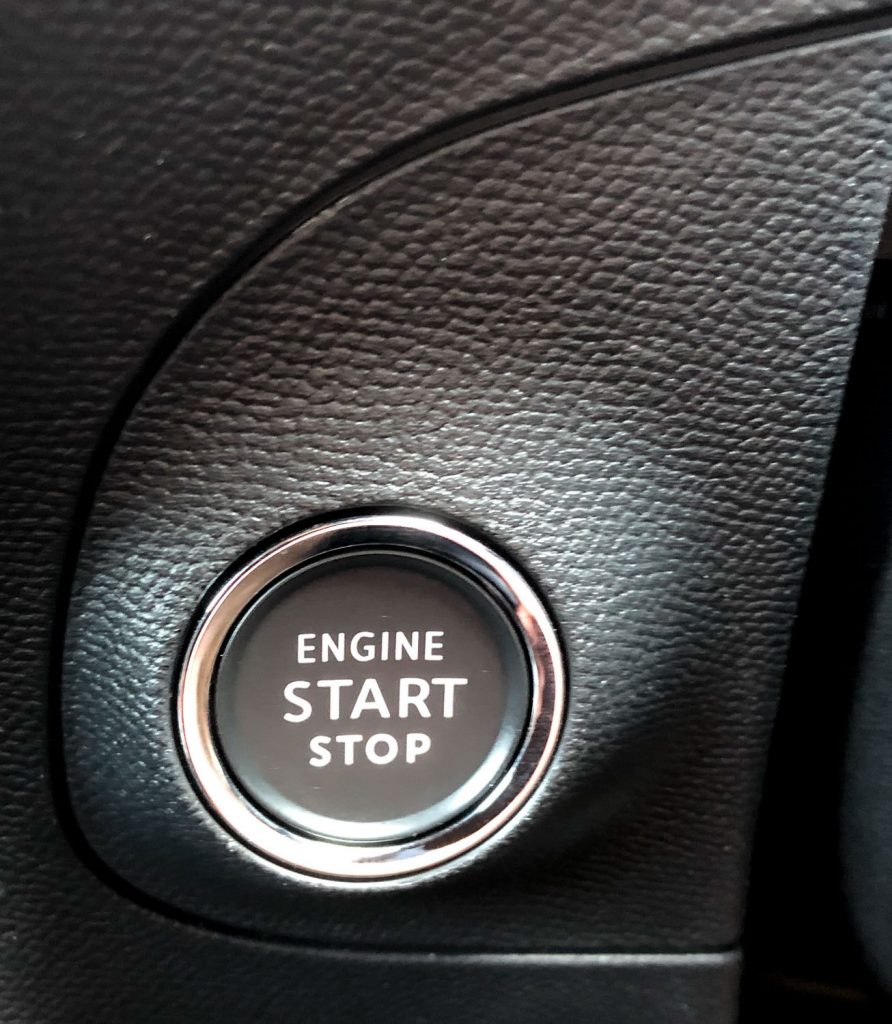 The more mature analysis will follow next month, but the novelty is still, I guess, making me over-emotional. Indeed, as per my first travel adventure in this car, which follows soon, I've been so inspired by the Mokka that I jumped in it, early one morning, told my wife I may be some time and silently swooshed off for a test drive back into the 1880s. It was intense, but how we bonded. Infatuation, nevertheless, is a dodgy mate to objective journalism, so for November's report, I will try hard, at least to some extent, to be a Mokka knocker. I suspect it's going to be tough.
Vauxhall Mokka-e
50kWh 136PS e-SRi Nav Premium
Retail price: £34,980 (£32,435 with government grant).
Options as tested: 'brilliant' paint finish, £320.
---
For full details of Vauxhall's sensational new Mokka range, including the all-electric e, call Baylis Stroud direct on 01453 765522 or visit the dealer online here.