An iconic garage in Stroud shut it doors for the final time on Friday.
Bristol Street Motors car dealership, formerly known as Valley Garage and then Coulter has been a motor dealership for more than 60 years and operated petrol pumps until 2015 on the London Road site.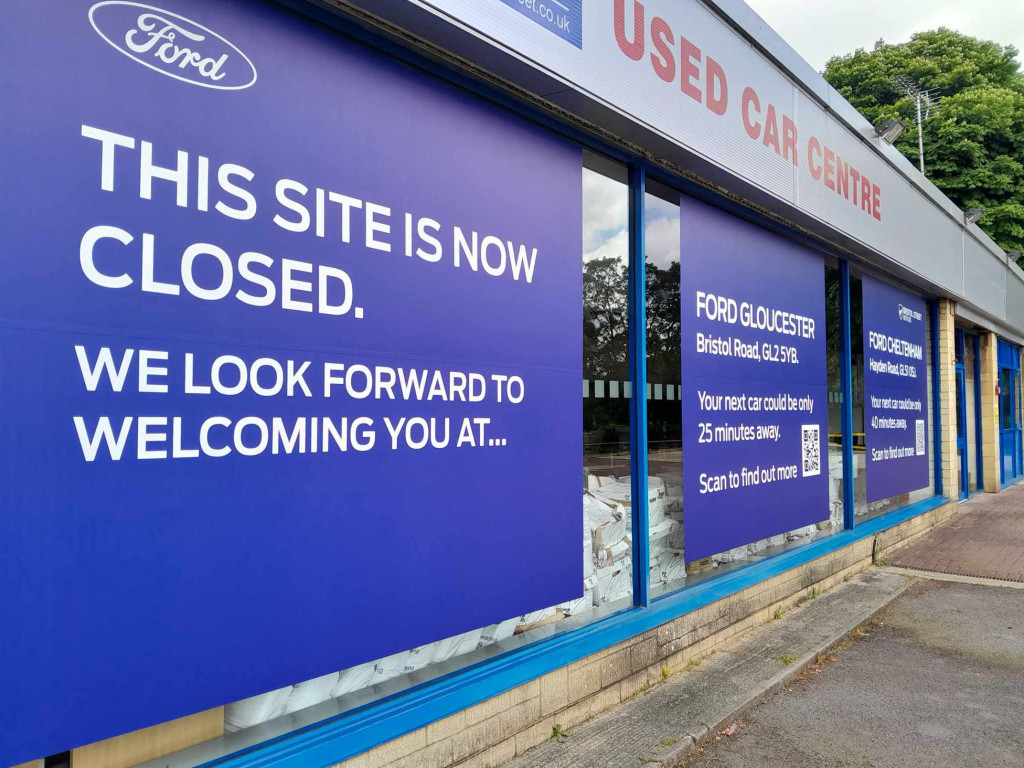 A spokesperson said: "The decision to close our Bristol Street Motors Ford dealership in Stroud has not been taken lightly.
"The Group regularly reviews its franchised dealership and property portfolio to ensure that we are able to operate the business profitably and successfully.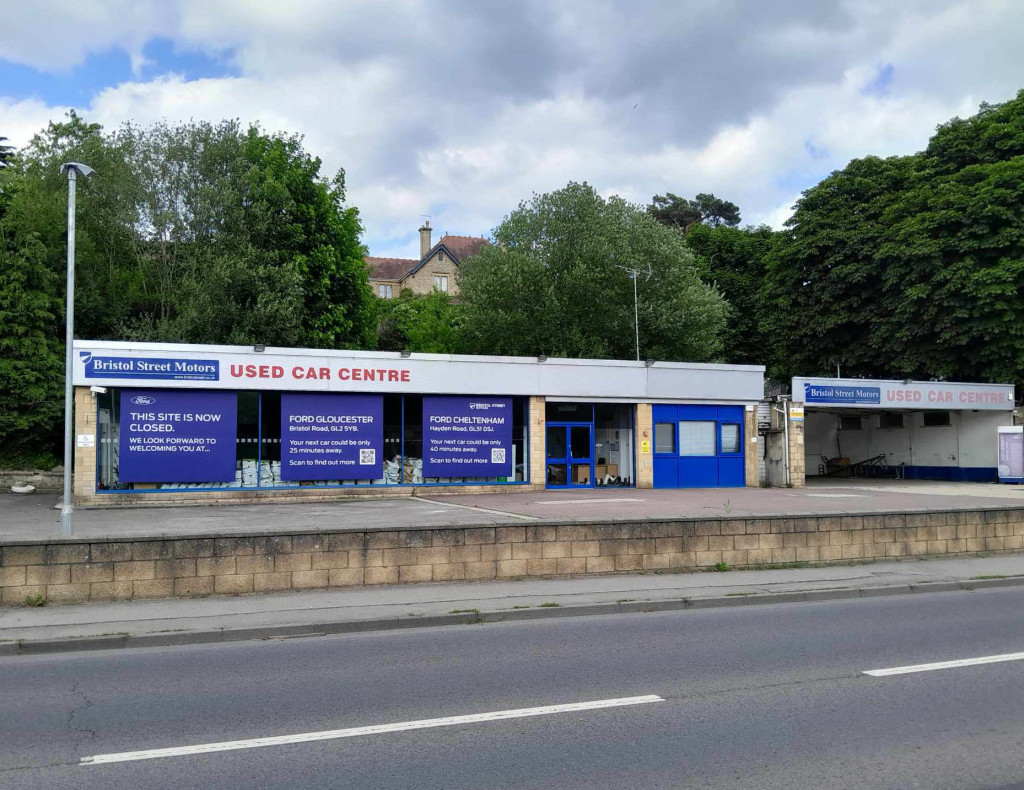 "In line with changes made in Ford's UK representation plan, our dealership in Stroud was removed as a new car franchise point some time ago. There is no prospect of being able to add an alternative franchise to the dealership.
"We are pleased to confirm that we plan to relocate all colleagues from Bristol Street Motors Stroud Ford to alternative positions within the business, particularly to our nearby Gloucester and Cheltenham dealerships. New and existing customers can expect an excellent standard of service at our Bristol Street Motors Gloucester Ford and Cheltenham Ford dealerships."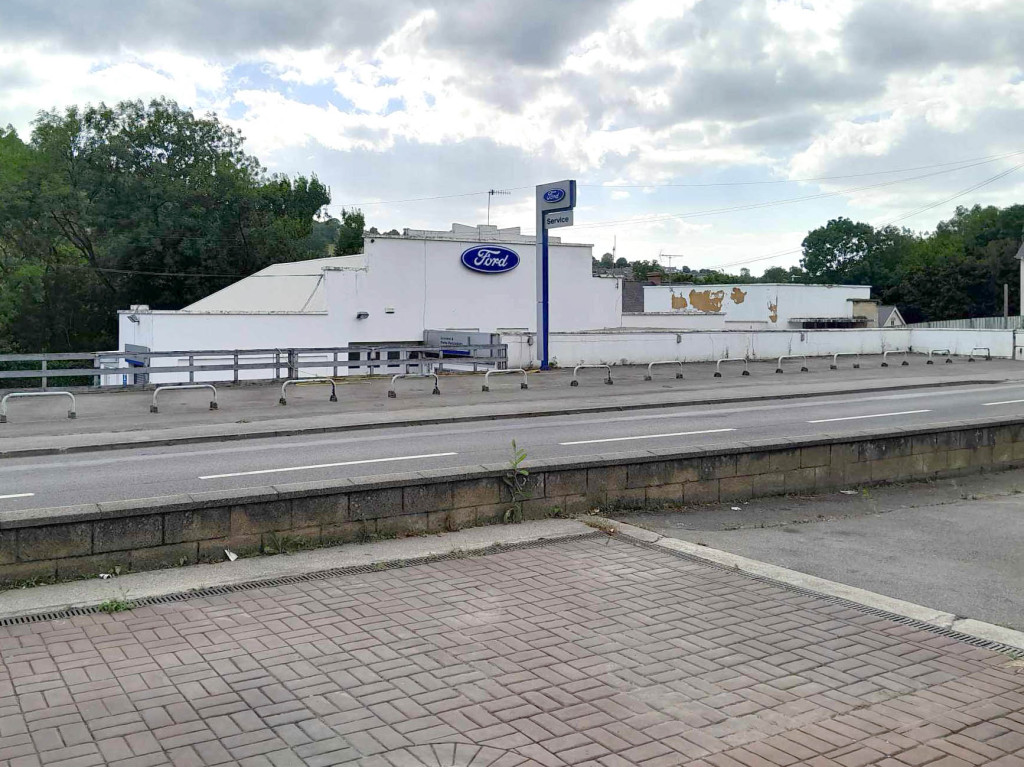 Owned by the Vertu Motors Group, Bristol Street Motors operates more than 180 franchised and non-franchised dealerships across the country. The business began more than 100 years ago as a single Ford car dealership in Bristol Street, Central Birmingham.
The now empty site is being patrolled by a security guard.