A popular café in Nailsworth is expanding.
The Canteen – in Days Mill – is tripling its seating, plus adding a brand new deli, as well as a juice and smoothie bar.
"Not only do we have much more space; we've also organised it into different moods so that people can pick the spot that most suits them," said owner Caroline Saturley.
"There's an area with sofas for relaxing, a dining room, a work area, a conservatory full of plants, and a children's playroom – just like in a house.
"To have the extra space is wonderful. We've been here nearly 12 years and have great customer support. The problem up to now has been that, on occasion, I've had to turn people away – horrible for me and disappointing for them. We won't have to do that anymore."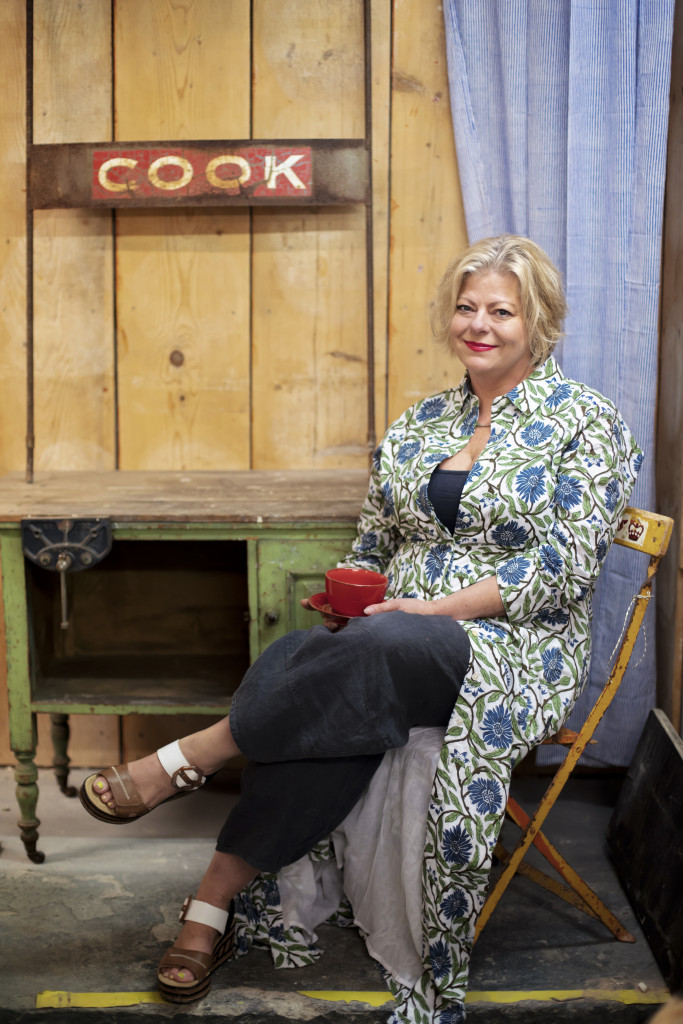 With its new floor area, the Canteen will free-flow into Domestic Science – the stylish vintage lifestyle store, which has also recently expanded into a shop-front on Fountain Street.
"We've taken over some of the original floor area of Domestic Science,' Caroline says. 'The fact that you can walk through from our café works so well. The two businesses have such synergy.
"I love Domestic Science myself – it's absolutely beautiful. Customers have been comparing it to being in Knightsbridge! Full of such quality and style, which really brightens up the town."
The Canteen's deli will be serving all sorts of delicious takeaways and cook's ingredients, such as homemade pesto, frittata, marinated olives, preserved lemons, dukkah spices, and spanakopita – a delicious spinach and feta Greek speciality pie.
Pop-up evenings are planned, offering themed dinners.
The expansion is good news, too, for employment in and around the town.
Caroline added: "I already have 17 staff, most of them local, and will now be taking on more. Ali Murphy, who ran Scrumptious café in Chalford Hill, is joining us as manager and her cakes are amazing."
It's been a busy year for Caroline, who recently took over the former Lock Keepers café at Wallbridge, Stroud – renamed the Snug – run by Caroline's son Alex and team.
"Setting up the Snug and, within three months, expanding the Canteen massively is quite a feat, but I decided I was going to go for it. I've got faith in my product, and faith in Nailsworth. Almost every shop you go into has a unique quality to it, and visitors love that.
"We've also got a very loyal following of locals.
"It's a pleasure to serve the town, and we really hope people enjoy coming to an even bigger and better Canteen."
The new areas will be open from August 7.