Stroud Camera Club's Image of the Year brought the Club's 2022/2023 competition season to a close. Talk about going out with a bang – there were some fabulous images on display.
As usual, the entries were split between printed images (Prints) and digitally projected images (Digital) and to judge both sections the club welcomed back Martin Fry FRPS FBPE EFIAP/d3 AV-EFIAP/b APAGB.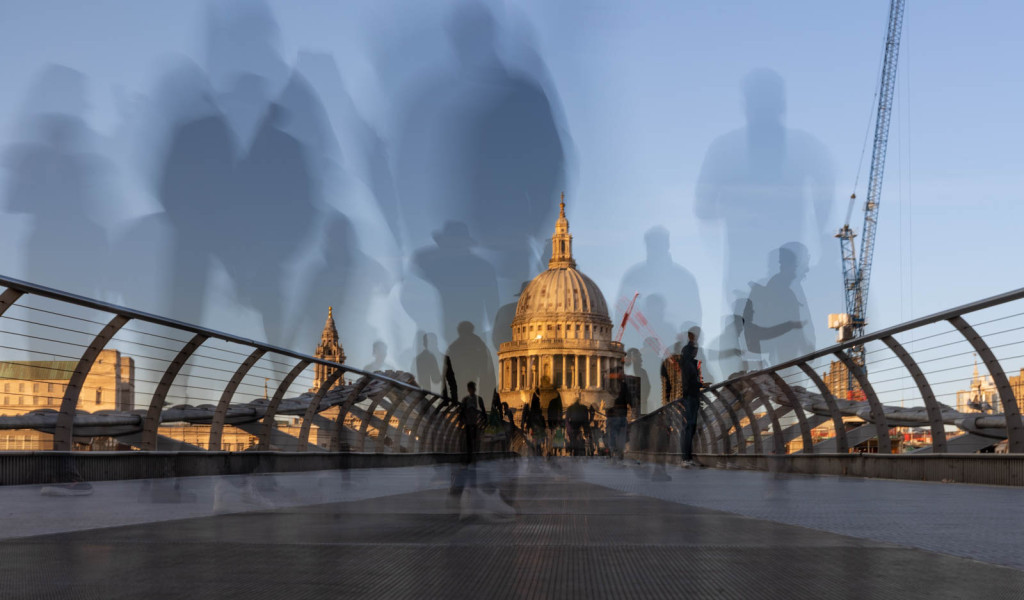 Based in Gloucester, Martin has won many accolades as an international photographer and competition judge. The Print section was won by Trish Bloodworth who scored the maximum 20 points with her wonderful image of horses, Unity with strong runners-up from Mick West with Crossing The River To St Pauls, Roger Matthews with Veteran, Richard Atkinson with At The End Of The Day and Francis Mridha with Standing Alone.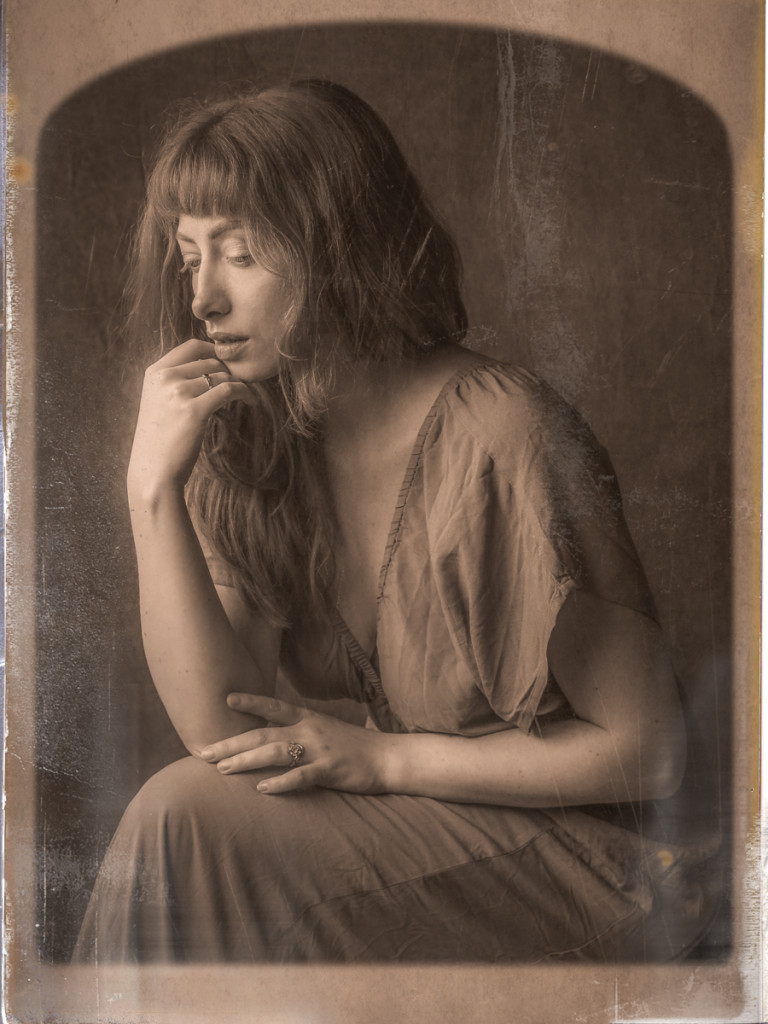 The Digital section also had a clear winner with just one image scoring the magic 20 points -Jeff Wilson's All By Myself. Runners-up, all scoring 19 points, were Ali Garrett's Greenwich Foot Tunnel, Annie Blick's Quiet Time, and Jeff Wilson with A Portrait Of A Child. All of the entries can be seen at https://www.stroudcameraclub.co.uk/results