A touring ice-cream van is visiting Stroud this evening, Tuesday.
Chez's Ices have amassed a huge following on Facebook with nearly 60,000 likes and for one night only Chez will be in Stroud from 6pm – 9pm, selling 30 different flavours.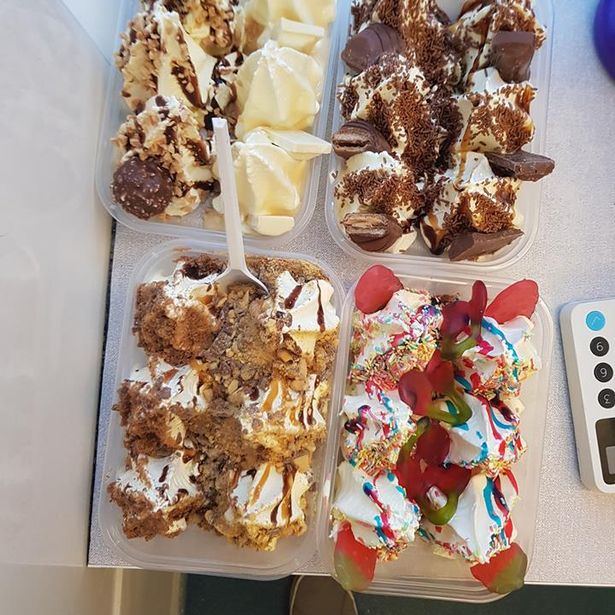 Chez's Ices sells themed dessert trays, with ice cream flavours and designs inspired by everything from Biscoff biscuits to rainbows and unicorns.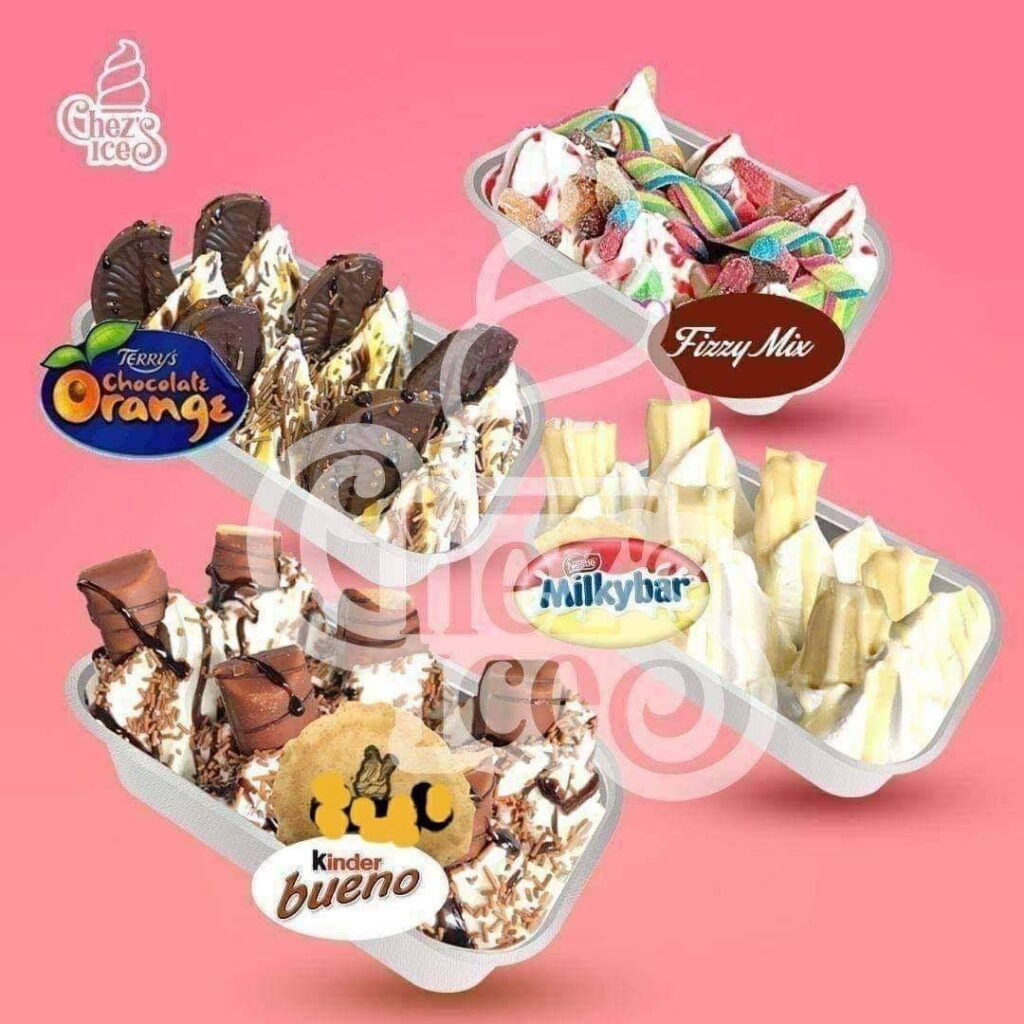 The location is unknown but Chez will be serving from 6pm-9pm.