Fiver Fest returns for the fourth time to Stroud on Saturday, writes Tony Davey.
Fiver Fest is a national event, organised by TotallyLocally.org, operated locally by the Chamber of Trade.
The Fiver Fest message is simple and as powerful today as it has ever been – if every person in Stroud (which, in this calculation, relates to just the wards that make up Stroud town) spent just £5 per week in their local, independent businesses rather than at a national retailer or online elsewhere, it would put an extra £4.5million into our local economy – which is needed more now than ever.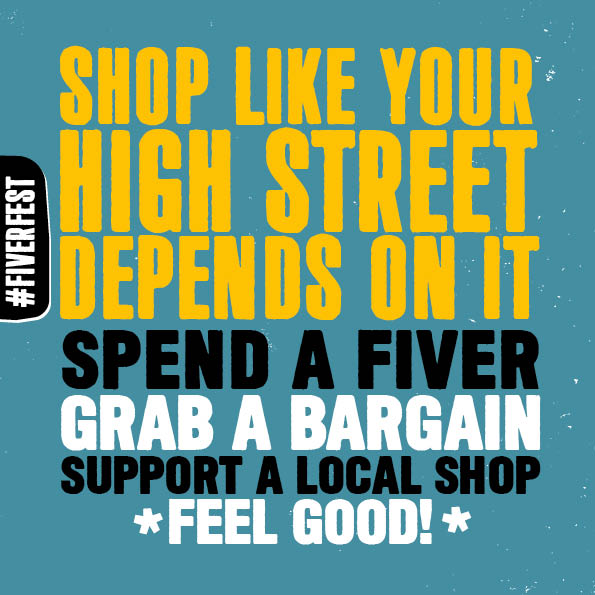 That can lead to more local jobs, a better high street, a stronger local economy, a better place to live and so bolstered communities too. Imagine how much that is when we multiply it across the entire district!
Further, research indicates that for every £5 spent in a local, independent business, £4 of that stays in the local economy. That compares to just £1-£1.50 when spent at a national chain and almost nothing when spent online elsewhere. That is why the Think Local First message is so important – it impacts all our lives and our communities.
Supported by WSP Solicitors, you'll see Fiver Fest and offer posters across the town. In each participating business, you'll find a bargain for just £5– from a Chicken or Halloumi Piri-piri Pitta from House of Piri in the Five Valleys Centre to jewellery from Phetsai Designs and Moonflower to printer inks from The Webworks, to Soup and a Toasty from Stroud Brewery or Toasty and hot drink from The Warren Food Trailer.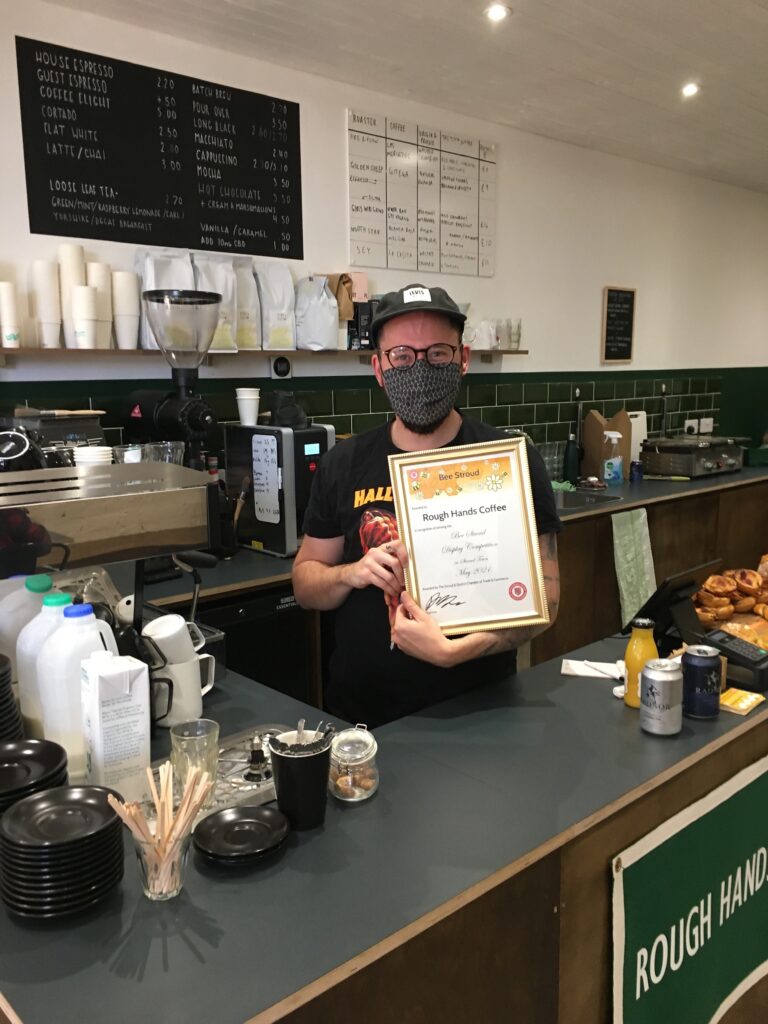 What of our other towns? Four, including Stroud, now have their Bee Trails running, with a chance not just to pick up Bee Bargains on your trip, but to learn lots about Bees and a chance to win a Bee Hotel from local company Apples to Pears too. There are over 20 prizes that could be won with our Bee Stroud Bee Local card – reward shopping local.
Across the Stroud District, footfall is as predicted down on 2019 levels and visit patterns remain erratic on our high streets.
Different businesses are impacted to different degrees, with some faring well and others less so.
For hospitality businesses, restrictions throttle their opportunities, but generally, they continue forward and are welcoming their customers back in good numbers.
It is heartening to see that tourism is returning to our region too; essential with more businesses now able to operate in closer to the standard way.
We all still eagerly await a clearer picture of what changes may be implemented on June 21, with the lack of clarity (so late in the day) making it so difficult for heavily restricted businesses to plan. Regardless of the outcome of the announcement of the next restrictions, operating as safely as possible for customers and team members remains at the forefront of all our minds.
We've all been working hard to ensure there are plenty of great reasons to head responsibly to your local businesses.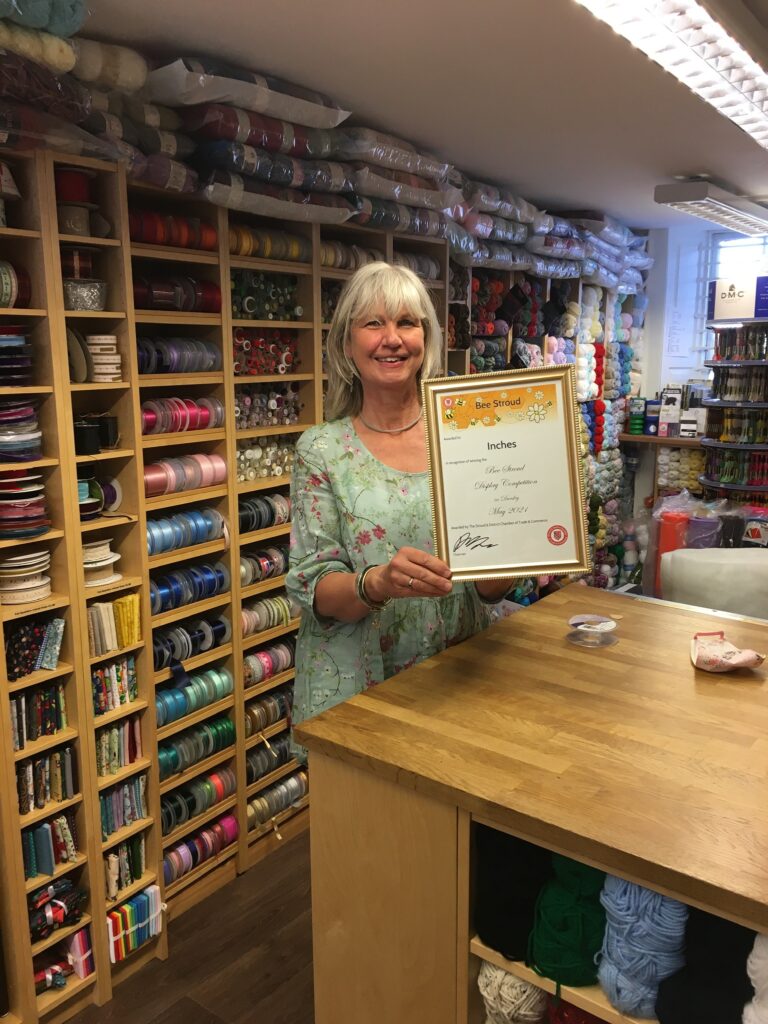 Bee Stroud (with participants coming forward across Stroud, Nailsworth, Stonehouse and Dursley) has brought colour and brightness to our towns.
The Bee Display Competition has been even more successful than planned, with very positive feedback on how vibrant and diverse the displays have been. Without a doubt, the standards were very high, and engagement from all ages so great to see.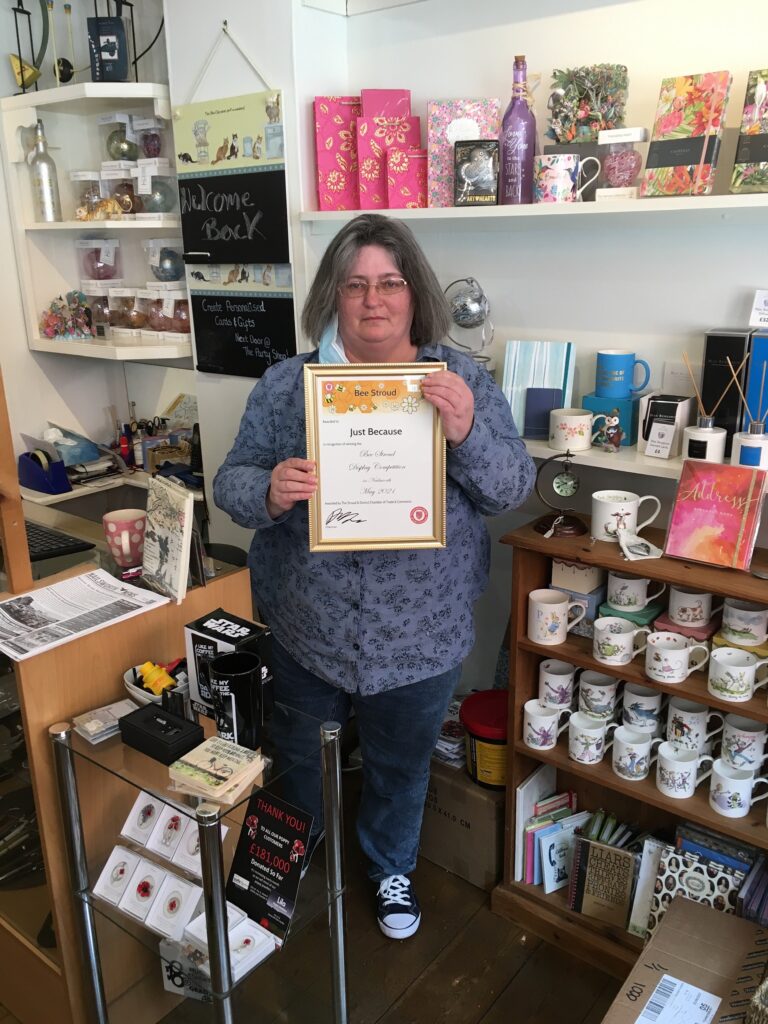 Learn more about what is happening now and coming soon at VisitStroud.uk/Bee and VisitStroud.uk/FiverFest
Tony Davey, Chair of Stroud Chamber of Trade, has teamed up with the Stroud Times to provide regular updates on business life in the town and district.
Tony is a Consultant Technical Product Manager in the IT industry in addition to being the Manager and Principal Balloon Decorator for Party On Up in Stroud.