A campaign to save Stroud's health care services was launched in 2006 after plans revealed the desire to close Stroud Maternity Hospital and Stroud's mental health unit at Weavers Croft.
Thousands of protestors lined the streets of Stroud in a bid to save the hospitals.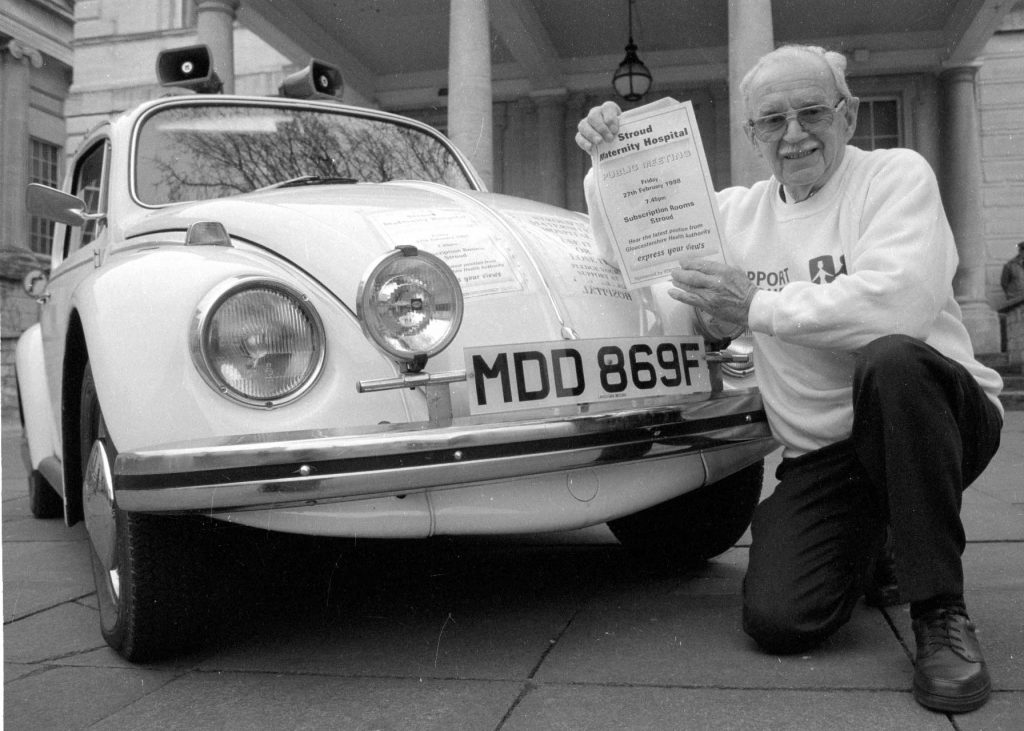 The protesters reached Stratford Park's bandstand where Stroud Mayor Kevin Cranston introduced speakers including politicians, NHS workers, union leaders, carers, and mothers.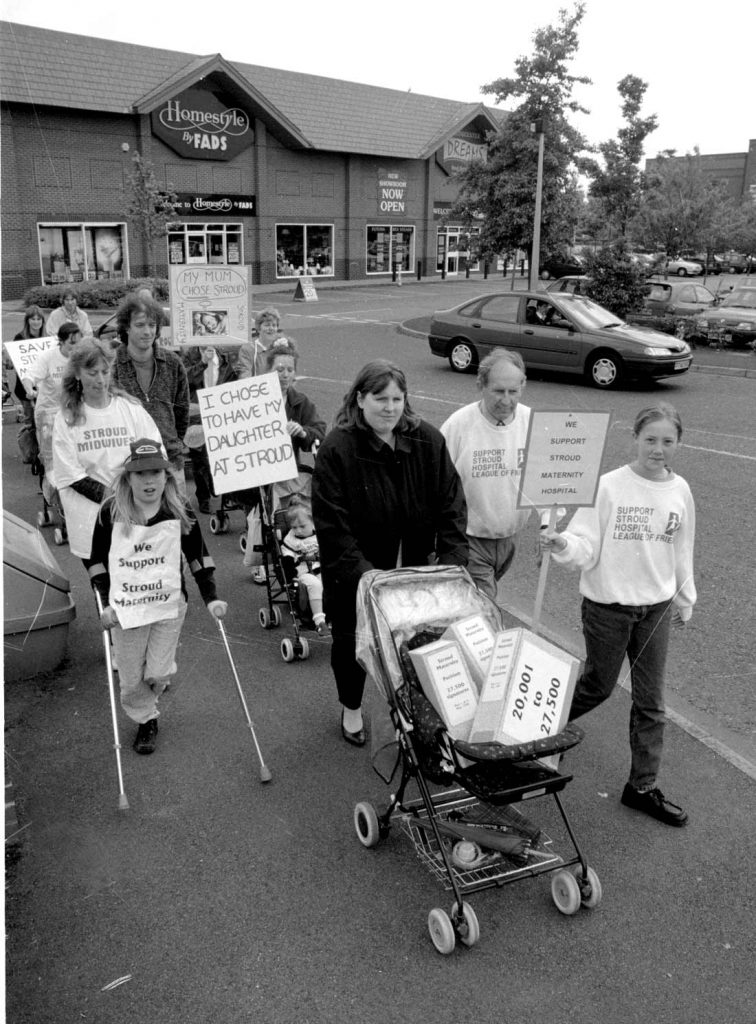 The campaign also took protestors to London where around 1,250 people took part in a rally outside The Houses of Parliament.
Hospital chiefs were inundated with more than 9,000 responses to the plans, including a 1,000-signature petition to save Weaver's Croft and more than 1,000 letters and emails.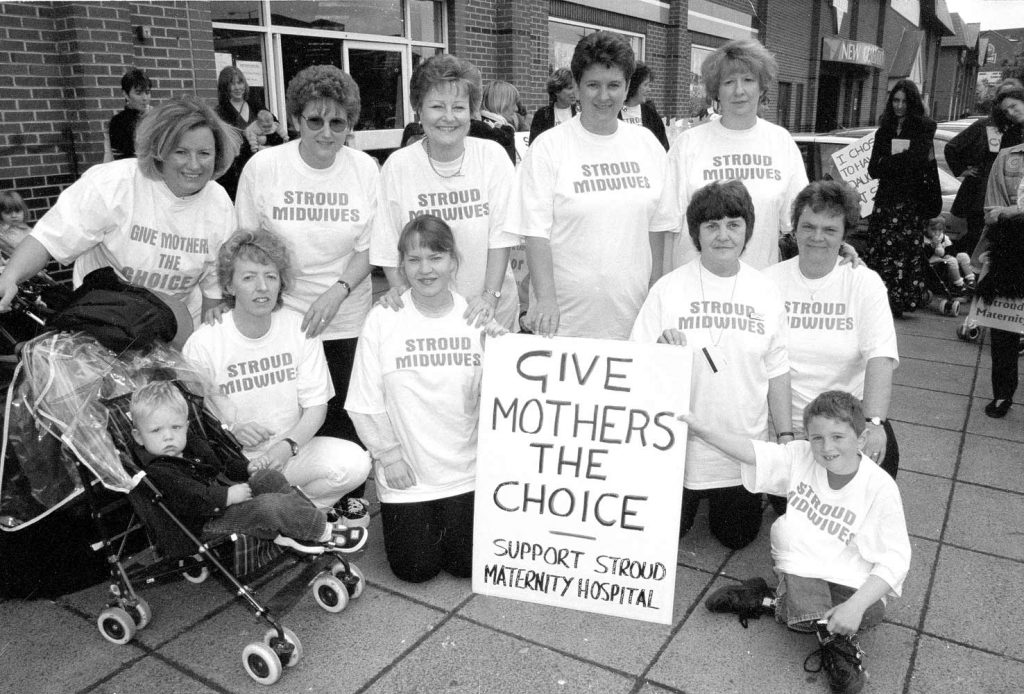 A book about the history of Stroud Maternity Hospital was also signed by writers Sue Limb, Katie Fforde, Katie Harris, Jilly Cooper and John Dougherty and sent to health chief Richard James.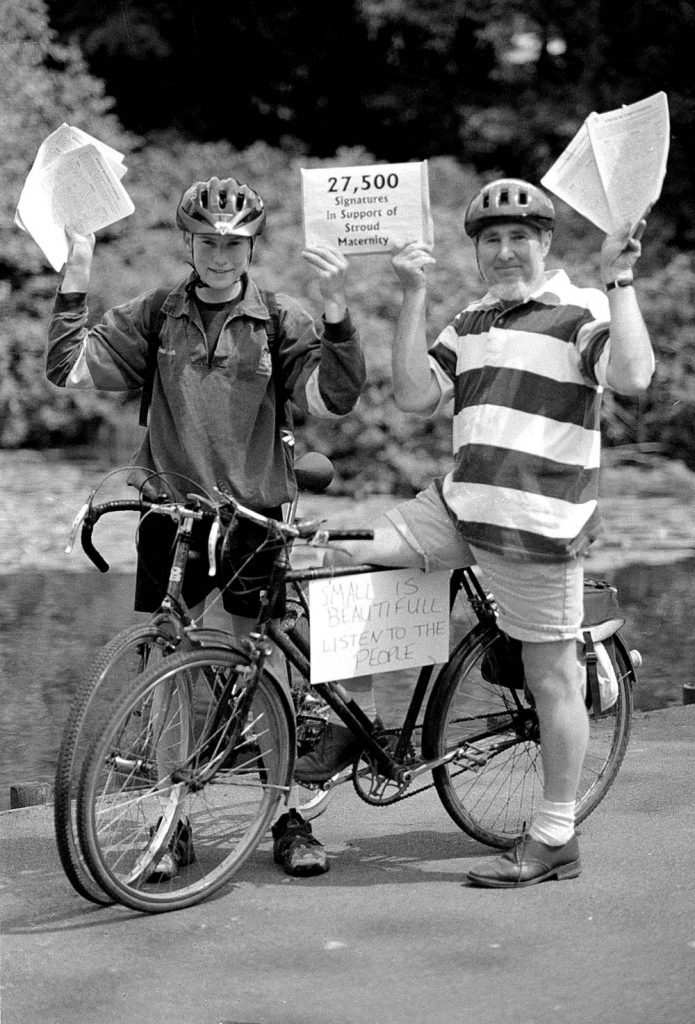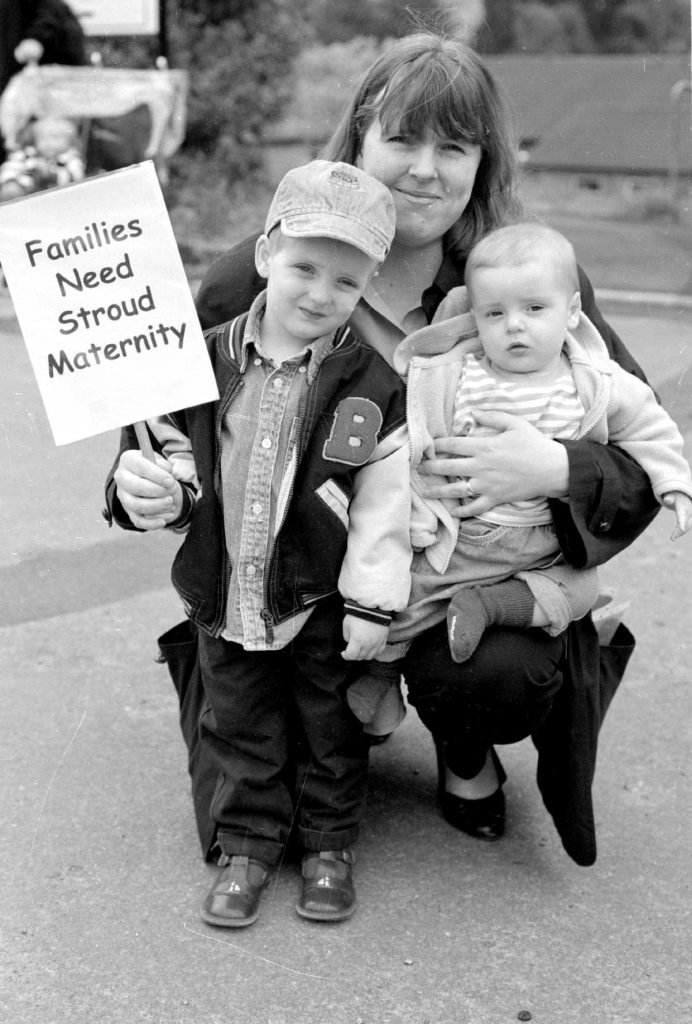 This Sunday, Gloucestershire midwives are joining colleagues across the country in a plea to government over resources.
An organised march on November 21 at 2pm will take place at Stroud Subscription Rooms.