A floodlight fire caused the abandonment of Slimbridge's game against Winchester last night.
The incident occurred during the second-half when the floodlight burst into flames, forcing referee Graham Pearce to call the Southern League clash off.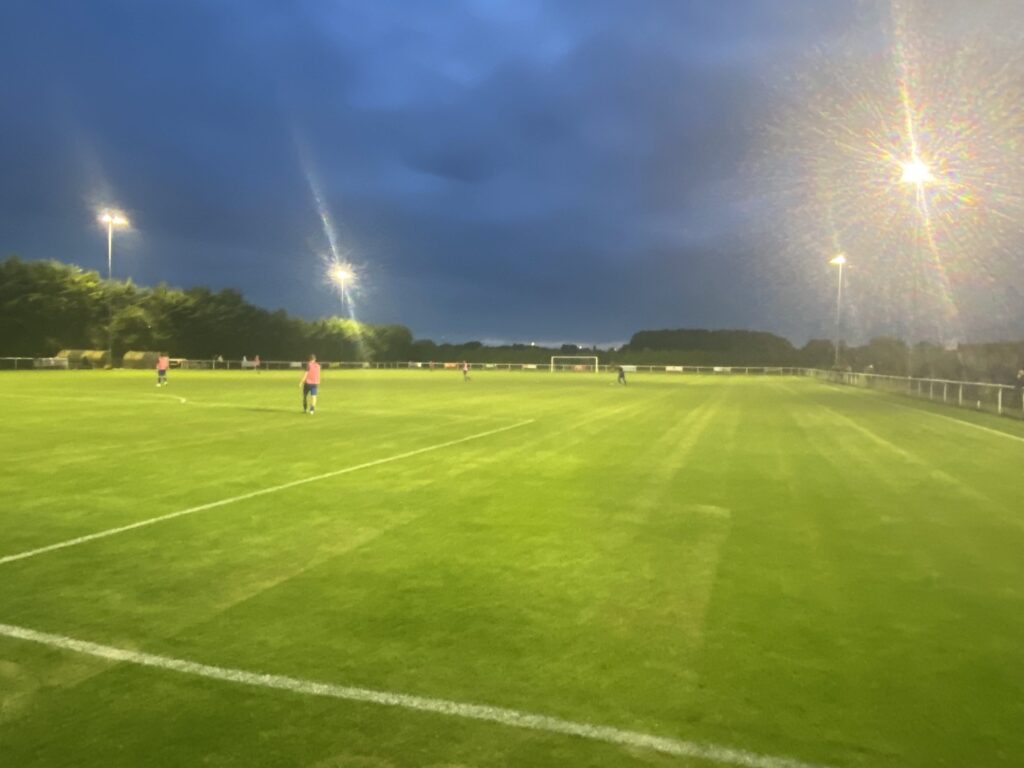 Earlier, Greg Peel had given visitors Winchester the lead before Will Hawes netted parity for the Swans.
Club spokesperson Tim Blake said: "The referee immediately called the game off, and the players went back to the dressing room and started getting changed. The light was on the opposite side of the pitch to the clubhouse where most of the fans were, so it was relatively easy to deal with while we waited for the fire brigade to turn up and make sure that everything was safe."