Forest Green chairman Dale Vince has taken a swipe at Portsmouth following the departure of director of football Rich Hughes to join their League One rivals.
Hughes has left Rovers with immediate effect with Vince stating Pompey have breached EFL regulations.
He claimed: "The rules are clear, clubs must not approach staff or players of other clubs – before having written consent. Portsmouth disregarded this rule again – they approached Rich before asking for permission let alone before getting it. This aspect of football needs to change.
"This is the second time that Portsmouth have made an approach and the second time they have done so in breach of EFL regulations – we expected better."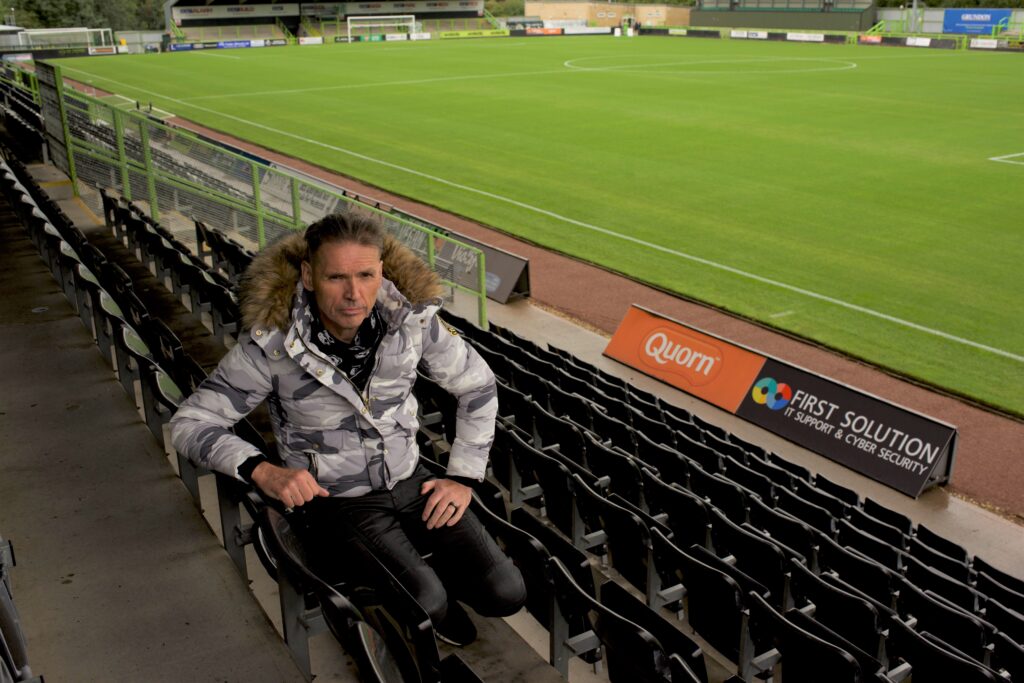 Hughes, who was brought to the club as head of recruitment by former boss Mark Cooper after the pair had previously worked together at Tamworth. He also had stints in scouting and recruitment at Macclesfield, Tamworth, Burnley, Wigan Athletic and Everton.
Vince added: "This is an opportunity Rich wanted to take and we never stand in the way of our people's progression, staff or players – we appreciate all that Rich has done in his time here and wish him well on this next step."