Wearing multiple business hats, Asif Rehmanwala has been appointed CEO of Dale Vince's Green Britain Group.
Asif's busy portfolio includes his CEO role at green energy company Ecotricity, recently anointed executive vice-chairman of Forest Green Rovers and a non-executive director of Gloucestershire Cricket Club.
"Green Britain Group is at the forefront of the global green industrial revolution," Asif said. "Forward-thinking, innovative, low-carbon – our businesses are pioneers in the new green economy.
"Led by founder Dale (Vince), the companies in the group are fighting the climate crisis by offering consumers and businesses another way of doing things in the industries that create the most atmospheric carbon – energy, transport and food."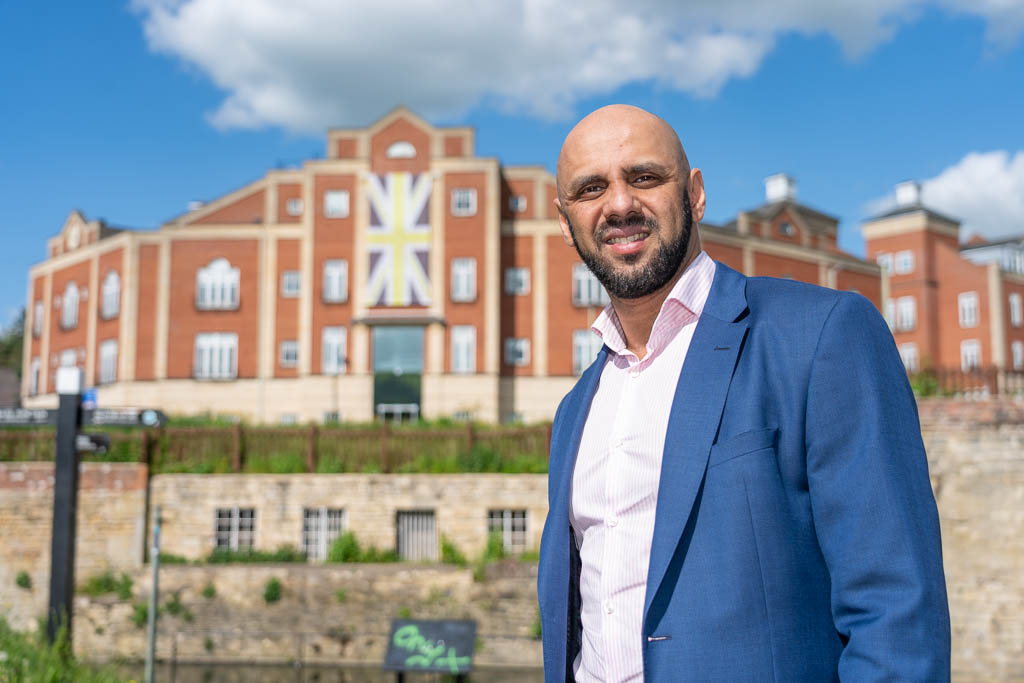 On his new role at Forest Green, Asif added: "I'm looking forward to working with everyone on the exciting future ambition of the club."
Certainly a busy man, Asif is looking forward to carrying on steering Ecotricity alongside Dale Vince: "Ecotricity is the World's first green electricity company. We operate a unique model. We use our customers' energy bills to fund the building of new sources of Green Energy. We like to refer to this as turning 'Bills into Mills' – energy bills into windmills. We're a not-for-dividend company – all of our profits go into our mission.
"It is exciting and fun to be working in the areas of sustainability across so many different sectors: Energy (Ecotricity and BRITWIND LIMITED), transport, food (Devils Kitchen), a mobile phone network (Ecotalk Mobile), football, and diamonds (Skydiamond) to name a few.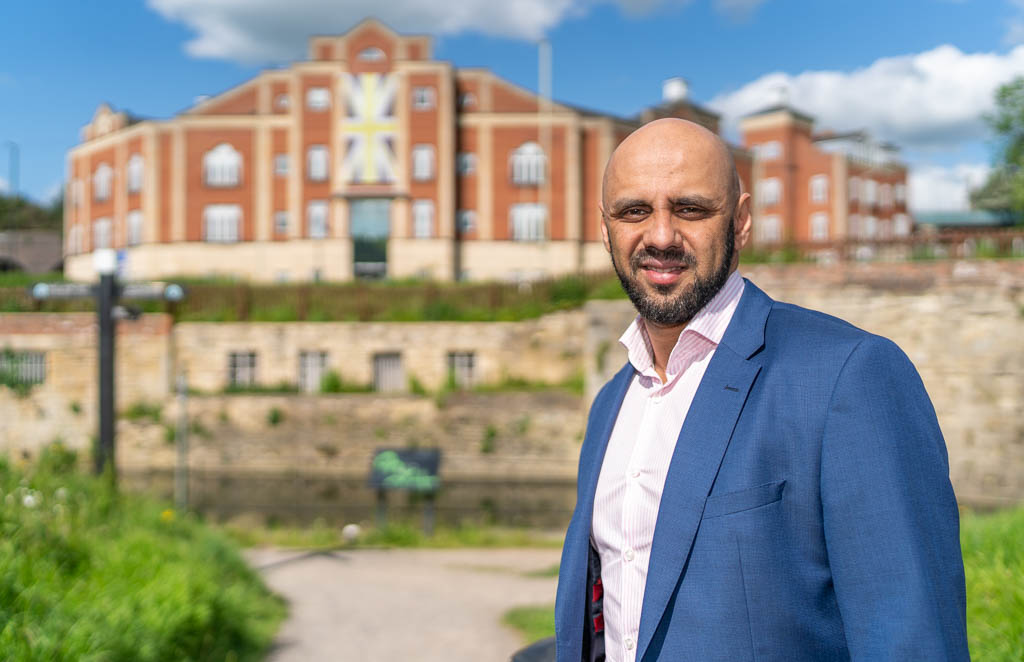 "Hopefully all these sectors will thrive in the sustainability space to benefit generations to come."
To find out more about Ecotricity, Green Britain Group and Forest Green click the links HERE: www.greenbritaingroup.com https://www.ecotricity.co.uk https://www.fgr.co.uk/