Stroud Subscription Rooms is celebrating another large donation to its Crowdfunder – but needs support to turn it into a reality.
Julia and Hans Rausing have kindly offered £10,000 to the appeal if an additional £10,000 can be raised by the public.
"This match-funding is an incredibly generous offer but we need the public to help us make it a reality by donating the additional £10,000 by the end of July," said Hugh Phillimore, Director of the Sub Rooms "any donation, starting at £10, is hugely welcome".
"We've already made huge improvements to the building – a successful acoustic treatment in the iconic Ballroom, an amazing new Art Deco bar and our fabulous new ground floor Central Bar & Kitchen – now we just need all Stroudies to really support us," adds Hugh.
The Subs Crowdfunder is already over halfway towards its £75,000 target at almost £40,000 but clearly, another £20,000 would get them close to their goal.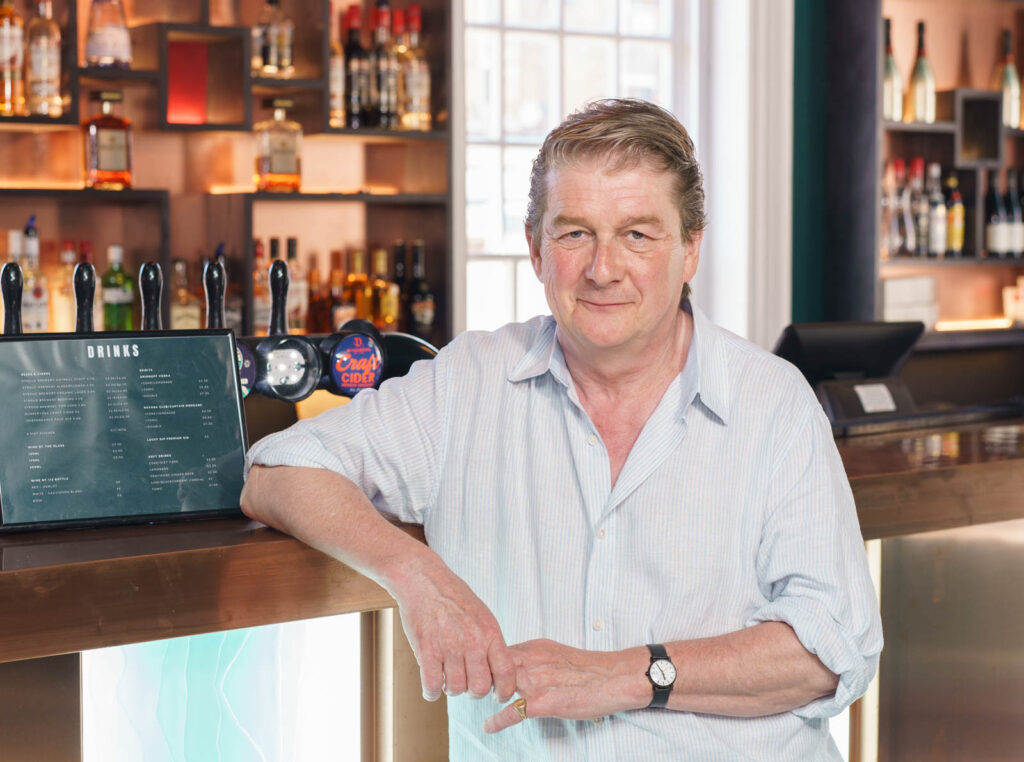 "We still have some big and some small rewards available on our Crowdfunder, topped off with the naming rights for our new bar," says Mr Phillimore.
"There must be an individual or business out there that would like their name preserved in perpetuity. We just need someone to step in so we can fulfil the conditions of the incredibly generous match-funding offer."
The Subs has just released their first post-Covid programme with events featured from September.
A stellar line-up includes The Waterboys & KT Tunstall (both sold out), BBC Radio 4 Any Questions, Mica Paris, James Taylor Quartet, Albert Lee, Trevor Nelson, The Magic Numbers, Fairport Convention, The Shires, Sam Lee, Ward Thomas, The Blockheads, Norman Jay, Salute to Humphrey Lyttelton, The Brand New Heavies, Bjorn Again and a top of the range Beauty & The Beast Christmas Pantomime.