Students at Marling School have received their GCSE results today after the second year of disruption to exams.
Notwithstanding the extraordinary nature of these results, the headline figures from Marling School show that 20% of all the GCSE grades awarded were at the very highest grade 9 with 68% at grades 9-7 and 86% at grades 9-6.
Eight students achieved the top grade of 9 in all of their subjects.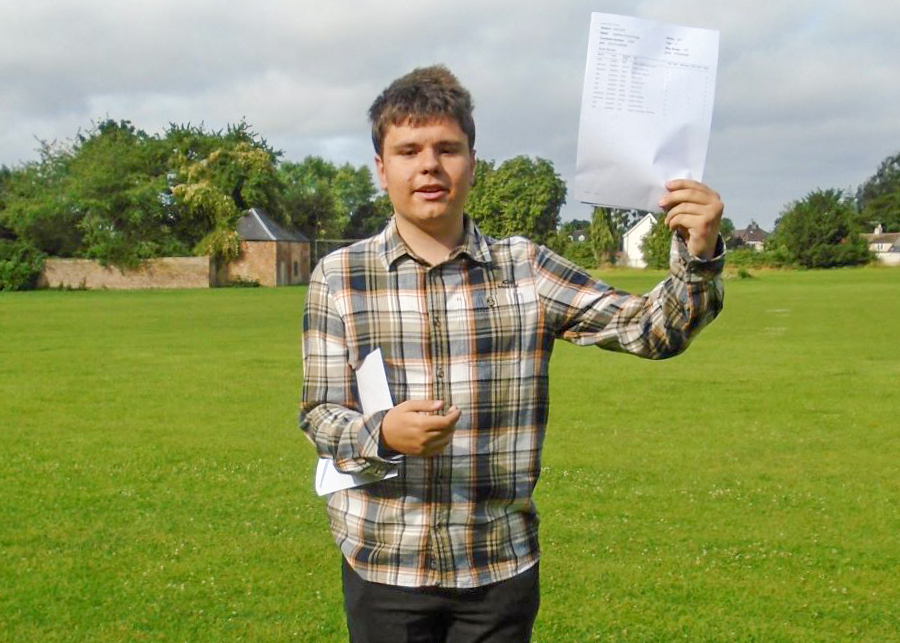 "The past 18 months have been incredibly challenging for everyone and our students have continued to work hard both virtually and face to face," said Dr Stuart Wilson, Executive Headteacher.
"With the support and guidance of outstanding teachers and support staff, they have been rewarded with the results they deserve and can now look forward to the next stage of their education."
"I would like to congratulate our students for their resilience over this challenging period and to thank all of our staff for their professionalism and for working tirelessly to support our students"