A pre-loved clothing sale will take place at The Long Table in Brimscombe on the evening of Wednesday, July 5th.
The sale will boost funds for The Long Table and also Wiggly T, a charity that produces special t-shirts for children undergoing cancer treatment. Unique snap poppers allow easy access to the child's central line and helps reduce trauma.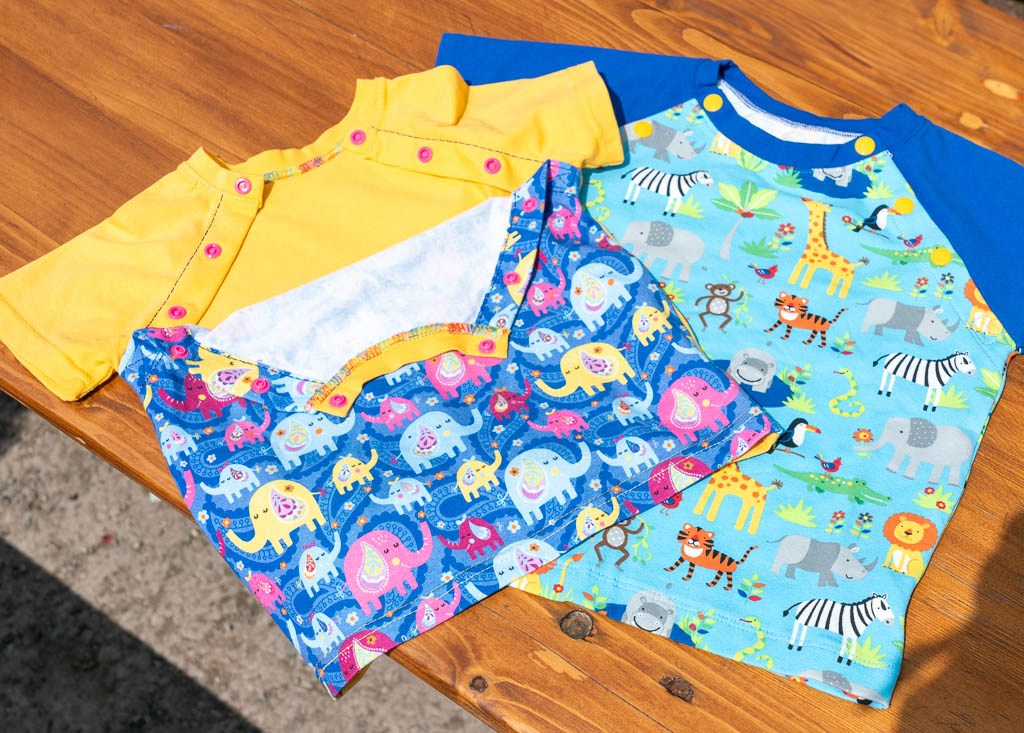 The sale runs from 7-10.30pm and features a cocktail on arrival and a small Long Table meal. There will also be a repair workshop and a question and answer session with Venetia Lamanna, a fair fashion campaigner.
To book tickets visit: Preloved sale — Wiggly T
Or to book a pitch to sell clothes email: Jess@wigglyt.org.uk