Get ready to immerse yourself in a world of marvels and eccentric delights as Stroud Steampunk brings an enchanting weekend of festivities to the heart of the town, at Lansdown Hall and Bank Gardens on August 5th and 6th, from 10am to 5pm.
The event promises to captivate all ages during the daytime with free entry to all. Come and see the fabulous costumes and take part in a diverse array of activities such as tea duelling, cheese rolling (mini version!), croquet but not as you know it, a splendid and colourful procession through town, market traders selling steampunk curiosities and fascinating talks by steampunk authors.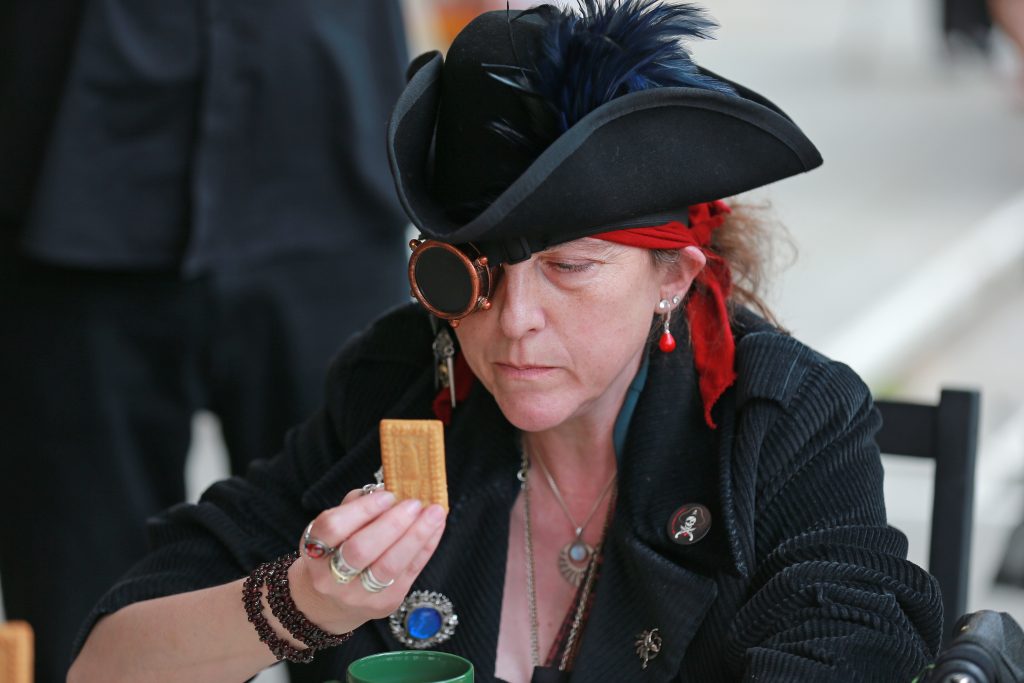 On Saturday night, Lansdown Hall will be transformed for a ticketed live concert by a line-up featuring local goth-rock legends Inkubus Sukkubus, the splendid 'chap hop' sounds of Professor Elemental, the sublime voice of quirky singer-songwriter Jessica Law and her Outlaws, and a right old cheeky knees-up with the The Cogkneys. Doors will open at 6.30 PM, and the concert will kick off at 7PM. Tickets are £15 and are available here: https://www.trybooking.com/uk/events/landing/43643
Join Us for a Whimsical Weekend! Stroud Steampunk promises a memorable experience for everyone. Whether you already have your pith helmet, corset and goggles, or are just curious and looking for a unique and entertaining weekend, this event has something special for everyone.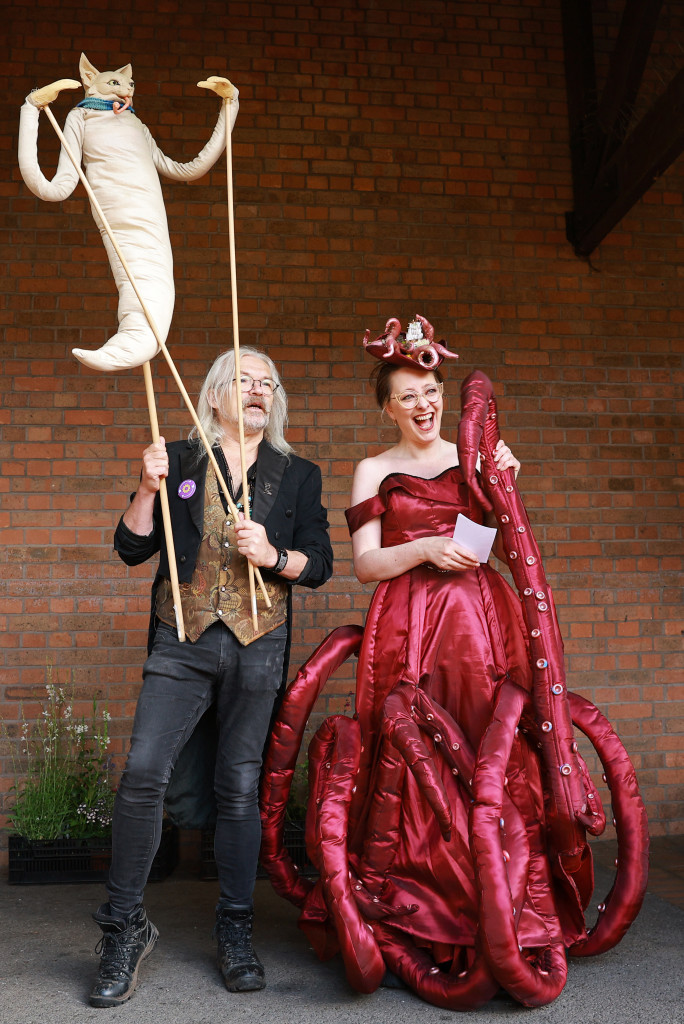 For more information about the event and ticketing details, search for 'Stroud Steampunk 2023' on Facebook. 
Stroud Steampunk is a community-driven cultural phenomenon dedicated to celebrating the charm and eccentricity of Victorian science fiction and adventure. Each year, it brings together enthusiasts, artists, and performers to create an immersive experience that captures the essence of this fascinating genre.