As lockdown restrictions continue to be eased, staff at Stroud's Museum in the Park are getting ready to open indoor areas from next Tuesday, May 18th.
Museum Development Manager, Kevin Ward, explained the phased re-opening: "On May 1st we opened the walled garden and shop. Our garden volunteers have done tremendous work in maintaining the garden during lockdown ready for the return of visitors. We open the indoor areas from May 18th."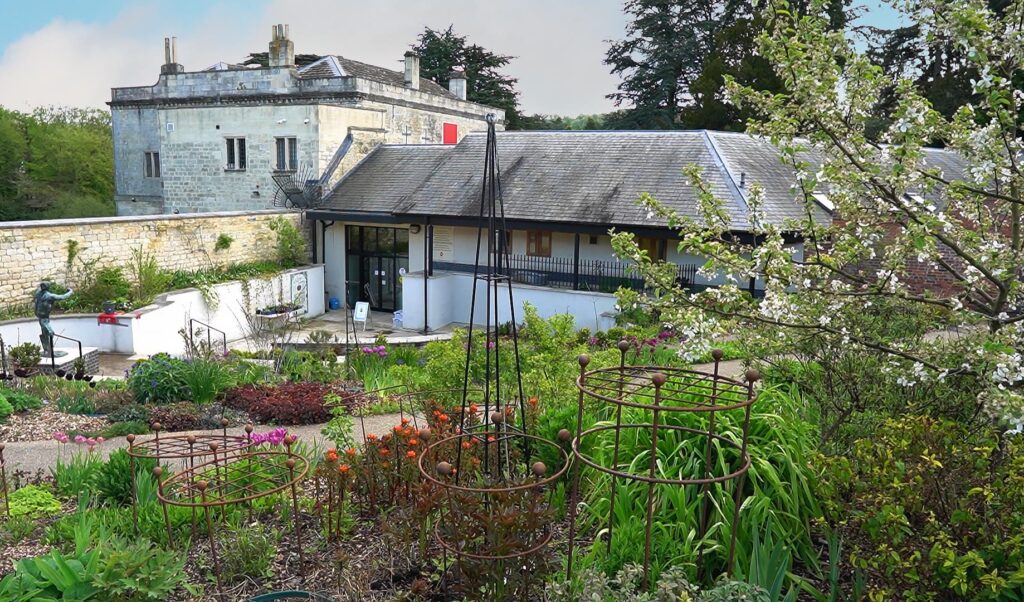 Housed in a 17th century wool merchant's mansion house, the museum in Stratford Park is run by Stroud District Council and has more than 4,000 items on display ranging from dinosaur bones, a mace once held by King Henry VIII, through to the world's first lawnmower – invented in Stroud.
"Restrictions, such as face coverings, will remain in place for the safety of visitors and the museum team at least until 21st June," added Kevin.
A temporary exhibition by The Society of Wood Engravers coincides with the re-opening and runs until July 4th. It features the work of an international group of artists who produce prints using the relief printing technique.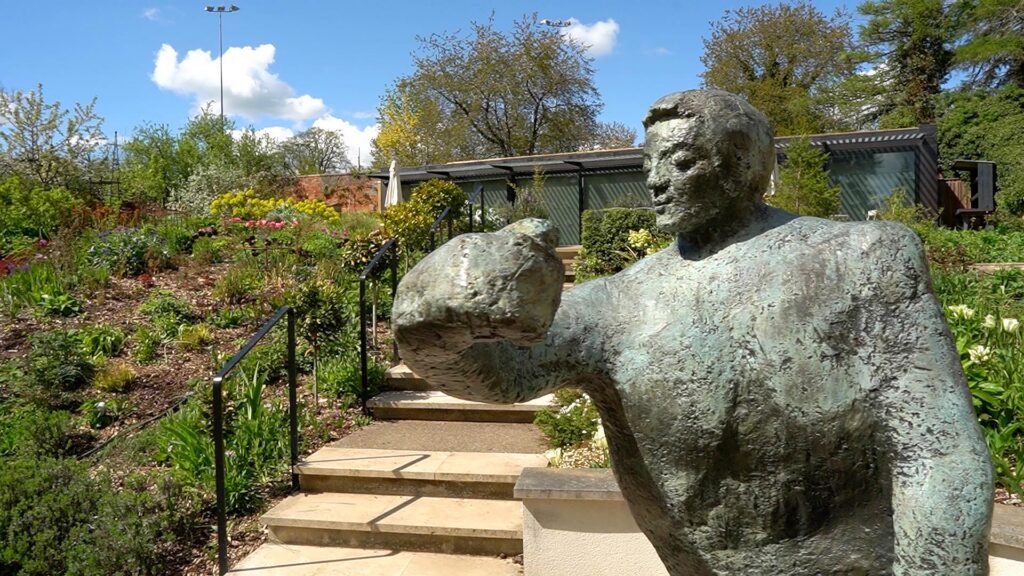 "Booking is required, and visitors will be free to explore the temporary exhibition and walled garden by themselves; the main collection displays in the mansion are by booked tours only for the time being. However, if you're enjoying a walk in the park please do pop-in and say hello – we've missed our visitors!" added Kevin.
Staff are also working with a number of theatre companies to stage outdoor performances in the summer. More information and booking details can be found on the website: Museum in the Park