Actors Keith Allen and Patrick Baladi joined golfers at Minchinhampton New Course as outside sport stepped out of lockdown.
The Stroud-based celebrities were joined by friends Piers Riseley-Prichard and Steve Ryder in a four-ball on the picturesque course.
More than 300 golfers arrived at the course near Avening, and players could also be seen out in force on Minchinhampton Old Course on the day outdoor sport finally returned after a three-month enforced hiatus.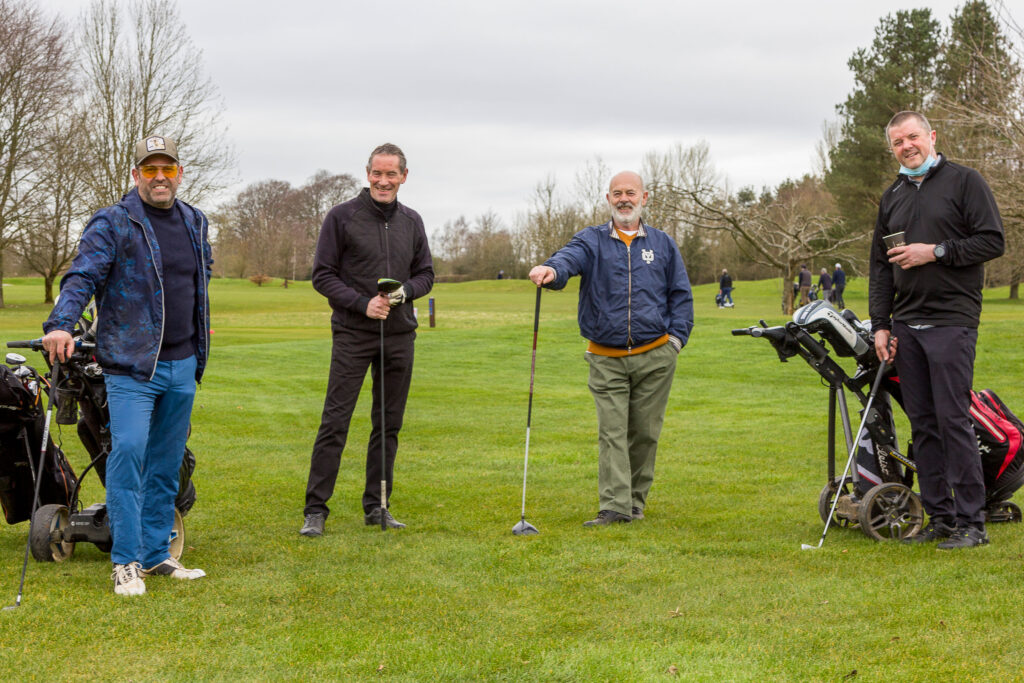 Minchinhampton Golf Club general manager Simon Pope, said: "We are delighted to welcome our loyal members back to the courses for what we expect to be a busy and successful year of golf."
Stroud Times photographer Carl Hewlett captured the quartet blowing away the cobwebs of inactivity during practice and ready for the off on the first tee.
Check our picture gallery here:
Patrick Baladi practising his swing. Picture: Carl Hewlett

Members at Minchinhampton on Monday. Picture: Carl Hewlett

Patrick Baladi, Piers Riseley-Prichard, Keith Allen and Steve Ryder at the first tee. Picture: Carl Hewlett

Piers Riseley-Prichard. Picture: Carl Hewlett

Patrick Baladi at Minchinhampton Golf Club. Picture: Carl Hewlett

Keith Allen gets ready to tee-off. Picture: Carl Hewlett

Keith Allen at the first tee of Minchinhampton New Course on Monday. Picture: Carl Hewlett

Piers Riseley-Prichard. Picture: Carl Hewlett

Members at Minchinhampton on Monday. Picture: Carl Hewlett

Minchinhampton Golf Club. Picture: Carl Hewlett