Crowds flocked to Longfield's fete in Burleigh Lane, Minchinhampton, on Sunday, the first held for 10 years.
Hundreds of people attended, to show their support for the local Minchinhampton based charity who care for people and their families living with a life-limiting illness. Over £4,600 has been raised so far with the figure still rising.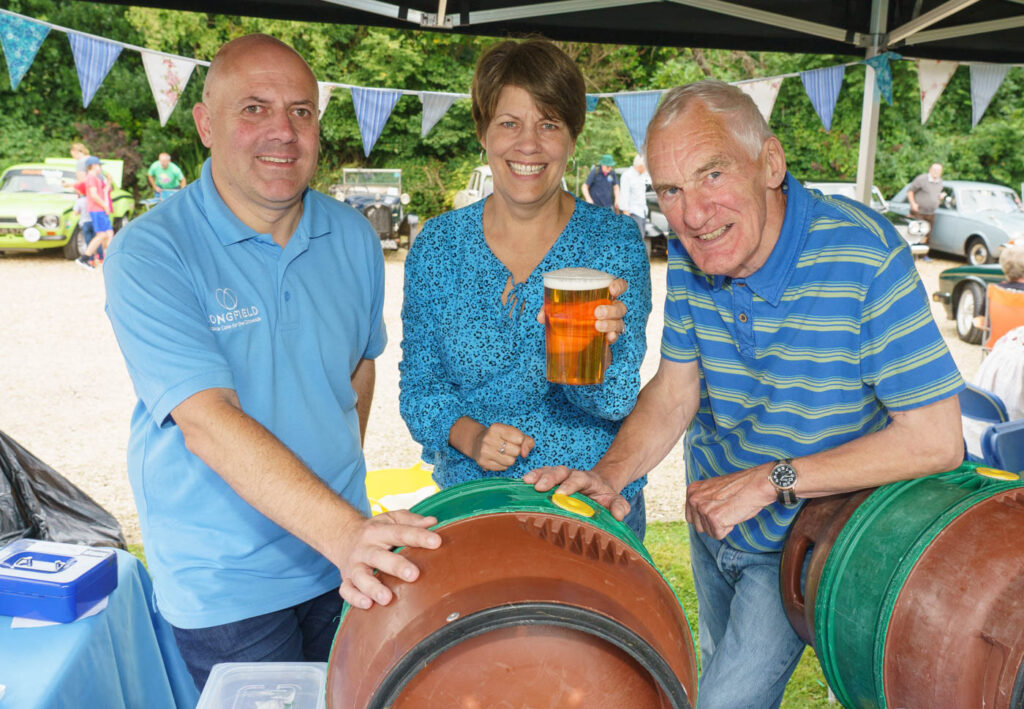 Town Crier Tony Evans opened the fete, which also included a fantastic display of vintage cars and traction engine, a walk around from the Ebley Dinosaurs, dancing from Level X Dance Troup and live music from local group B.A.N.D.  Along with a host of stalls holders who came along on the day to sell their arts and crafts.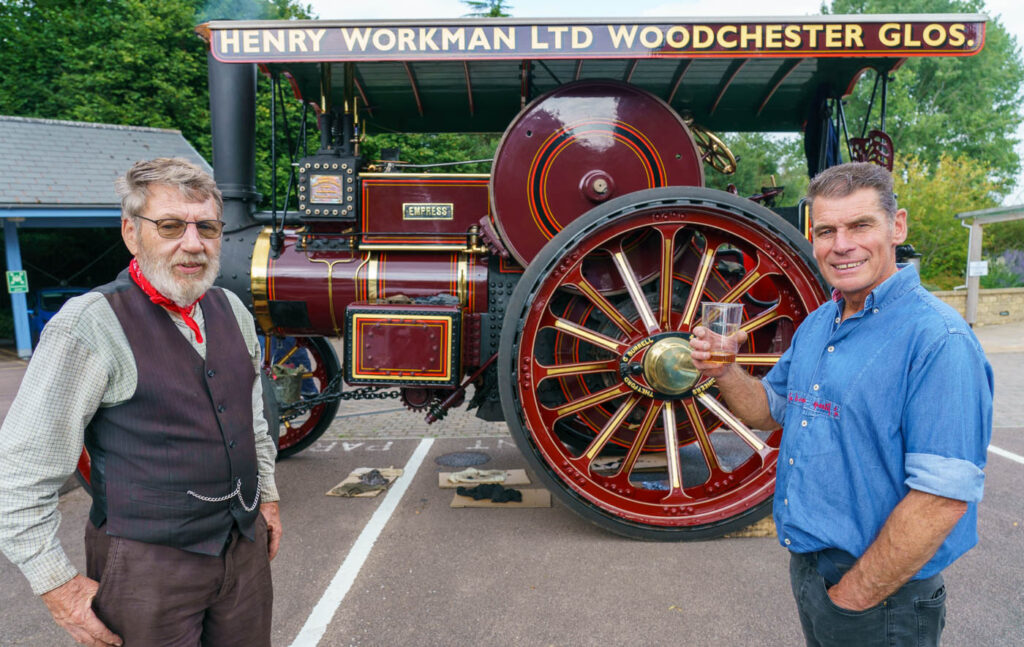 Over 60 volunteers helped run a selection of stalls, activities and games on the day.
Visitors were offered a selection of delicious refreshments including afternoon teas, BBQ and Pimm's. The Cotswold Ice Cream Company were also there volunteering and serving a host of different ice creams.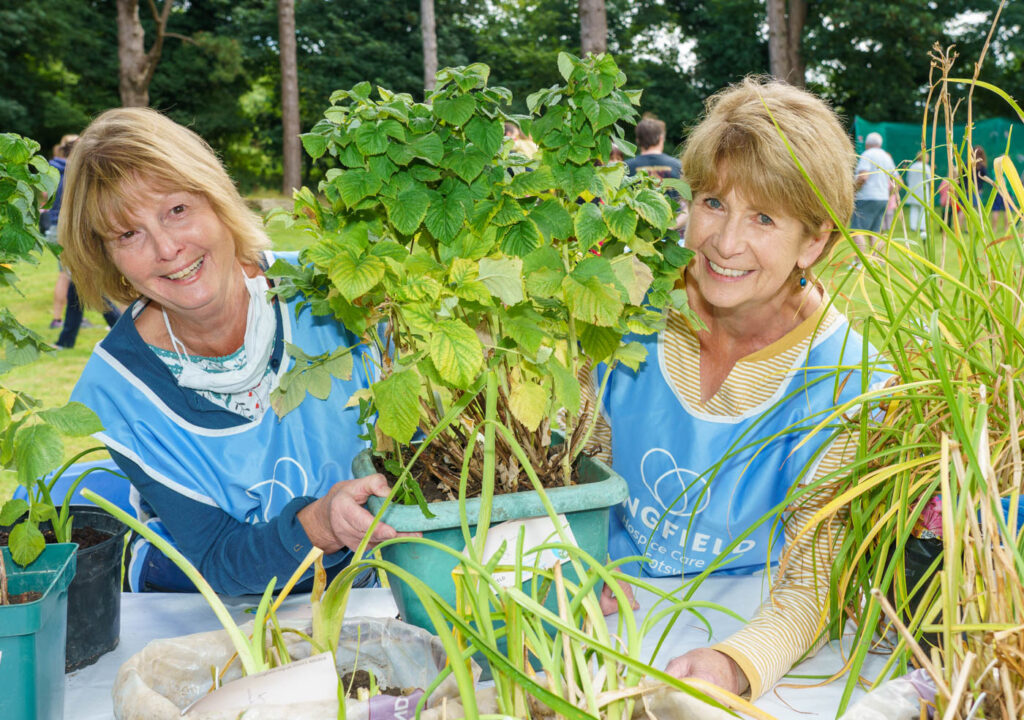 Claire Ellis, Community & Events Officer said: "We're so pleased that we were able to run our fete this year. It was great to be back holding a family event in the community we care for, whilst raising much-needed funds for the hospice
"Whether you volunteered on the day, donated prizes or spent your money at the fete, your contribution is extremely valued and appreciated."