Hundreds of Christmas hampers will be distributed from Monday by Stroud District Foodbank.
The 450 festive hampers are filled with food donated by the public, as well as goodies paid for by the Hans Rausing Trust, a charitable fund that supports charities in the UK.
From Monday, December 13th, the hampers will be distributed to schools and individuals who are struggling at this time of year.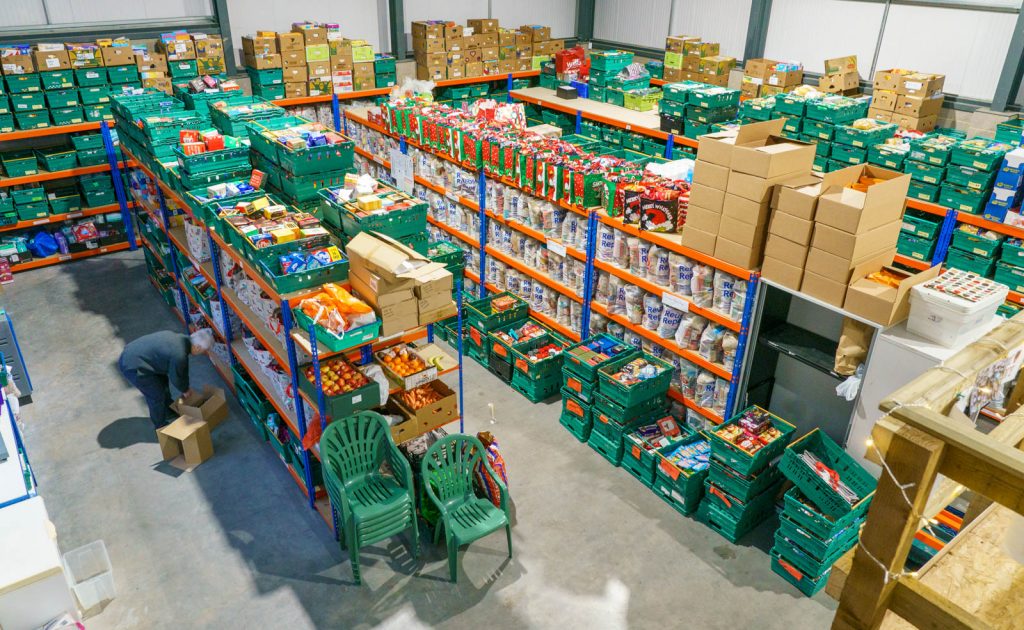 "We've seen a real spike in demand and we are as busy or busier than we were last year," explained Nikki Clarke, Foodbank Manager.
"An increase in fuel prices and the removal of the £20 universal credit uplift left a lot of people struggling."
The hampers will be given out across the entire Stroud District region.