Marling School student Charlie Denton has been selected to represent Team Great Britain at the World Deaf Tennis Championships 2023 in Greece, at the end of September.
"I'm incredibly proud and honoured to be selected," said Charlie.
"Deaf tennis has provided so many opportunities and I'm passionate about sports being inclusive for everyone. I want to use this platform to inspire and encourage other deaf athletes to realise and achieve their dreams."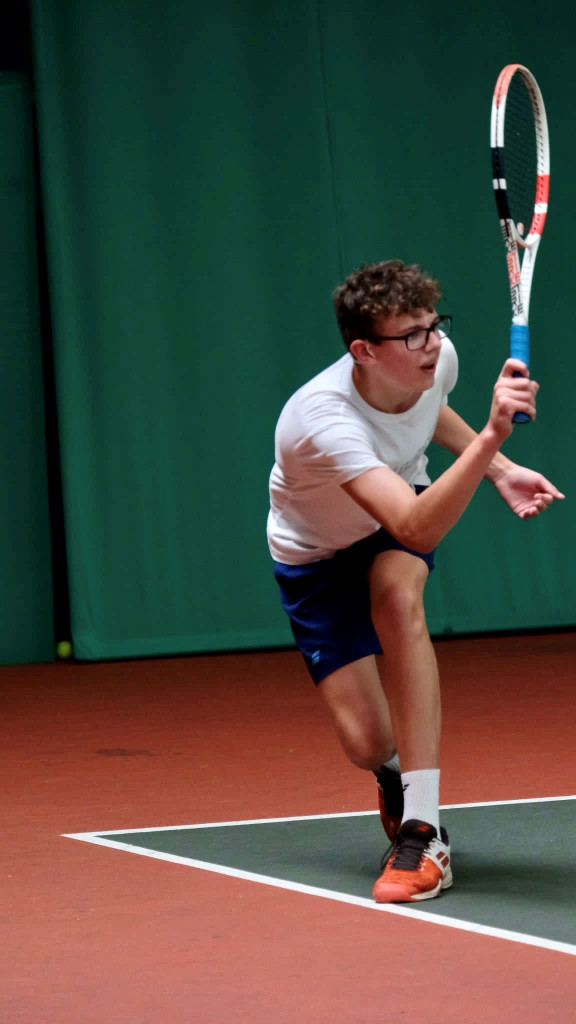 2023 has already been a hugely successful year for the young tennis star.
The 16-year-old from Stonehouse was one of three athletes shortlisted for the Young Deaf Sports Personality of the Year Award. The glitzy ceremony took place at the start of July at Twickenham Stadium.
In 2022, Charlie represented Great Britain at the Deaf Youth Tennis Cup in Braunschweig in Germany and achieved a gold in the doubles and bronze in the singles. 
Charlie's love of tennis began when he first picked up a racket at primary school. He's now a Young Leader for UK Deaf Sport and has achieved a Lawn Tennis Association Assistant Coaching Level 1 Qualification.
Marling Headteacher Glen Balmer said: "We're in awe of Charlie's dedication, determination, and love for tennis. He's a fantastic student, role model and ambassador for our school. We wish Charlie all the best for the Championships, and hopefully we'll be seeing him at Wimbledon in the very near future."