A Stroud-based paint manufacturer that has been in business for more than 130 years is under new ownership.
Bailey Paints has been acquired by family-run business the Rabart Group who boasts ten other trade and commercial sales branches across South Wales and the South West.
The shop and factory will continue to operate under the Bailey Paints name and remain at the Griffin Mill site. 
The acquisition of Bailey Paints is their latest and largest addition to the growing business, following the opening of their Warminster branch in November 2020. by Bailey Paints currently employs 23 members of staff and operates a shop and paint factory from the Thrupp site. The company was owned and managed by Richard Townsend since 1989. Richard will continue to work alongside the new owners as the group's Senior Production Manager.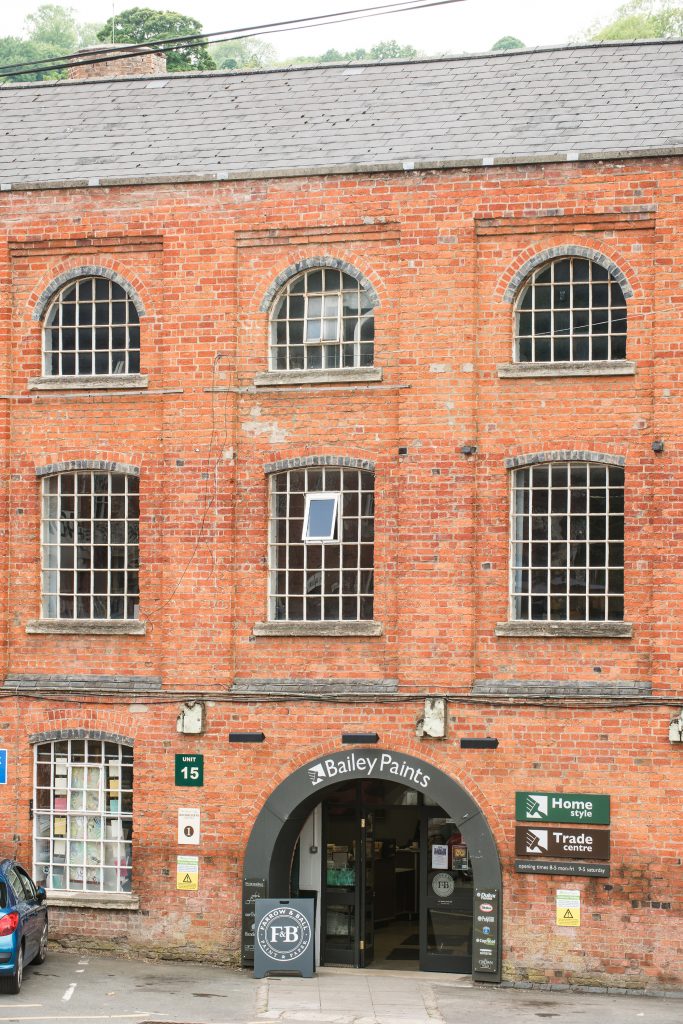 Alan and Stuart Bush, owners of Rabart Decorators Merchants, said: "We are always looking to expand and grow the business. When the opportunity arose to purchase Bailey Paints, we were very excited to go for it due to its prime location, the team's expertise in industrial paints, and their ability to manufacture paint on-site.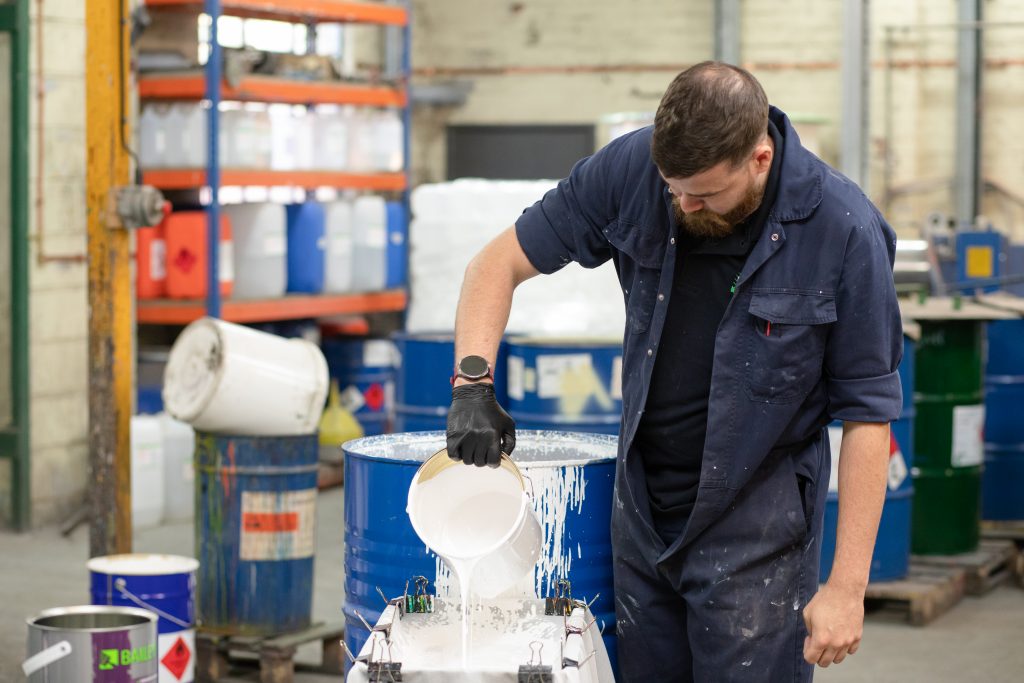 "We are really looking forward to working alongside Richard Townsend, and the highly skilled workforce at Bailey Paints. We are sure the group as a whole will benefit from the team's specialist skills and knowledge."
Robert Bush, Sales Director, Matthew Bush, Financial Director and Andrew Bush, Director of Commercial Services at Rabart Decorators Merchants, added: "Our priority is to maintain the high level of customer service to decorators, contractors, and retail customers in the Stroud area that Bailey Paints have serviced for many years. We are also excited to expand our product lines and introduce industrial coatings as well as work closely with Richard and our chemist to develop products of our own."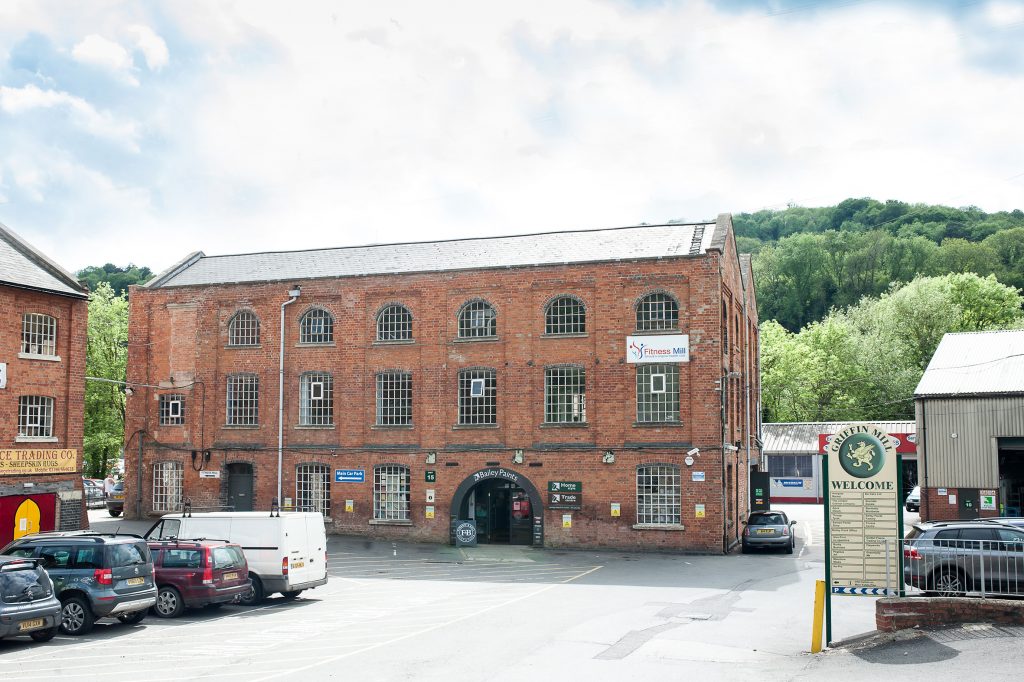 Richard Townsend added: "I am delighted to sell the business to fellow decorator merchants who truly value the skills and expertise we have built up over the years. The team is excited to become part of The Rabart Group and we are looking forward to growing and developing our already successful business. We are confident that all of our customers will benefit from the transaction and we are excited to see what the future holds."