Sharpness boss Josh Loveridge declared himself happy with his side despite a 4-1 defeat at Hellenic Premier Division Tuffley Rovers.
A brace from the impressive Connor Walters and goals for Callum McGuirk and former Shortwood United striker Jake Rhodes saw Tuffley take the pre-season spoils at Glevum Park. Kieran Bennett replied for the Sharks.
Loveridge said: "I'm very pleased with our performance. It may seem odd to say that we went toe-to-toe with a Hellenic Premier League side considering we lost 4-1, but context is key.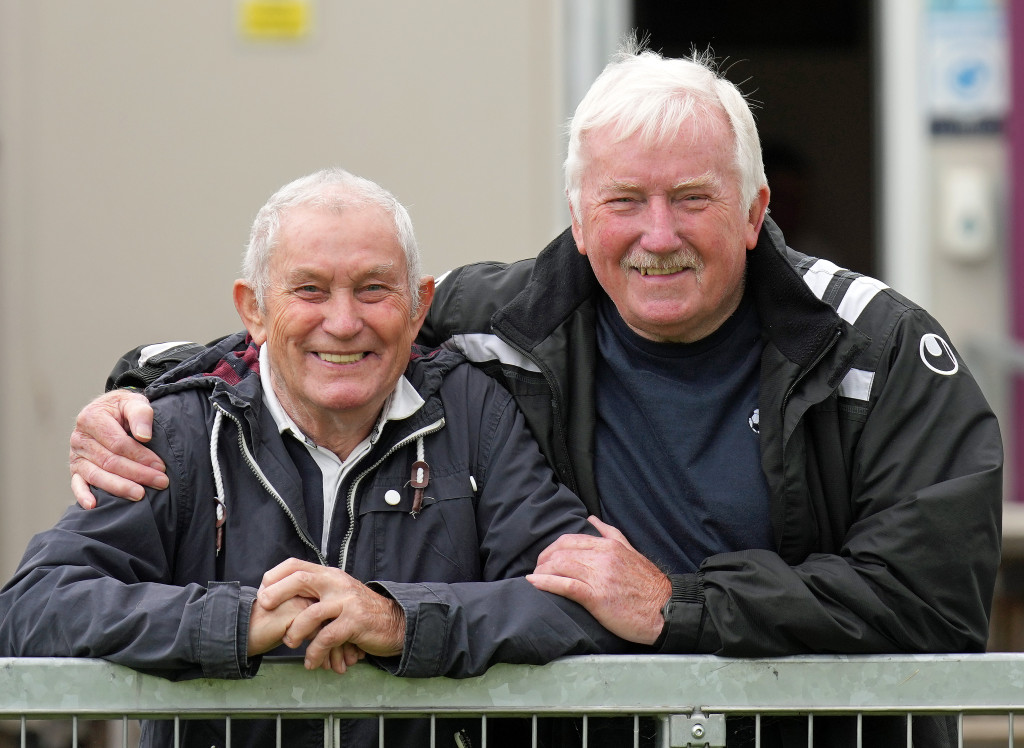 "I was particularly delighted with our first half showing, getting to 0-0 at the break.
"The lads executed the game plan almost perfectly and created some very good chances of our own. It was 2-1 until the 91st minute and moments before we had a golden opportunity to equalise. Moments later we are 4-1 down, so fine margins.
Scroll through Brian Rossiter's picture gallery
"The boys will have learnt a great deal though and it was more great minutes in the legs. We got a lot out of the game.
"Full credit to every single member of the squad that was involved. We were missing 4 or 5 of our key players and finished the game with eight u19s playing. The players that stepped up were magnificent and they will be better for the experience."