A depleted Taverners side travelled to Synwell this afternoon to face Wotton Rovers, but the Nailsworth side left empty-handed.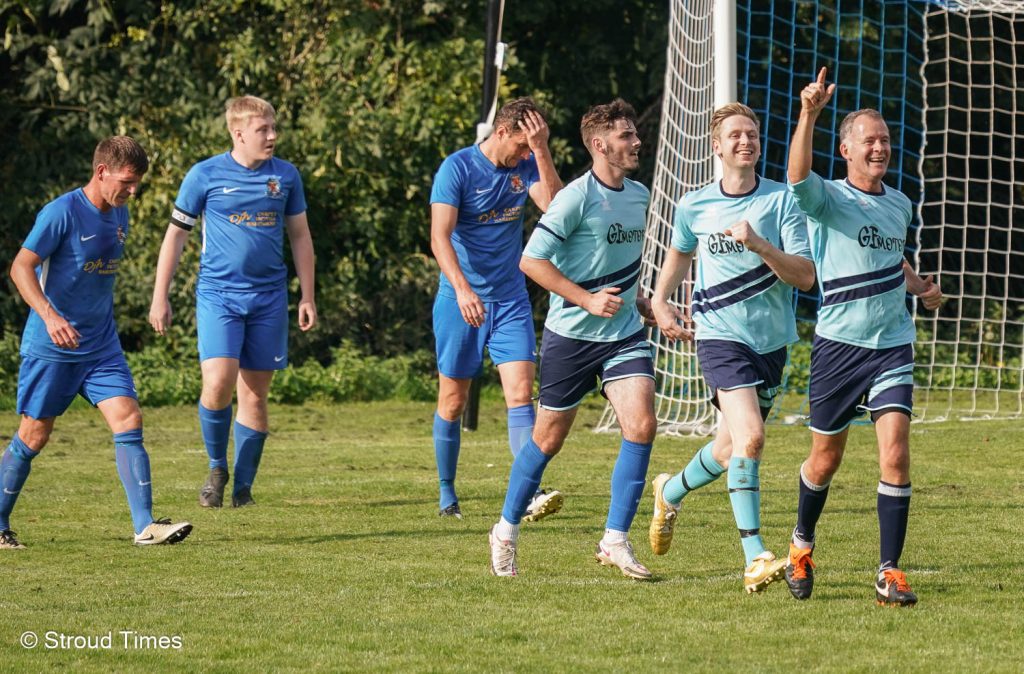 In summer-like weather, the hosts proved too strong and emerged 7-0 winners against a Tavs side missing seven first-team players. The win sees Rovers move to second in Stroud League Division Two, one place above Taverners.
Pictures by Matt Bigwood.