The Little Vintage Show, a traditional family steam show, was held last weekend at Cambridge.
It is held in memory of Stroud Vintage Transport and Engine Club's John Keedwell, the original organiser of the show. The main exhibits included steam engines, and various forms of vintage transport from cars to buses and lorries, tractors, and military vehicles. There was also a selection of motorcycles and American classic cars.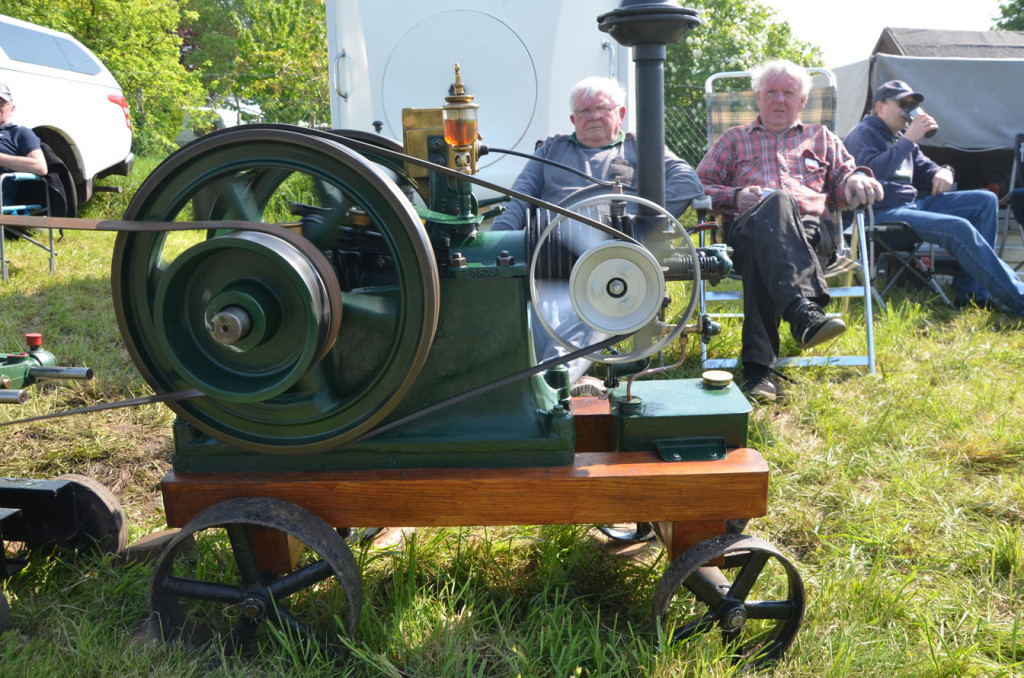 Many trade stands contribute to make the show a great weekend. Various Wings and Wheels Society members' classic cars and other vehicles were also on display at the show.
"We would like to thank the organisers, Mandy Keedwell, Mike Smith and Martin Slater who along many others really worked hard at put this cracking gem of a show on," said Richard Kelsey, founder of Dursley Wings and Wheels Society.
More details and videos of previous shows can be found at https://www.littlevintageshow.co.uk
Pictures by Richard Kelsey