Sandersons – the independent department store in Stroud, Sheffield and Morpeth – has been shortlisted for two prestigious industry awards by the fashion and retail publication Drapers.
The shortlist of finalists has been announced this week with Sandersons in the running for Lifestyle Independent Retailer of the Year and Multi-Channel Independent of the Year.
The annual award ceremony did not take place during 2020 but has returned this year with the 2021 winners due to be announced at a glitzy ceremony being held in London on Thursday 23rd September.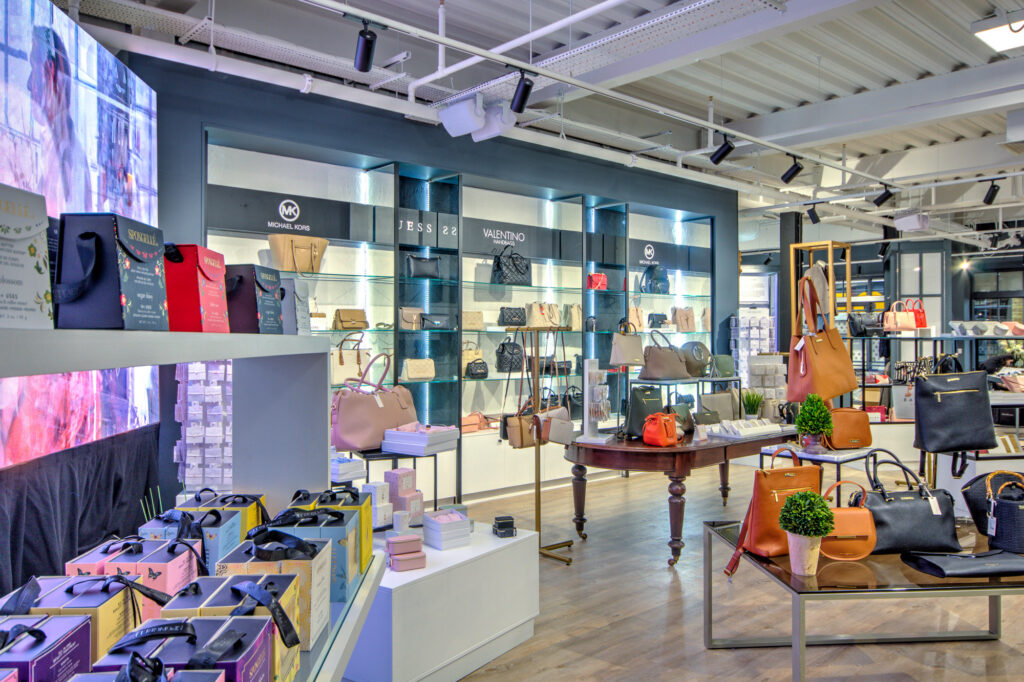 In 2019 the store was named Best New Retailer in the same awards and now the team are hoping for another trophy for the store which has adapted, expanded and grown over the last 12 months despite a difficult year for retail.
The first Sandersons store was opened by the founder Deborah Holmes at Fox Valley in north Sheffield, Deborah sadly died in 2019. Since then, her husband Mark Dransfield has built on her legacy and headed the store alongside running his property company Dransfield Properties.
While many department stores have closed over the last 18 months Sandersons has expanded and continued to innovate with a unique range of brands and luxury products.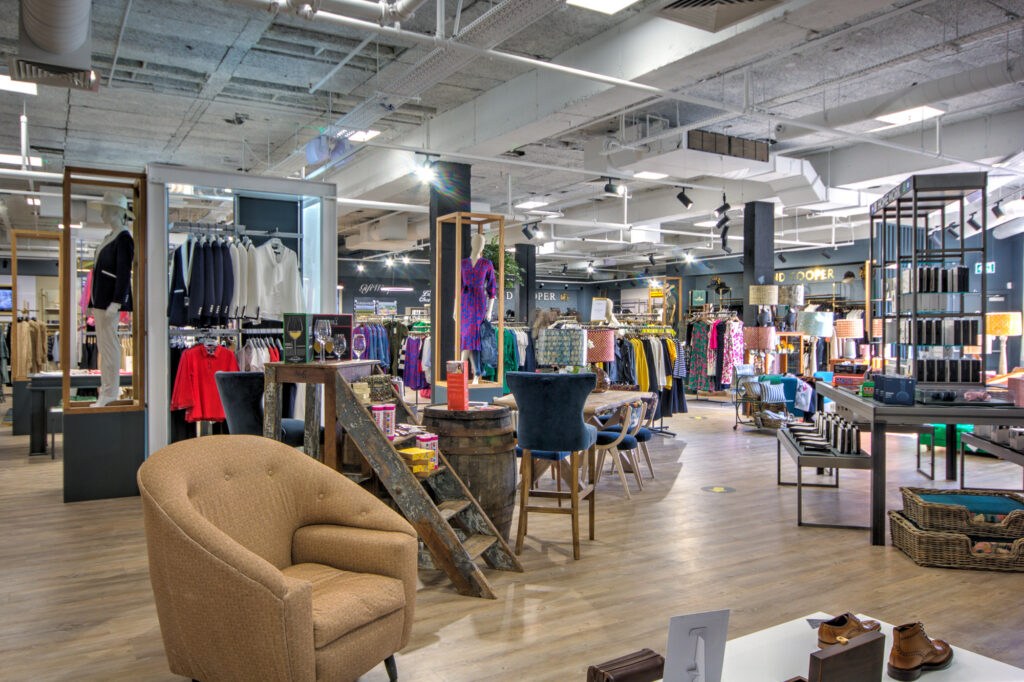 The store has a fabulous lineup of brands including Holland Cooper, Hobbs, Whistles and Barbour as well as menswear collections from Jacob Cohen, Gran Sasso, Tommy Hilfiger and Armani.
The store team have also pioneered an exclusive range of prestige fragrances including Penhaligons, Initio, House of Oud and Parfum de Marley – recently adding Marc Antoine to the perfumery department as the only independent stockist in the UK.
The team have continued to innovate throughout the UK wide lockdowns bringing in free local home delivery and ensuring all products are available on the web – delivering a huge increase in website sales.
Two new stores also opened – Morpeth in October 2020 and Stroud in April 2021. The company is focussed on affluent market towns and the Stroud store opened just as the town was named as the UK Best Place to Live in the Sunday Times.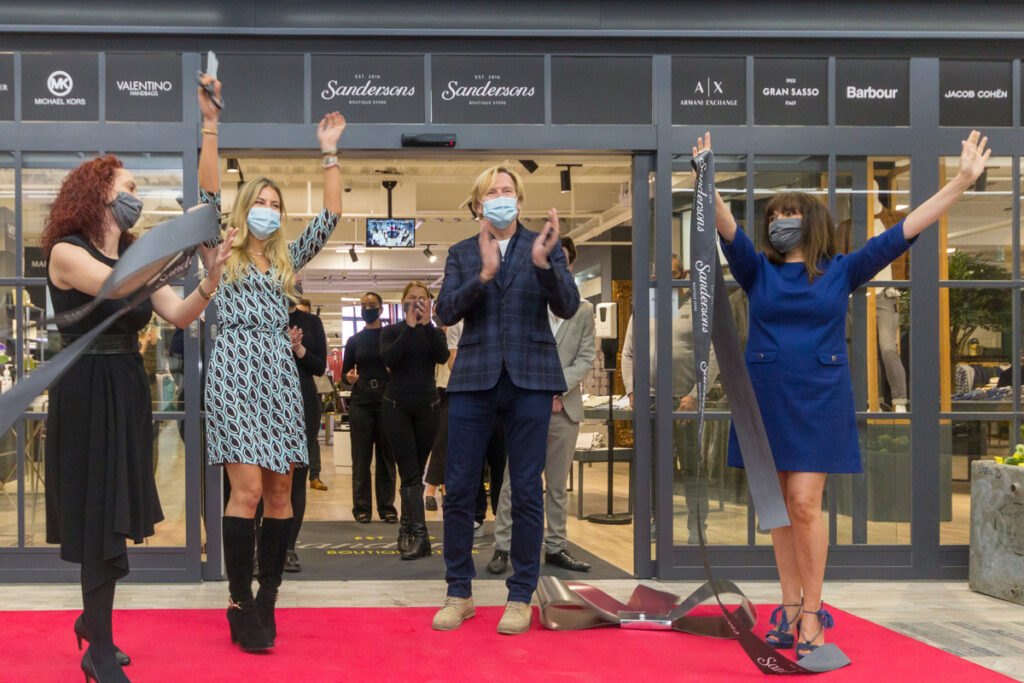 Now the team are hoping that their hard work will have paid off when they attend the award ceremony in September.
Mark said: "We are so proud to have been shortlisted in two award categories for the 2021 Drapers Independent Awards.
"Our team is always innovating and working hard to deliver the very best for our customers, we are a small and agile company and have been able to respond and adapt over the last 12 months and we are very grateful for the support we continue to receive from our loyal customer base."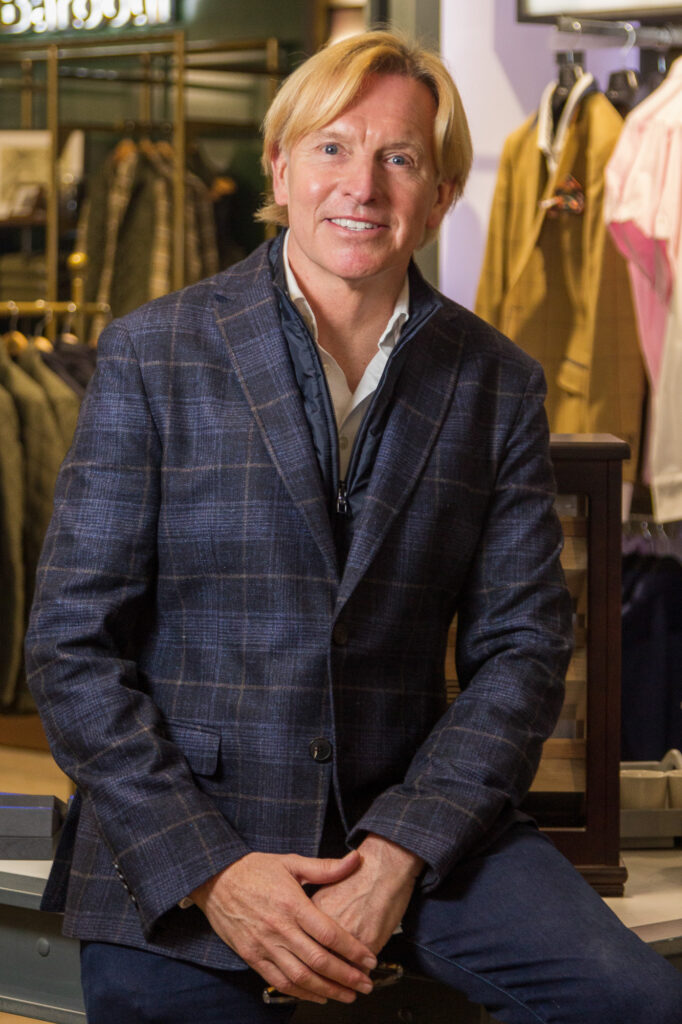 The winners of all the categories in the Drapers Independent Awards will be announced at the ceremony in London on Thursday 23rd September.
To find out more about Sandersons Department Store go to www.sandersonsdeptstore.co.uk