A rare vacancy has arisen to become an MOT Tester Vehicle Technician at Lansdown Road Motors.
Co-owner Ray Teakle and his team at Lansdown Road Motors are looking for a person who is self-motivated, willing to learn, adapt and help colleagues, dedicated, enthusiastic, hard-working, can deliver exceptional customer service and boasts sound car knowledge and experience.
"We are a busy local garage in Stroud and are looking to hire a full-time MOT Tester/Vehicle Technician," said co-owner Ray.
"The key responsibilities include: carrying out MOT's following DVSA regulations and MOT repairs, services as per servicing schedules, diagnosing faults independently, and using diagnostics equipment along with carrying out general vehicle repairs – timing belts, clutches, etc."
Ray says the ideal candidate should preferably be an NVQ Level 3 Vehicle Technician, hold a valid driving licence along with a valid MOT licence.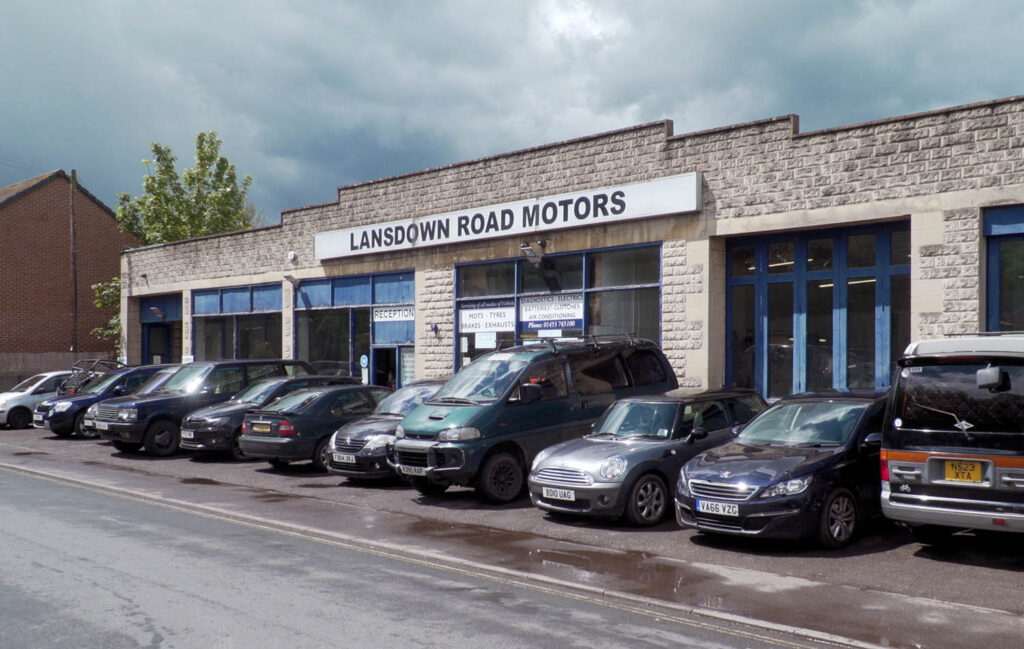 Situated on Lansdown Road Motors has been in business for 16 years and offers friendly, flexible service for all makes and models of car.
Ray, along with business partner Liam Funnell and the team have access to the latest electronic diagnostic equipment and pride themselves on personal service and have a solid client base of returning customers.
• To apply for this position please forward your CV and contact details to lansdownmotors@gmail.com or call 01453 765100.