Legendary folk singer Johnny Coppin returns to the Subscription Rooms in Stroud on Saturday, December 18th, 8pm, writes Crispin Thomas.
With December 2020s much-loved show cancelled due to the pandemic,  Johnny, one of England's finest singer/songwriters and a member of Decameron, returns once more to present his annual feast and rich mix of traditional carols and new songs, together with stories, folklore, and superstitions. 
"I've really missed performing in Stroud with lockdown having cancelled our 2020 show.  I'm so looking forward to be back at the Sub Rooms with our All On A Winter's Night show and of course the new live album.  It's been such a hard and difficult time for us all and it will just be wonderful to be together and see all those faces again. "  Johnny told Stroud Times.
It just wouldn't be Christmas in Stroud without this ever-popular concert which continues to delight audiences young and old, year on year. Expect a dash of well-written lyrics, some marvelous musicality from six multi-talented artists seasoned with festive memories, warm nostalgia and timeless rustic country customs. With offerings from the latest joyous and celebratory collection and release 'Midwinter Live in Concert' and material from his three Christmas albums, expect new songs and original and traditional songs/tunes from Britain, Ireland, France and beyond.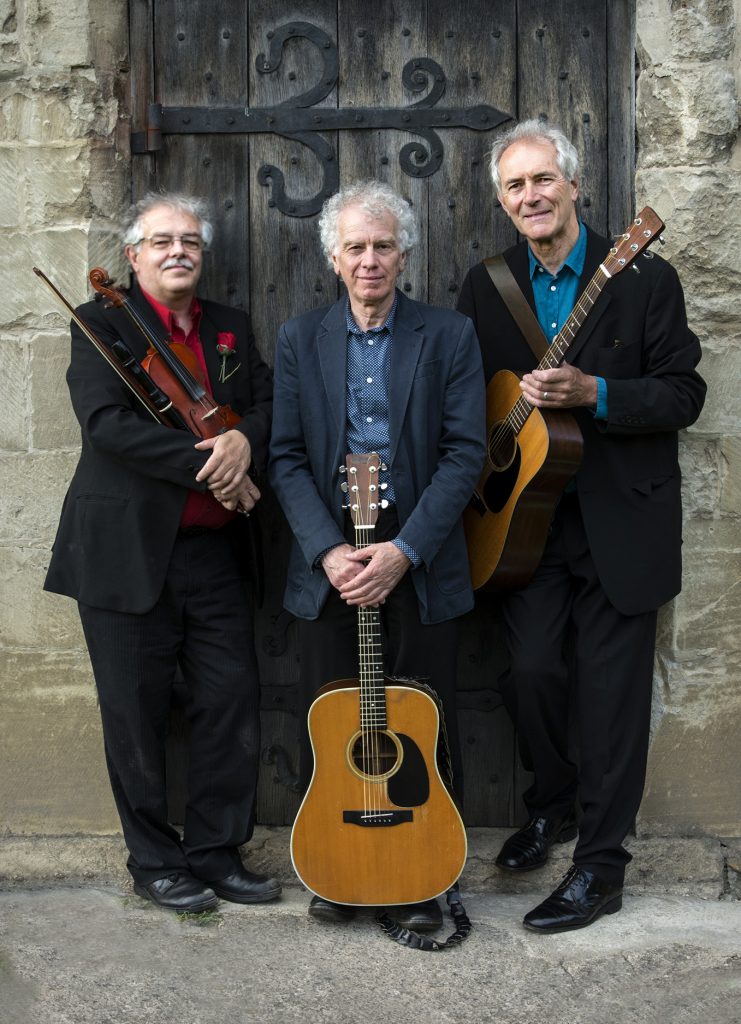 Johnny is joined by Paul Burgess (ex-John Kirkpatrick Band), on fiddle/recorders Dik Cadbury on guitars (ex Steve Hackett, Decameron,) Geoff March on cello (ex-Decameron,) Mick Candler (Kevin Brown/Bob Porter Project) and Gareth Sampson on bass guitar with wonderful seasonal images from Martin Fry.