It's a race against time to raise the final £15,000 of the target of £75,000 in the Sub Rooms' Crowdfunder appeal.
The Crowdfunder finishes this Sunday, August 8th, with the total raised so far standing at £60,000.
Hugh Phillimore, Director of the Sub Rooms, says the team have been buoyed by the support so far and what the venue means to the community.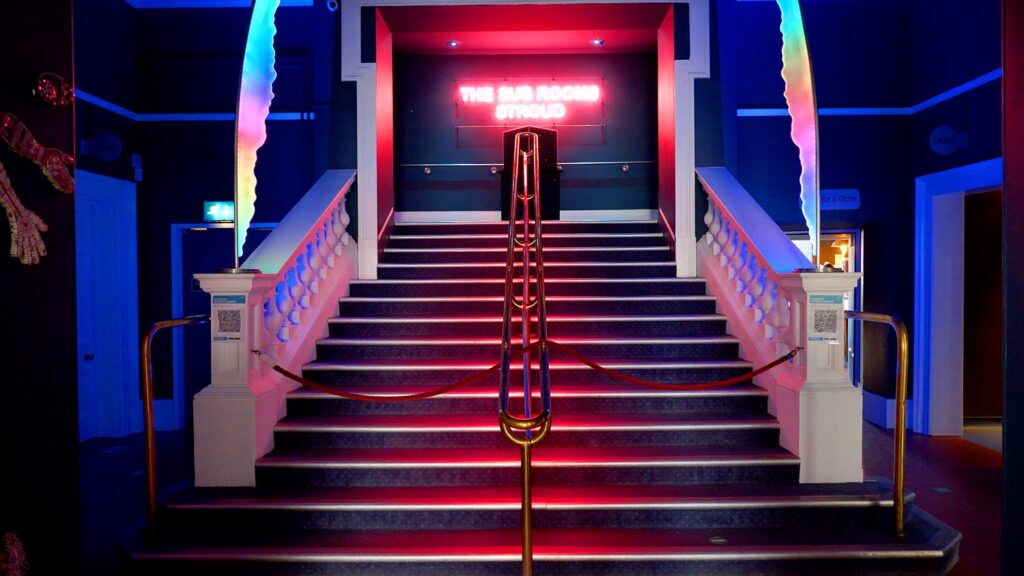 "It's been a very challenging month or so for us as we've been heavily affected by the Test and Trace system and the pandemic. So the support of our community has had a huge impact on the team," said Mr Phillimore.
"We are so grateful to people for getting behind this Crowdfunder. We now need anyone who would still like to support, but hasn't got round to it yet, to do so to help us reach our target by Sunday."
To make a last-minute donation visit: https://www.crowdfunder.co.uk/help-the-subs-survive-and-flourish