With an uptake in musical interest over the pandemic, Minchinhampton-based composer Richard Smith has released a piano-playing book.
Since March 2020, picking up a musical instrument has attracted around one million adults, guiding them through the COVID-19 pandemic. Through this phenomenon, the mental health benefits of music have been highlighted, with musicians experiencing decreased levels of anxiety, depression, stress, and isolation.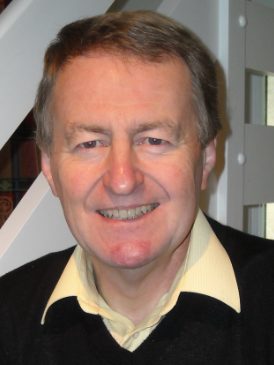 Richard said: "Music is such fun, giving a lifetime of pleasure. I'm glad to provide families and music teachers with some new, fresh ideas for creating moments of joy through piano-playing. So many people have told me of their renewed interest in playing over lockdown, and I hope my books will help keep them playing into the future."
With a passion for piano, Richard's series of books are available on his own website, Amazon, Musicroom, examdots, and all major sheet music retailers. Designed to inspire young children on their journey of learning, and with the countries anxieties surrounding the
existing lockdown emergence, these resources couldn't be more relevant.
To find out more, visit https://eyeforideas.co.uk/