Hosting a lifestyle event, a former Miss Stroud is returning to the place where she won her coveted crown.
"Living Your Best Life" is the brainchild of entrepreneur Julie Farr, who will stage the free-to-attend event at the Stroud Subscription Rooms on Sunday, September 12 from 12.30pm -4.30pm. The 1st 100 visitors will receive a FREE canvas bag for life with goodies, and the chance to win a luxury hamper.
A number of stands will be showcasing a range of delights from health and beauty to cake and artisan.
The event is a chance to enjoy tasters, browse, buy and have some me-time exploring the variety of offerings – many of which have been curated by Julie and offer a diverse range of things to enjoy.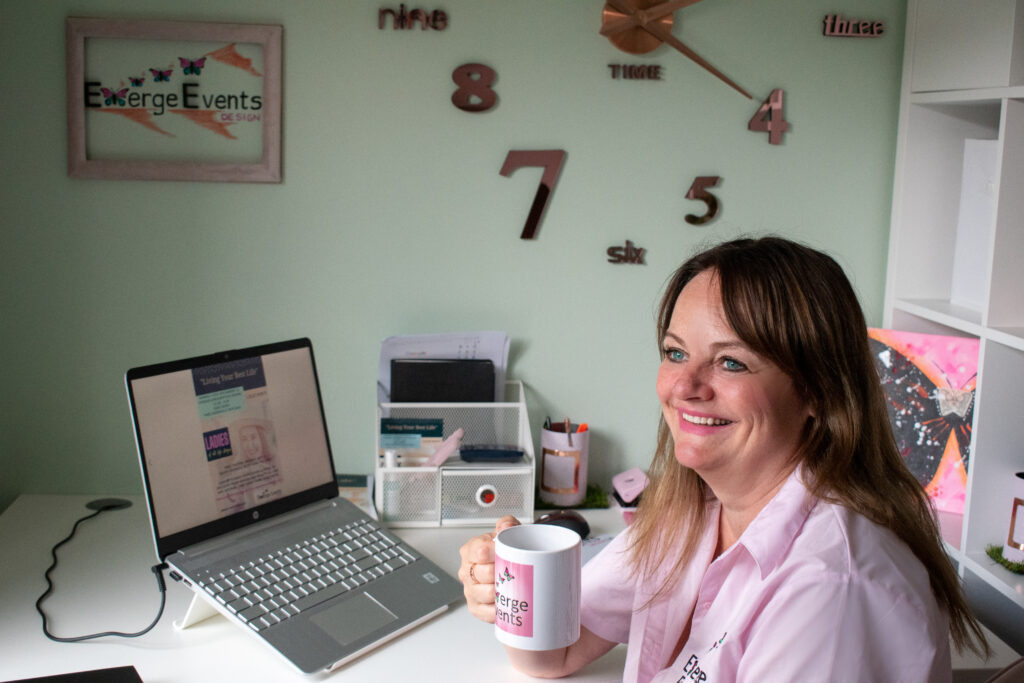 Julie said: " This is a special venue for me – I was crowned Miss Stroud here in 1989 and the Sub Rooms is the perfect place to while away a Sunday afternoon and spend some money on yourself or gifts for loved ones in a relaxing environment."
Jule has used her experience as a beauty therapist and attributes as a female entrepreneur within this event and has invested time and effort to develop the show, offering value for the attending businesses which in turn supports micro-businesses and sole traders, particularly during the post-pandemic recovery.
She added: "This is so much more than a craft fair or health festival; it is a combination of all the things that illustrate the "good stuff" for ladies of all ages and life stages, and a celebration of what can be achieved by small businesses created and run by both women and men alike.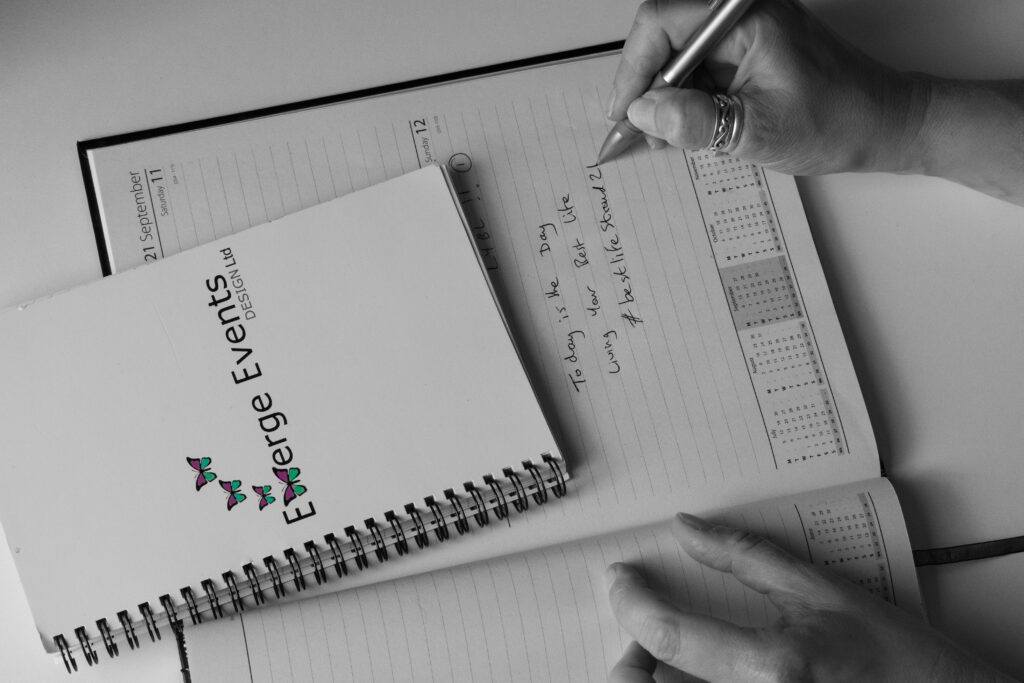 "My business customers can expect the best of marketing to ensure maximum footfall to the event, a quality key speaker to advise them and answer questions on how to successfully market their businesses and the chance to network with like-minded people during the business exclusive morning session. They of course also get the opportunity to sell their products or promote their services to the community attending the event from 12.30 – 4.30."
The concept of Living Your Best Life was developed in an entrepreneurial module undertaken as part of Julie's degree at The University of Gloucestershire. With more than 20 years of self-employment under her belt – 14 of which she owned and ran the high Street beauty salon "Avalon" in Cheltenham – she is enthusiastic about helping small business owners boost their trade.
Julie boasts a raft of experience in many different sectors, including office management, retail, training, owning a bridal shop and beauty salon.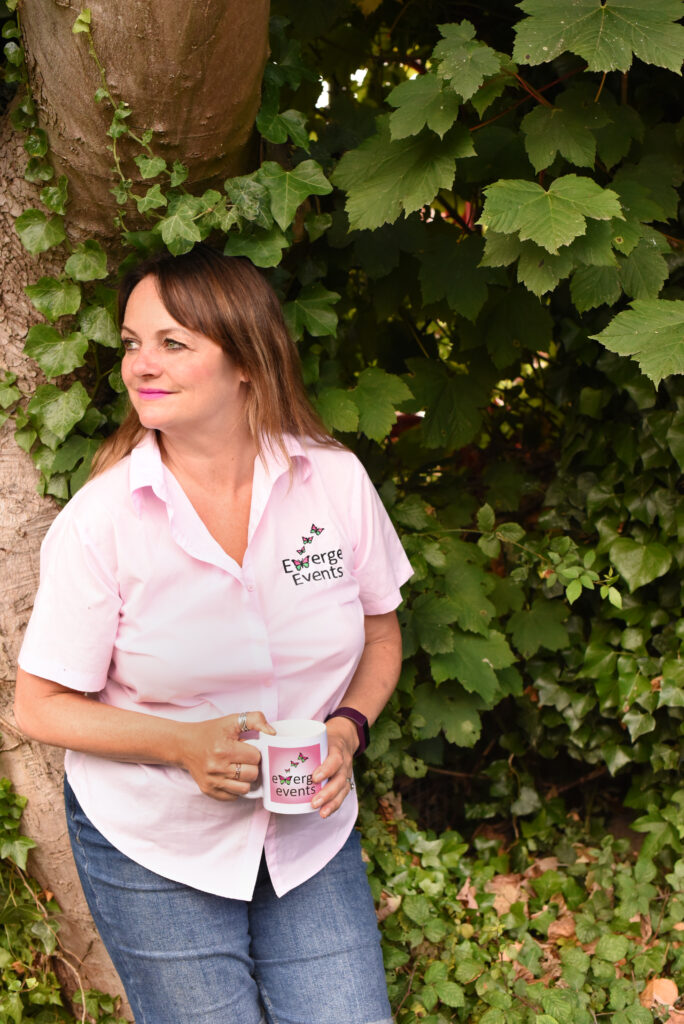 She said: "Achieving my BA (Hons) 1st in events management, was one of my greatest achievements and alongside this at university, I secured the bronze, silver, and gold employability awards and was the winner of the Virtual Green Enterprise Competition. I completed two successful work placements, an internship with the Cheltenham Science Festival, and organised local wedding fayres for charity.
Julie said: "I am passionate about business, supporting local community endeavours and creating from scratch and what better way to amalgamate this whilst utilising new and developed skills and attributes from my degree discipline."
Visitors attending this FREE event from 12.30 – 4.30 are greeted by Emerge Events with a warm smile and the 1st 100 visitors receive a complimentary bag for life with goodies provided by the businesses. Register for your FREE ticket at: https://www.eventbrite.co.uk/e/living-your-best-life-tickets-162295830197?aff=ebdssbeac&keep_tld=1 for a guaranteed bag with goodies and free entry into a prize draw to win a hamper with opt-in share of email address with the attending businesses, the hamper will be delivered by Julie after the event.
#bestlifestroud21 #livingurbestlifestroud #livingurbestlife #bestlife21