A desperate dog owner is pleading for help finding her missing family pet after she ran off from their home in Butterow, Stroud.
Pepper, a black and white Lurcher Whippet Collie, with a distinctive pink collar, was last sighted on Friday evening on Old Bisley Road after earlier being spotted running down Park Road and London Road.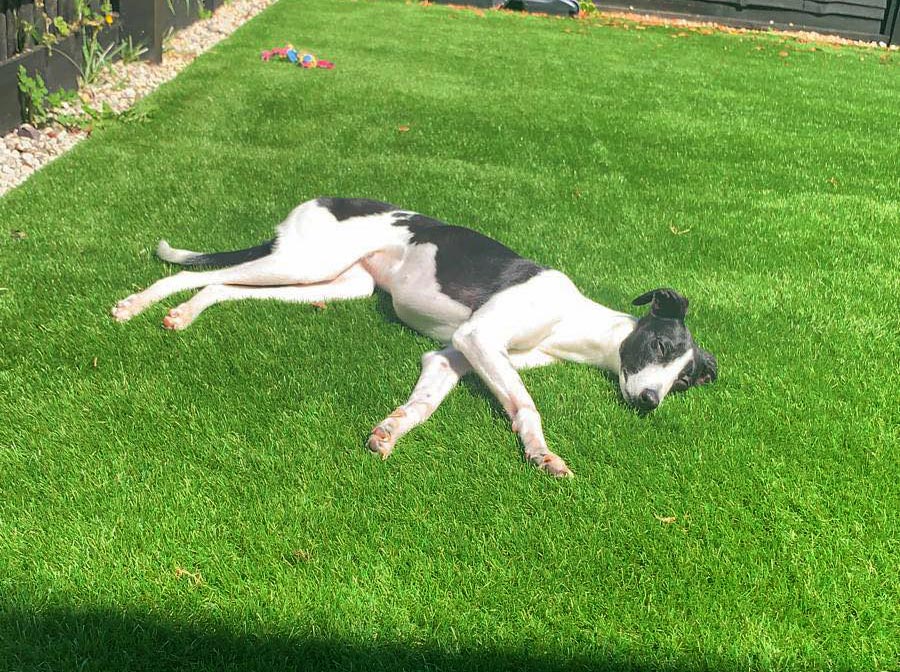 Pepper is a rehomed dog and has only lived with owner Natasha Adele Du Rose and her family for a week. Natasha said: "Please do not try to chase and catch her as you will drive her away. She is a very friendly dog but now freaked out. She has been running around since Friday afternoon, so must be very tired and hungry now."
If you spot Pepper, please call Natasha on 07968433067.