A graffiti workshop in Cashes Green was deemed a huge success.
Held at Cashes Green Community Centre as part of the Holiday Activities & Food scheme, the event was co-sponsored by Gloucestershire County Council and Stroud District Council.
Throughout the day, the centre held graffiti workshops for children and young people with renowned local graffiti artist ZedInTheClouds.
Jessie Hoskin, Centre Project Manager and District Councillor for Cainscross, championed the day: "The event was a stunning success with each of the three sessions packed out and young people from Cashes Green and further afield dropping in throughout the day.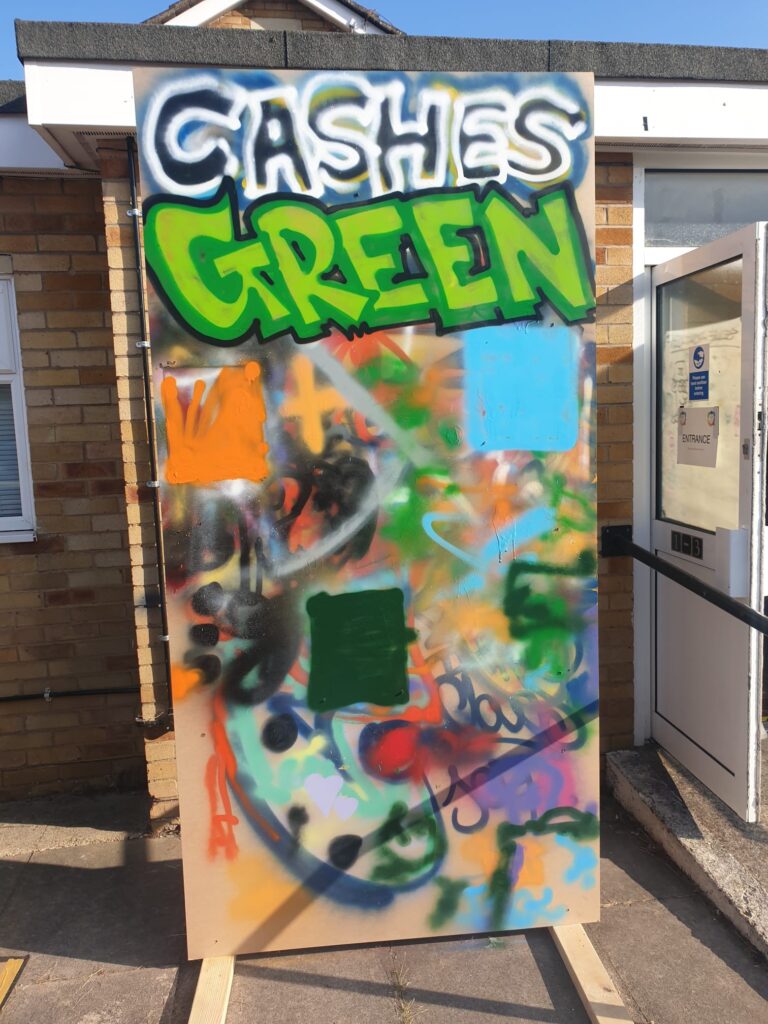 "The event also doubled up as a consultation for a big revamp project that will see part of the centre becoming a dedicated youth centre.

"The children loved it and we are so grateful to ZedInTheClouds for his time, and Crust Issues for the pizza, it was also fantastic to be joined by the District Council Youth Team who signed up some of the young people taking part to the Cainscross Youth Forum."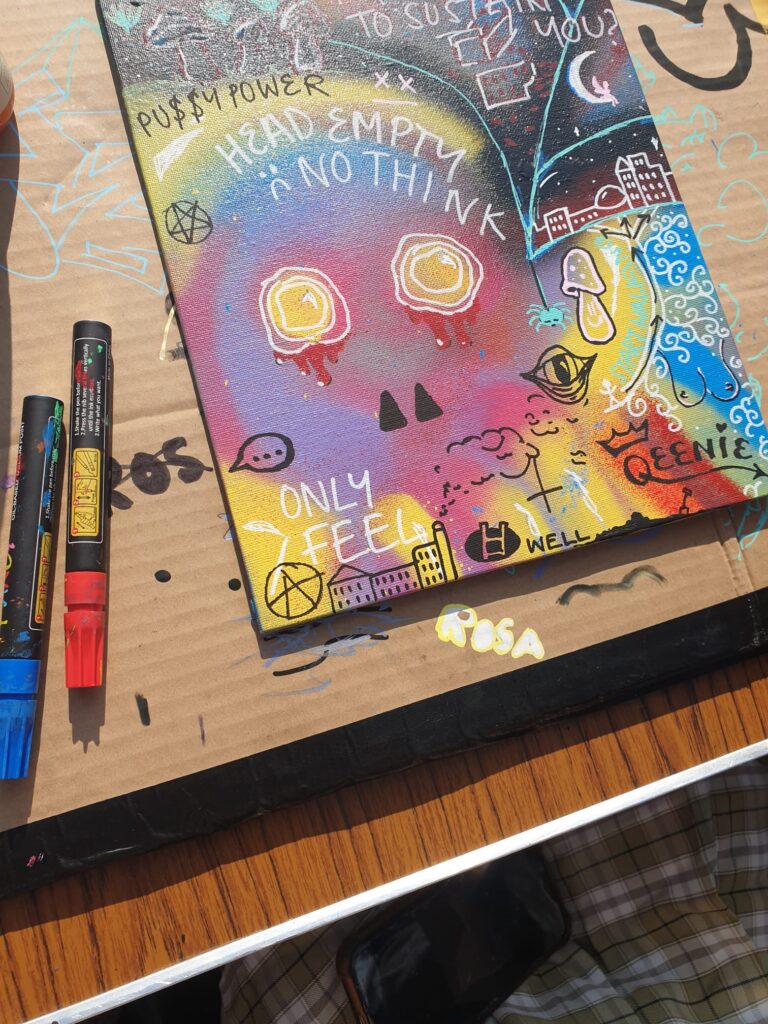 Councillor Chris Brine, added: "Events like this are so important for young people over the Summer when they may be struggling to find interesting and affordable things to do."
The event will be followed by an exhibition on Saturday, September 25th.
Activities are being held throughout August and you can find out more a by visiting: https://www.stroud.gov.uk/community-health-and-wellbeing/holiday-activity-food-programme-2021