Vital funds are needed to maintain a popular community outdoor pool in Leonard Stanley.
The pool at Leonard Stanley Primary School is in urgent need of essential upgrades ahead of the summer season.
Generating funds for the improvements alone is a huge task, and so FOLSS (Friends of Leonard Stanley School) is hoping to generate support with crowdfunding – the first goal is to raise £14,000 to get the pool open this summer and provide an automatic chemical system to reduce chemical handling. Following a survey with regular swimmers, the group would also like to put a heating system in place – to help keep swimmers warm when the sun isn't shining.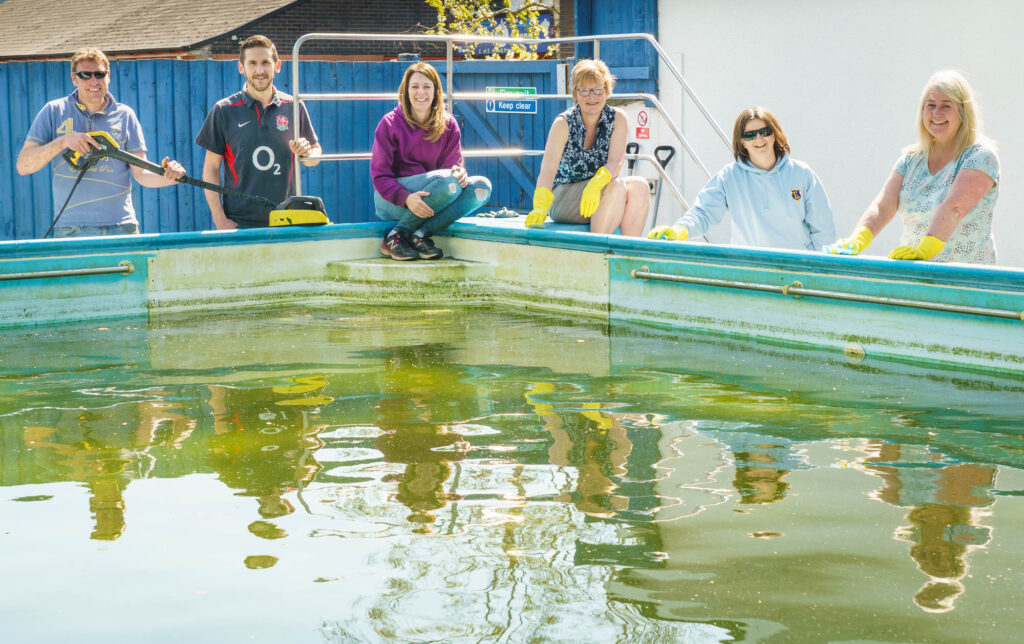 Annaleise Jones, Secretary of FOLSS, explained: "To have a local school with a swimming pool accessible to local families is such an amazing thing.
"It has been out of use since summer 2019 due to the pandemic,
and we really want to get it up and running again, as well as making these improvements for future generations of our local residents. Without these upgrades, the pool may be unable to open, and this would be a massive loss to the school and the community – our local kids are desperate to get back in the water."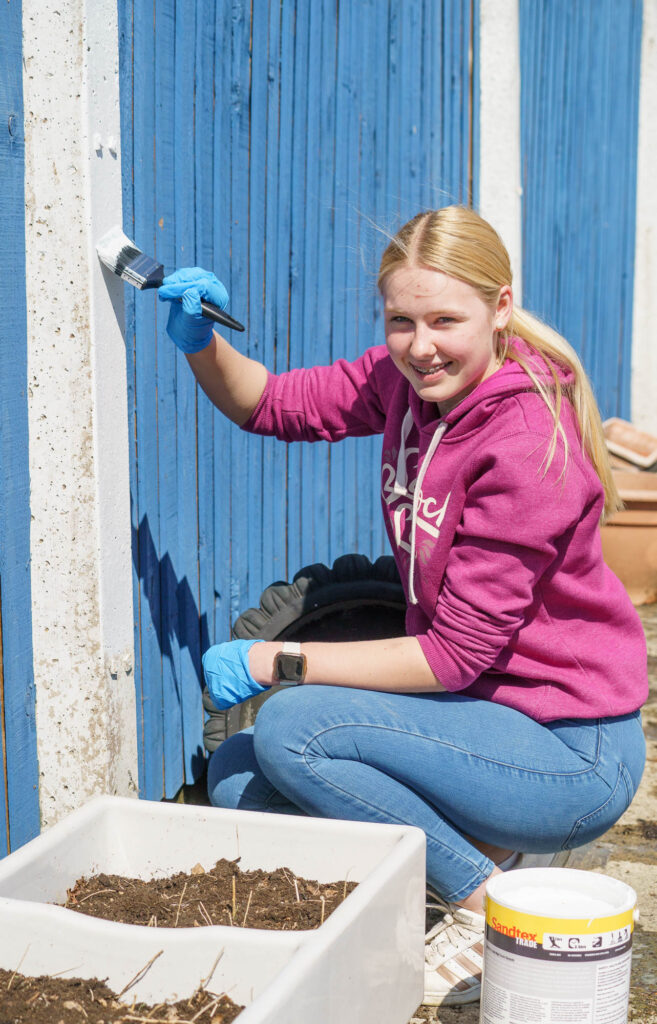 Mr Babbage, Deputy Head and PE Leader at Leonard Stanley, concluded: "This pool means so much to our school family. All school children get the chance to swim every day during the summer term, and in the holiday's local children can come and enjoy the facilities with their families. It really is a treasured resource.
"We just want to say a huge thank you in advance to anyone who helps, in whatever way they can. As a small group of school fundraisers, this is a mammoth task – but we believe with the help of the local community we can absolutely achieve it."
If you would like to support this great project, then go to the FOLSS swimming pool crowdfunding page, where you can watch their video and find out what your donation can help achieve:  https://www.crowdfunder.co.uk/folss-outdoor-pool-reopening-and-renovation