Welcome to my monthly column, I'm the Centre Manager at the Five Valleys shopping centre in the heart of the town, which as I'm sure you'll be aware has been undergoing a major transformation over the last two years.
We are over the moon to finally welcome indoor hospitality back to the centre as the third set of restrictions eased on May 17.
Both VUE Cinema and Curio Lounge have re-opened their doors along with us reintroducing the seating area back to the indoor market.
Stroud Bowl has not yet re-opened due to them undergoing a major refurbishment which you will all get to see at the end of June. More details on their relaunch plans will be announced in the coming weeks and I can reassure you that the new look Stroud Bowl, complete with a new bar area, will be a fantastic addition to the ever-growing Five Valleys redevelopment.
Walking around the centre and particularly the market area it is fantastic to see our customers socialising and interacting together. To support this, we have made the decision to extend our weekend offering and the market is now trading on a Sunday.
We are excited to be bringing back our night market on the last Friday of every month, the first being this Friday, May 28. Traders will be open until 8pm and there will be local musicians playing on the night which will add a great atmosphere to the evening!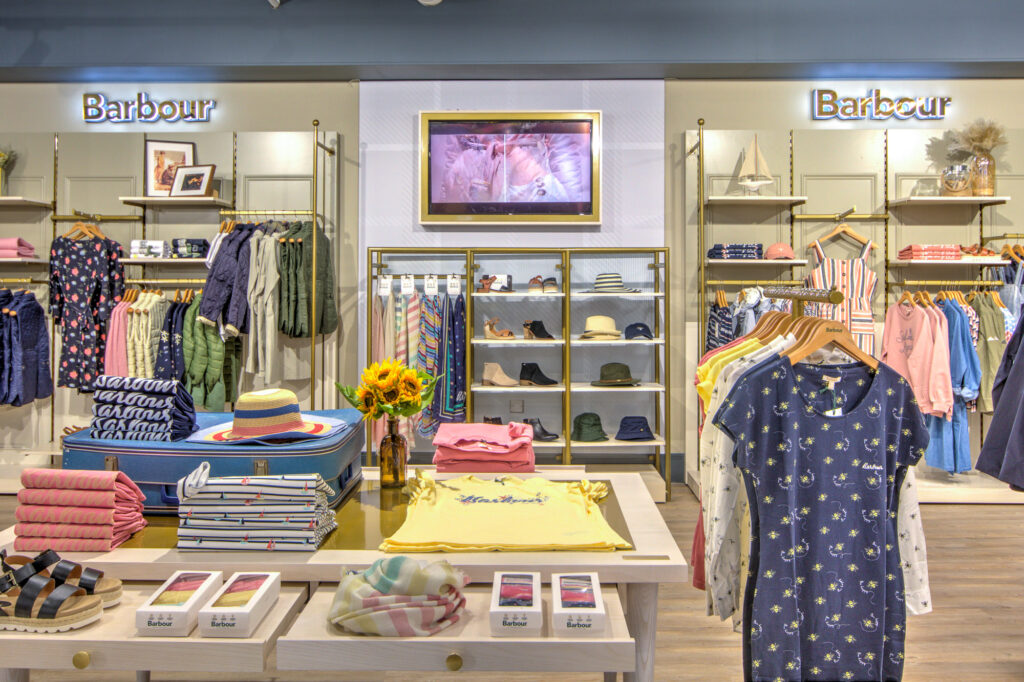 Having worked closely with the local community for the past three years, I always welcome feedback from our shoppers and businesses alike. To support the night-time economy on-site and in the town, we have introduced a special evening parking tariff which is now only 50p from 5 pm-12 am. Along with this, we are linking VUE Cinema with the indoor market to launch two special offers throughout the week. All cinema-goers will receive 10% off hot food at the market, 7 days a week. This will be launched on June 7 and all you need to do is show your cinema ticket to redeem.*
The beautiful new Sandersons Department store will be launching a new weekly activity calendar called "Lunchtime at Sandersons". This will run 12-2 pm every day and will include live demos, complimentary mini beauty treatments, free beauty samples, and tastings. This will also be launched on June 7 but keep an eye on our website and Facebook page for more details, coming soon!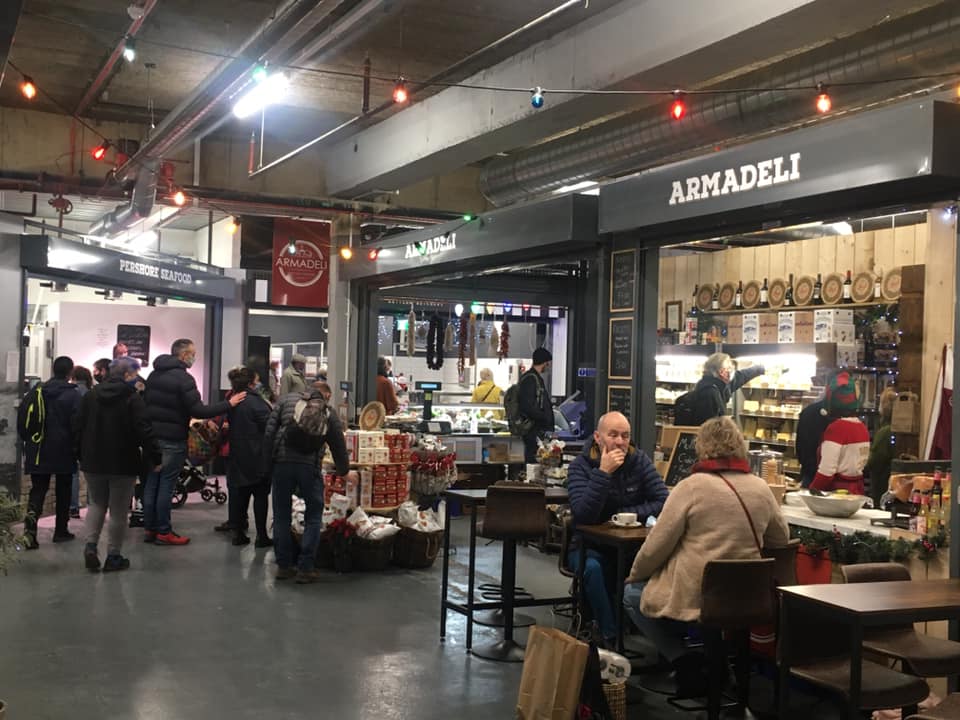 As we see the centre growing and more businesses open it is great to bring an increasing number of job opportunities to the town. I would really urge anyone who is looking for a career in retail to keep an eye on our website www.fivevalleysstroud.co.uk or follow our Facebook page where all current vacancies are posted.
I would like to take this opportunity to introduce Jessica Derham who is the new Markets and Events manager here at Five Valleys. Jessica is an experienced store manager who will learn about all aspects of centre management as well as managing the indoor market and the centres' social media. Jessica is already pulling together a fantastic diary of events for the rest of 2021, watch out for upcoming announcements about a Food Festival, six weeks of holiday crafting workshops, and much more!
Dionne