Stroud was earlier this year given the accolade by the Sunday Times as the best place to live in Britain.
But does Stroud town centre live up to that billing?
My feeling, and the feeling of key property experts, is that it currently falls short. So, it is good to see that Stroud District Council is now responding to these issues and developing a Levelling Up bid to the government aimed at transforming the town centre.
And not before time, many would say after so many plans over the years that have never really come to fruition.
Stroud's fully costed Levelling up bid needs to be in place for next Spring and be shovel ready.
It will need to convince the government that it will not only make the town more attractive to this vibrant community and increase visitors but it must also be designed to bring more jobs to the area.
This must not just be a plan to transform Stroud Town centre.
It must also be targeted to boost the economy of all the communities in Stroud and the Five Valleys.
If Stroud thrives the rest of the towns and villages thrive too.
Councillor Stella Parkes, chair of Stroud Town Council's Regeneration Committee told me: "I am very keen to do whatever we can to improve the town centre experience-not just for residents and visitors-but for businesses as well.
"We see the bid as a great opportunity for Stroud and brings together many of the projects the town council has been working on.
"And we are very supportive of anyone who is investing in Stroud."
The biggest of those investors is Mark Dransfield whose Dransfield Properties company has over the last three years invested something in the region of £25 million in re-developing what is now the Five Valleys shopping centre.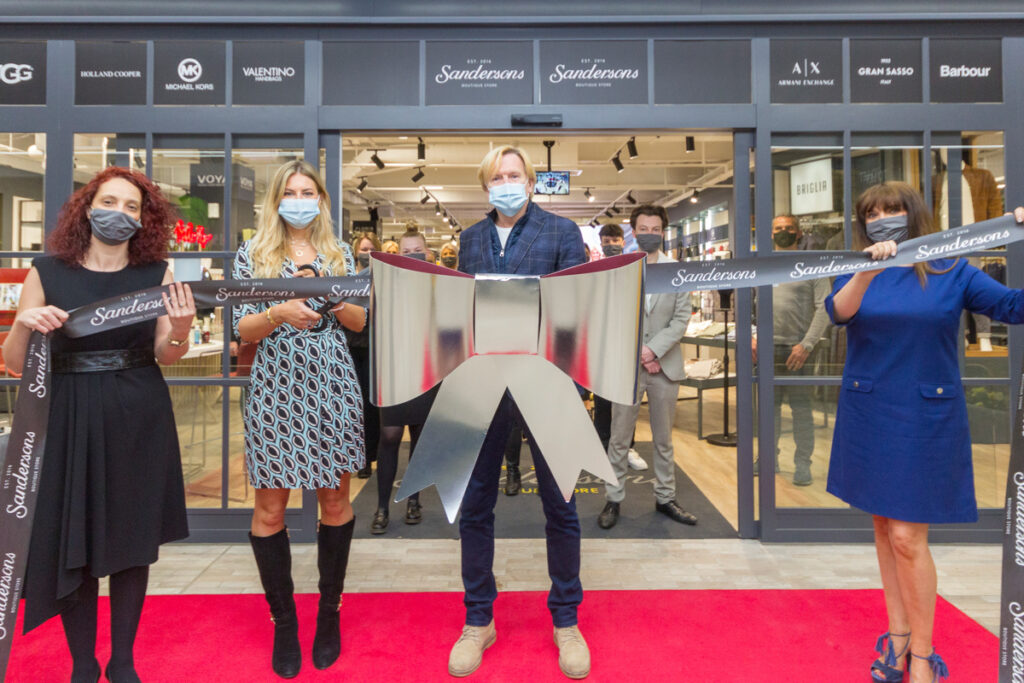 Mark is adamant that basic improvements must be made to Stroud town centre to reinforce his continuing investment.
Mark told me: "We desperately want to see the transformation of the town centre and this Levelling Up bid gives us that golden opportunity.
"I want to see Stroud upgraded to the standards we see in places like Cirencester in terms of transport links and making the street scene more attractive.
"The streets are a hotchpotch of paving which gives the town a patchwork feel."
Dransfield, who are now developing a new £6.5 million medical centre next to the Five Valleys, believe there is a need for more office space in the town which will generate jobs.
Councillor Parkes, like all the people I have talked to, points to the need to upgrade the railway station.
"A plan to upgrade the station does exist," she says. "It is a key entrance to the town-especially if you are encouraging people not to use their cars."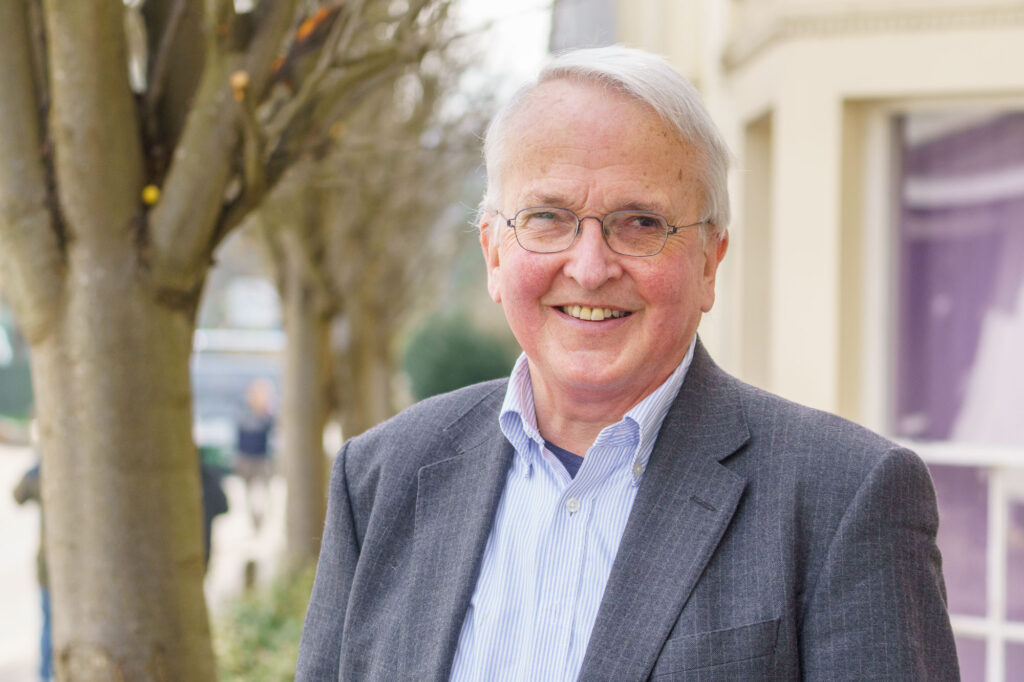 And Andrew Watton, Stroud's "Mr Property" who is a partner at Hawkins Watton agrees: "The railway station is key to demand coming from those looking for office space as part of the (re)evolution in how and where people wish to work."
Andrew has been a chartered surveyor and land agent for over 40 years in Stroud.
Simon Berg of S2 Estates in London has just bought the old Imperial Hotel opposite the railway station and wants to develop it. Covered with Virginia creeper it looks in a very sad state.
Why did he wish to invest in Stroud, I asked? "Before we were offered the opportunity to potentially acquire The Imperial I had never actually been to Stroud.
"One of the first things I did on my research before I set out for Stroud was to find that it had been voted the best place to live in the country.
"We want to bring the hotel back to life—it's been languishing in the previous century."
Simon is hoping that the 26 bedroom Imperial will be open by May or June next year and his company are talking to two hotel operators interested in running it.
And another new investor in Stroud is Tom Pitman of Chipping Investments Ltd, who has just purchased Imperial House, also by the station which was the former Ecotricity offices.
Tom, who lives at Malmesbury said: " The attractions of Stroud are a lot of the things the Sunday Times said in their Best Places to Live in Britain feature.
"It's got good schools and is a very vibrant town. The pandemic has made it much more attractive with people moving to regional towns like Stroud due to the quality of life and cost of living.
"The idea is to make the building into small office units because there are a lot of enterprising small businesses which need nice offices in the centre of Stroud."
Former newspaper editor, Ian Mean is Business West's Gloucestershire director, a board member of GFirstLEP and former vice-chair of the Gloucester Heritage Urban Regeneration Company.