The invincibles is a phrase coined to described Arsenal's 2003/2004 unbeaten season under Arsene Wenger and now Ben Powell's Chalford have replicated this incredible record.
Their record reads like a something from a PlayStation game: 28 games, 25 wins, and 3 draws, winning the Gloucestershire Northern Senior League by 12 points.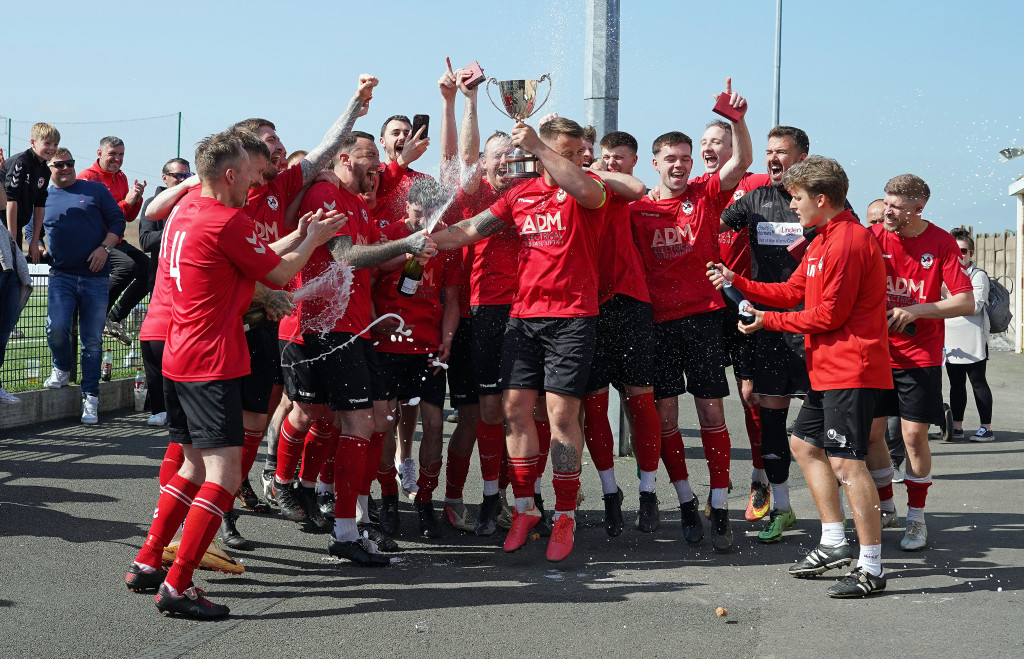 Chalford finished the season with a 2-1 victory at Woolaston. Captain Johnny Davis opened the scoring with a sumptuous volley from a Josh Swales cross.
Hot-shot Jack Hughes made it 2-0 when he rounded the keeper and rolled the ball home from a Swales assist. Woolaston pulled one back with 25 minutes to go.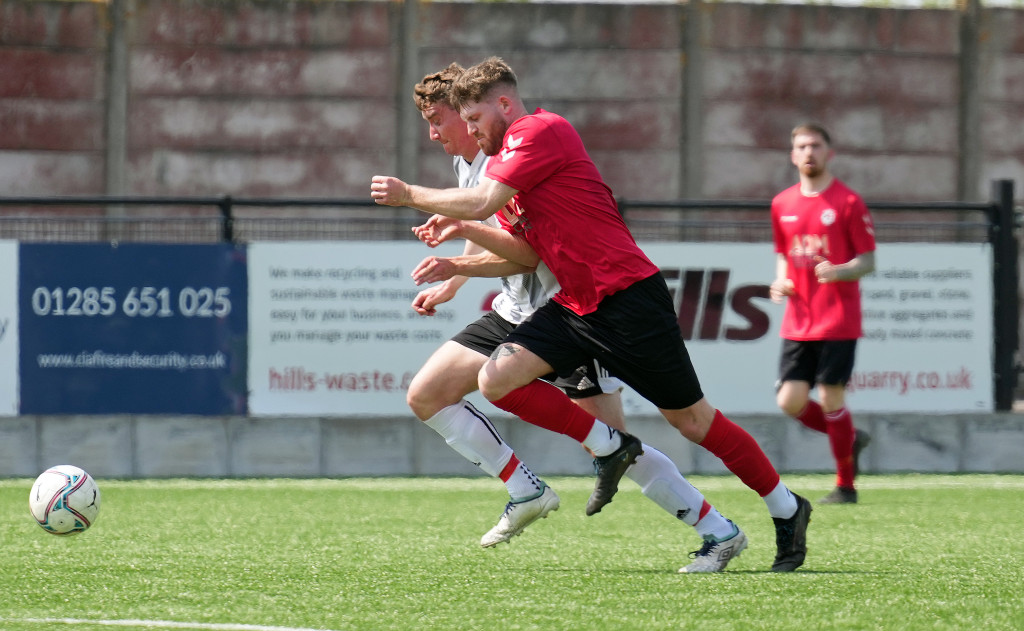 Chalford play their Gloucestershire County League Play-off game against Hanham Athletic this afternoon.