At the start of the working week, more road work agony strikes the Stroud district.
We've just recently had the road running into Minch closed and now Monday morning commuters are hit with further closures in a market town which sees cows roam freely.
Surely a sign which reads 'road closed' should be self-explanatory and beyond doubt?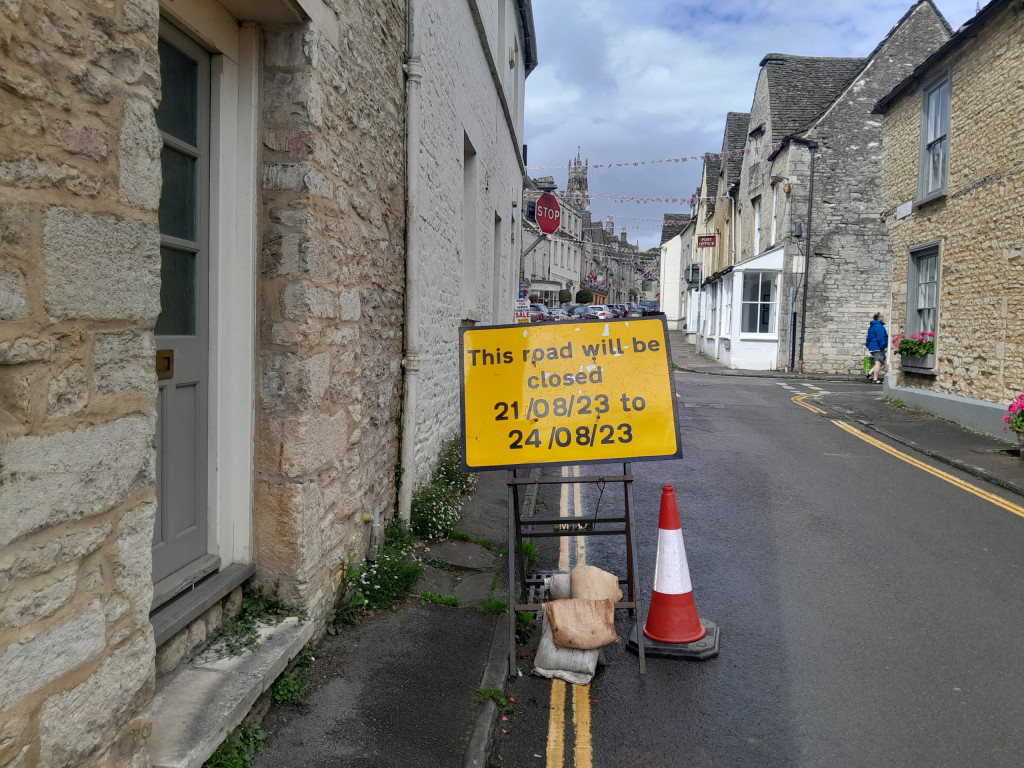 But you still get a steady flow of vehicles ignoring the instruction and driving beyond the sign until they reach the actual site of the works.
Whilst road closures are understandably annoying and anyone living alongside works in these spots has my utmost sympathy, it's not the works themselves that annoy me – it's the lottery of not knowing whether the road is really closed.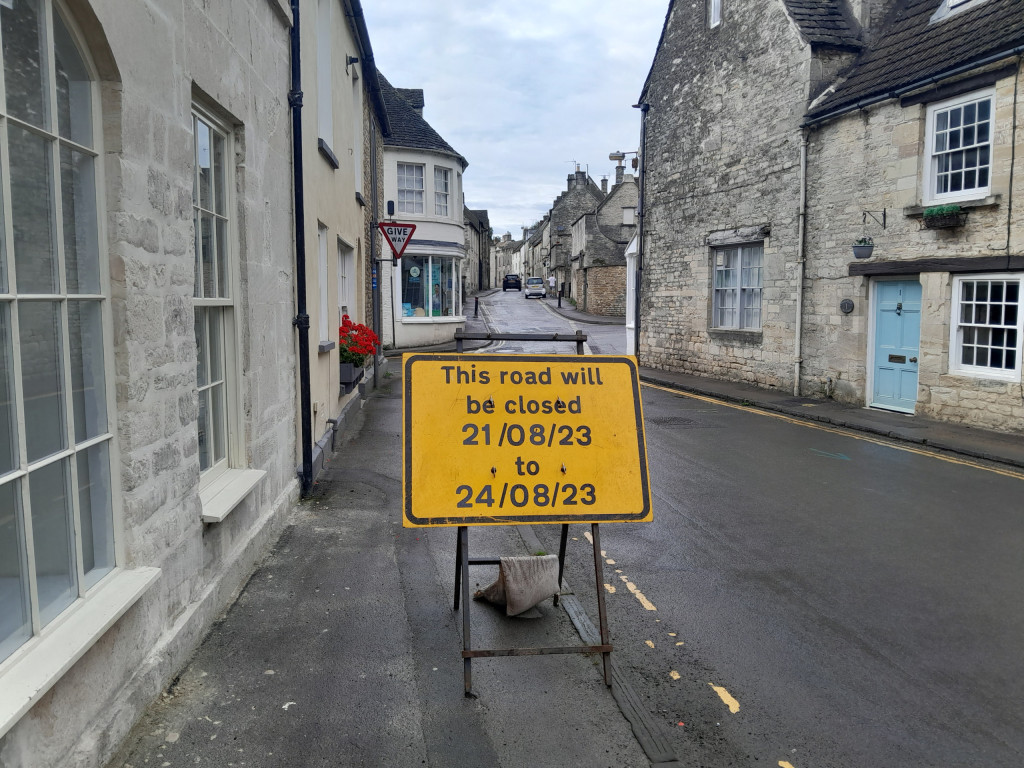 We all understand work needs to be done. But if you need to close the road, crack on with it, if you don't need to then don't put up the signs.