An ambitious project by Nailsworth architects Austin Design Works to convert a historic pottery into an eco home is to be shown on TV tonight, Monday.
The team secured planning consent for the conversion of Wenford Bridge Pottery in Bodmin, Cornwall, in 2020.
Now, three years on, the internationally-renowned pottery and its derelict smithy have been transformed into a light-filled, energy-efficient family home known as Kiln House.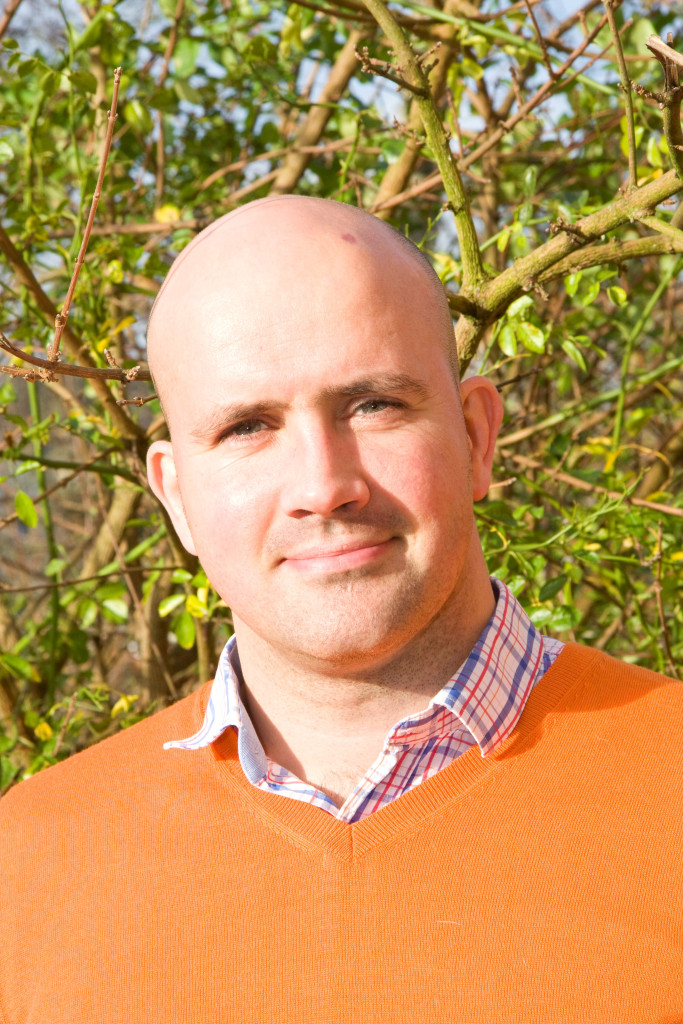 The grand design will appear on Discovery + TV show Derelict Rescue next Monday [May 22] at 8pm.
Founded by potter Michael Cardew in 1939, Wenford Bridge Pottery was run by Michael's son Seth until 2005, and their work – coveted by collectors across the world – is part of Cornwall's rich cultural heritage.
The property's owners Martin and Sue commissioned architect Matthew Austin to conceptualise the conversion and take it through the planning process.
Matthew's contemporary design replaced old workshops and storage areas with two-storey buildings in a courtyard around the historic kiln.
Where the tumbledown pottery workshop once stood, the main living rooms now have stunning views up the Camel Valley and the old smithy is a cosy snug with a bedroom above.
A stunning, light-filled kitchen and dining room open up on to the garden, the master bedroom boasts an impressive balcony to take in the breathtaking vistas and morning sun, and outside, a striking mural created by the Cardews has been preserved.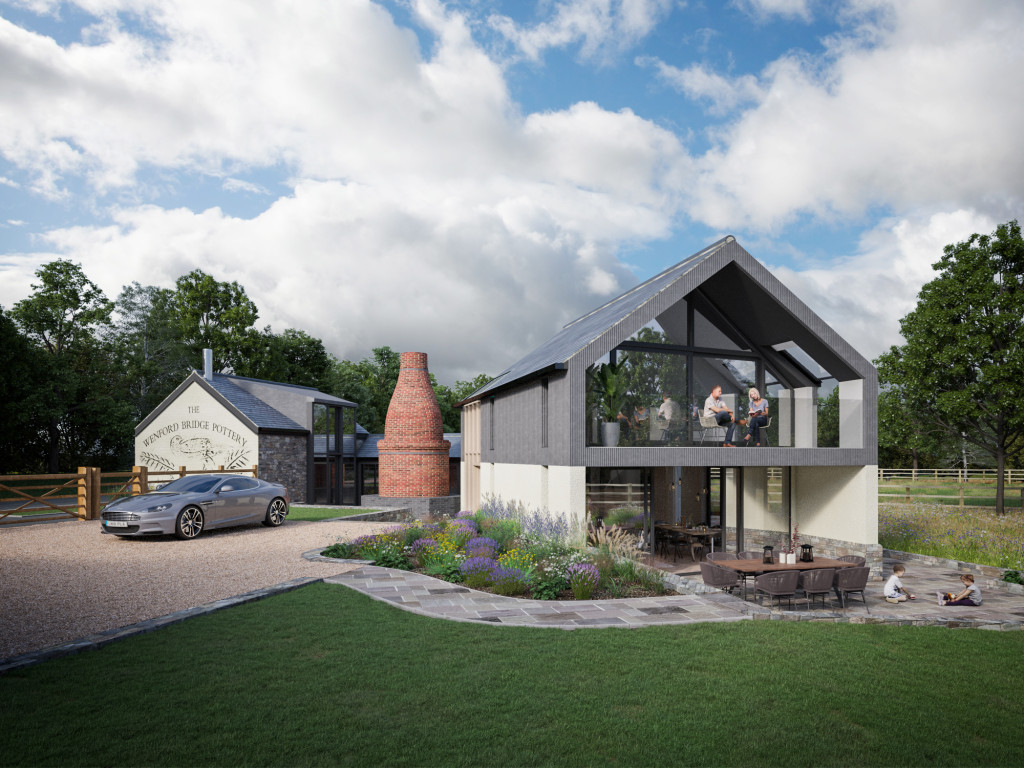 "We took the project through concept design and the planning process," says Matthew, who placed heritage at the heart of his strikingly modern design.
"Once we'd secured planning permission for them, we were always at the end of a phone to offer Martin and Sue encouragement and advice throughout the build.
"We're so proud of what they've achieved. It's an amazing self-build project."
Highly insulated, the buildings are clad in reclaimed stone from the site, and a ground source heat pump and solar installation make for a highly energy-efficient home.
Rainwater is managed with rain gardens, and wild flower planting supports ecology and biodiversity.
"We're so looking forward to seeing the project on Discovery +," adds Matthew.
"It's just the kind of project we love working on and just shows that remodelling historically important buildings like this can be done sensitively and energy-efficiently.
"Kiln House really is an idyllic spot for a forever home, in a beautiful hamlet with the River Camel in the distance, and we're absolutely delighted that Martin and Sue approached us to design their dream home."
Kiln House will be shown on Derelict Rescue on Monday 22nd May at 8pm on Discovery+. Anyone without the channel can sign up for a free trial.