Phil Butterworth was born and grew up in Ramsbottom, Lancashire, but has spent almost all his working life in Gloucestershire.
He taught in Dursley & Tewkesbury and was a headteacher in Gloucester for 25 years. Phil still facilitates online courses for educational leaders, but now has more time for other passions – growing cacti & succulents, travelling widely, and as Vice Chairman of Forest Green Rovers. He masterminded the FGR ambassador scheme that enlists pupils from over 70 local schools to promote the football club, its green values, and its vision of sustainability.
Phil has lived in Nailsworth for over 30 years and could not envisage a better place to live.
When were you at your happiest? Births of our children.
What has been your biggest disappointment? My secondary school education.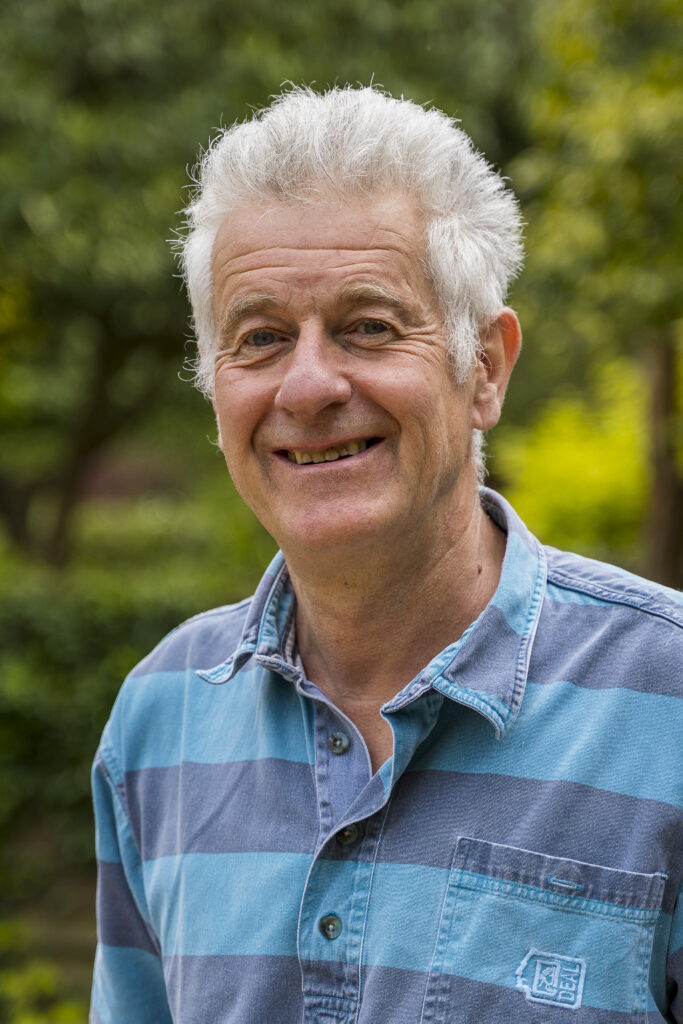 What is your guiltiest pleasure? Seeded bread toasted from Walkers Bakery, plenty of butter and my wife's Seville marmalade. When it comes to beer and bread, resistance is futile – but I only buy quality.
What is your favourite smell? Freshly baked bread.
What are your favourite plants? Cacti….I have so many!
Who would play you in a film about your life? Tom Hanks.
Who is the most famous person in your phone? Dale Vince.
What do you like most about Nailsworth? The ambiance, the shops & the people.
What would you improve about Nailsworth? Raise the roundabout.
What is your ideal weekend? Friday evening at 'Wilder', Saturday morning Nailsworth market, coffee & a browse in 'The Junglist', FGR win at The Innocent New Lawn in the afternoon, evening meal in front of the fire with family or friends, Sunday morning walking & in the garden in the afternoon.
What is on your bucket list? To go anywhere I've never been. I love planet earth!
What is the most important lesson life has taught you? The most important things are family, friends and your health. A Leonard Cohen song is like an anchor flung into a churning sea. It has the kind of weight that could save your life.
What book and song would you take with you if stranded on an uninhabited island? Leonard Cohen's Book of Songs,  Ane Brun & Fleshquartet – The Opening.