There's a new destination for foodies – Boho Bakery launched its new business in Kings Stanley last week, Boho Bakery at Court Farm.
Owner Pennie Mckenzie explained how the business began: "We started the Boho Bakery in Bristol. We went around the festival circuit in the summer and we were really lucky to get to do crew catering for a production company in the French Alps in the winter.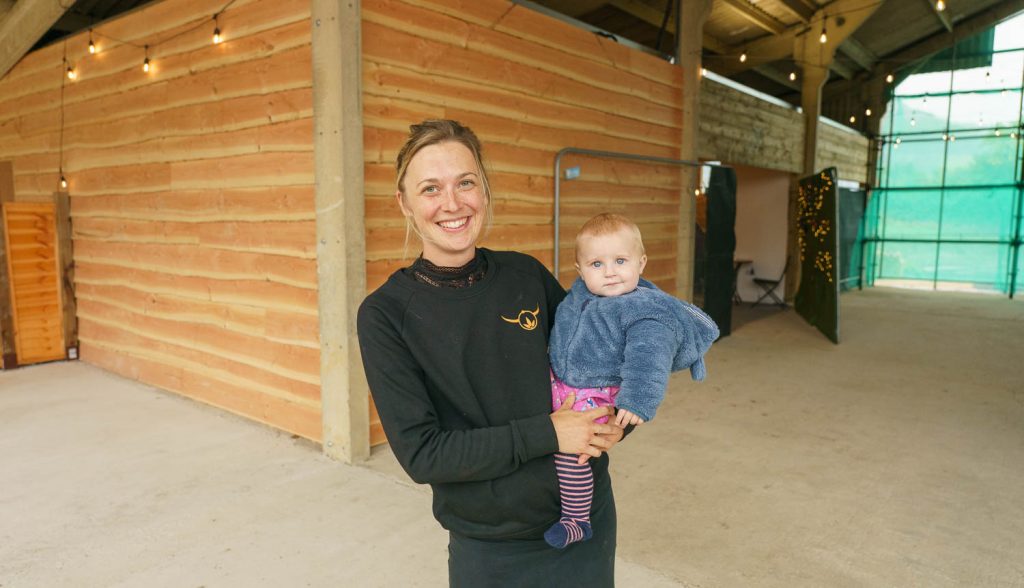 "When we moved back to Stroud, we took a residency at Kitsch Coffee and Wine Bar in Ebley, so that's where we've been for the last two or three years – we were doing the food there. This opportunity has come up, so we're doing it all."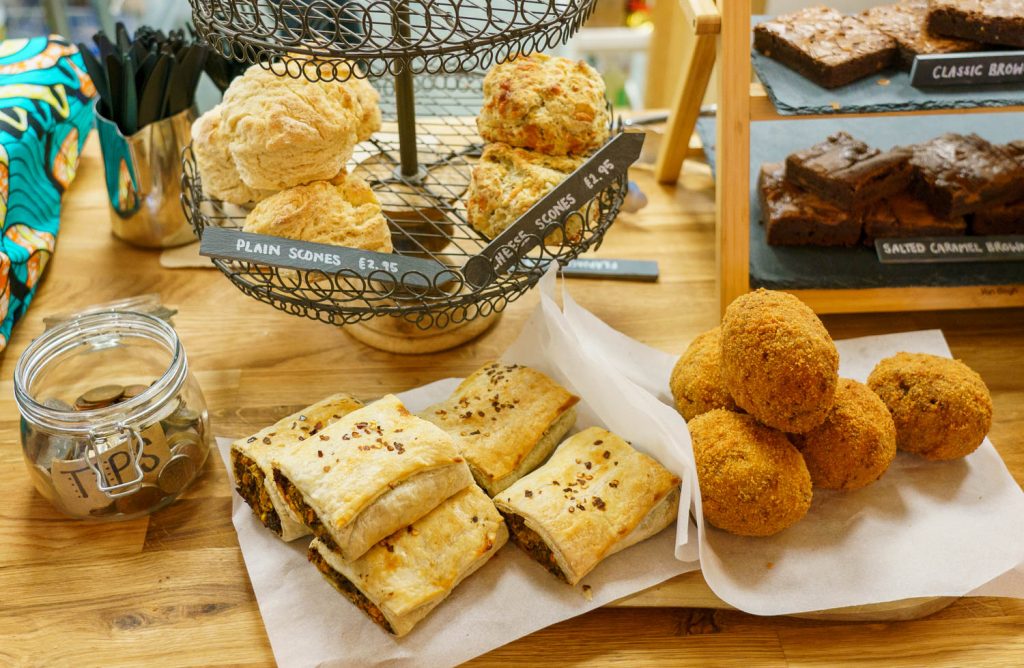 The opening night in the converted barn at Court Farm was on Friday: "It was open to the public, so we just advertised it locally for people to come up and visit. There was a free drink on arrival and then everyone stayed and mingled, which was lovely. We were overwhelmed by the support," said Pennie, who is expecting her second child.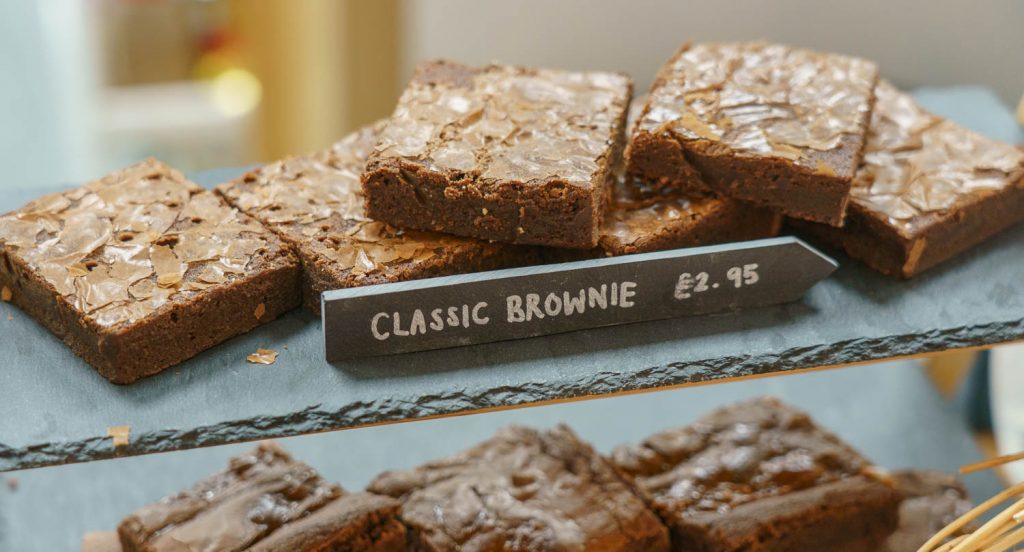 The business prides itself on sourcing local produce: "We've got Rave Coffee from Cirencester and we're trying to use as many local suppliers as we can. We use Taylor's Butchers from Minchinhampton for all our meats, Hobbs House Bakery and the Craft Drink Company, we're just keeping everything local.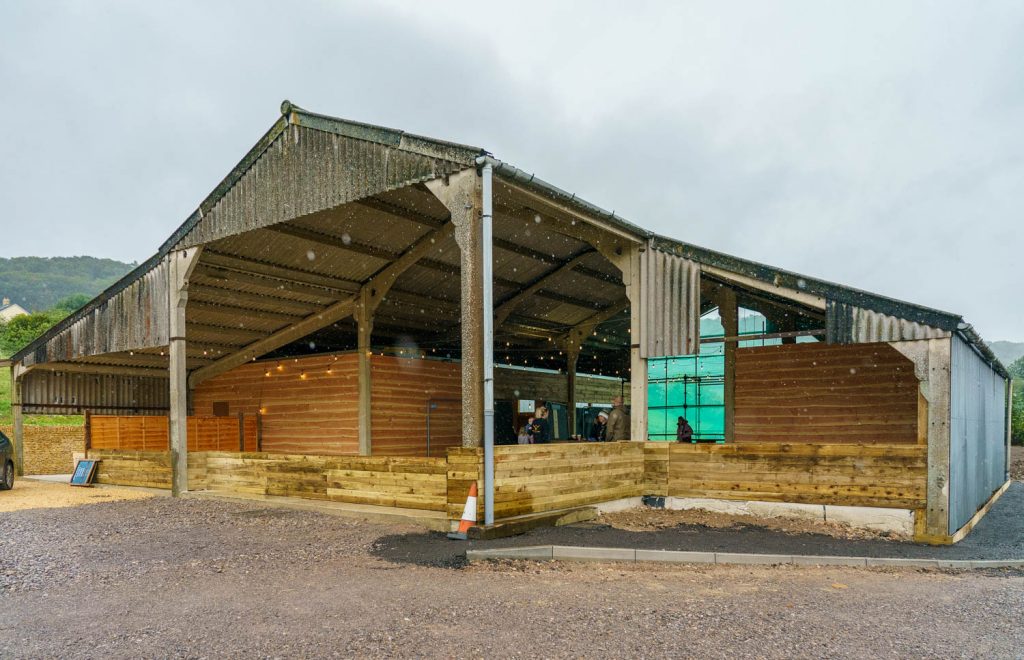 "At the moment are offering coffee and cakes, all homemade, and we do breakfast and lunch, and we also do afternoon teas to order," added Pennie.
Opening hours are 8.30am–5pm, Monday to Saturday, and Sunday 9am–4pm.